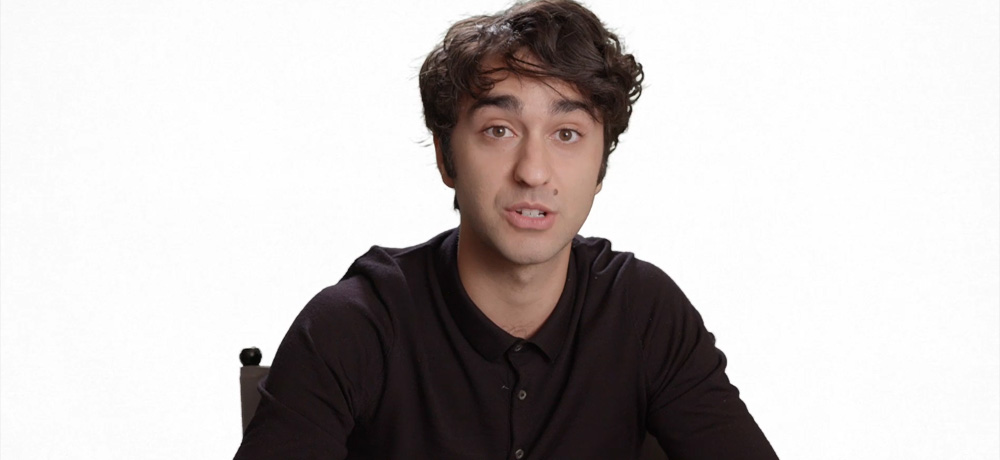 Starting tomorrow, M. Night Shyamalan is set to take audiences on a vacation from hell with Old, his adaptation of the graphic novel Sandcastle, written by Pierre-Oscar Lévy and Frederick Peeters. The story revolves around a mysterious beach where those trapped on its shores are aging rapidly, and they have to quickly find a way to escape before it's too late. 
Old stars Gael García Bernal, Vicky Krieps, Rufus Sewell, Alex Wolff, Thomasin McKenzie, Abbey Lee, Ken Leung, and Nikki Amuka-Bird and is being released in theaters courtesy of Universal Pictures.
During a recent press day for Old, Daily Dead had the opportunity to speak with Alex Wolff about his involvement with the project. During the interview, Wolff chatted about the variety of roles he's taken on in his career thus far and how he likes to follow his instincts when it comes to taking on new challenges. Wolff also discussed collaborating with Shyamalan on his performance and what he enjoyed about working with the director as well as how the pandemic influenced his experiences working on Old last year.
Check out our video interview with Alex Wolff below and be sure to head back here for more on Old, coming soon on Daily Dead.