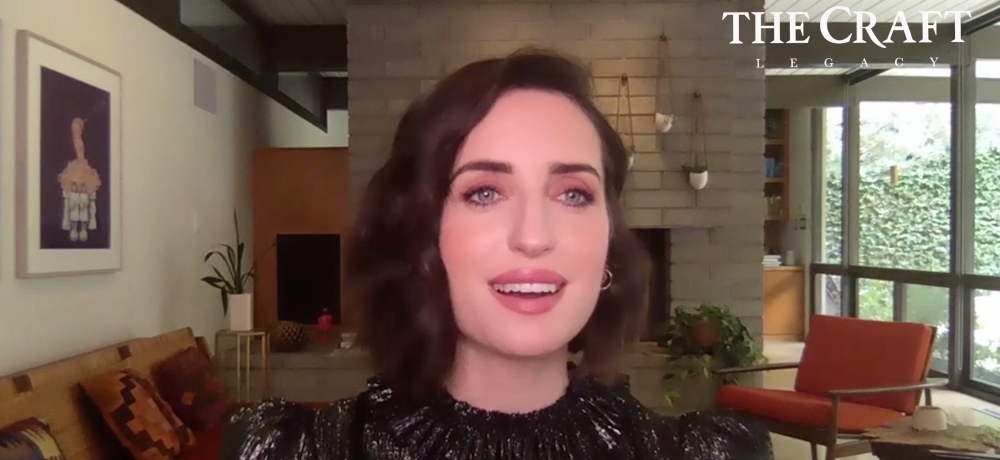 Today, Blumhouse's The Craft: Legacy arrives on VOD and digital platforms everywhere courtesy of Sony Pictures Home Entertainment. Written and directed by Zoe Lister-Jones, the sequel follows a group of young women who come together to explore their powers as a coven of witches, and must fight together against a sinister force that threatens to destroy them all.
The Craft: Legacy stars Cailee Spaeny, Zoey Luna, Lovie Simone, Gideon Adlon, Nicholas Galitzine, Michelle Monaghan, and David Duchovny.
This past weekend, Daily Dead had the opportunity to participate in the virtual junket for The Craft: Legacy, and we spoke to Lister-Jones, who discussed how ahead of its time The Craft was and how she's been a longtime fan of the original film, which is why she wanted to take on this sequel. The writer/director also chatted about the importance of the messaging in The Craft: Legacy for today's teens and why it was so important that the sequel have an authentic and respectful representation of witchcraft as well.
Look for more on The Craft: Legacy in the next few days, right here on Daily Dead.