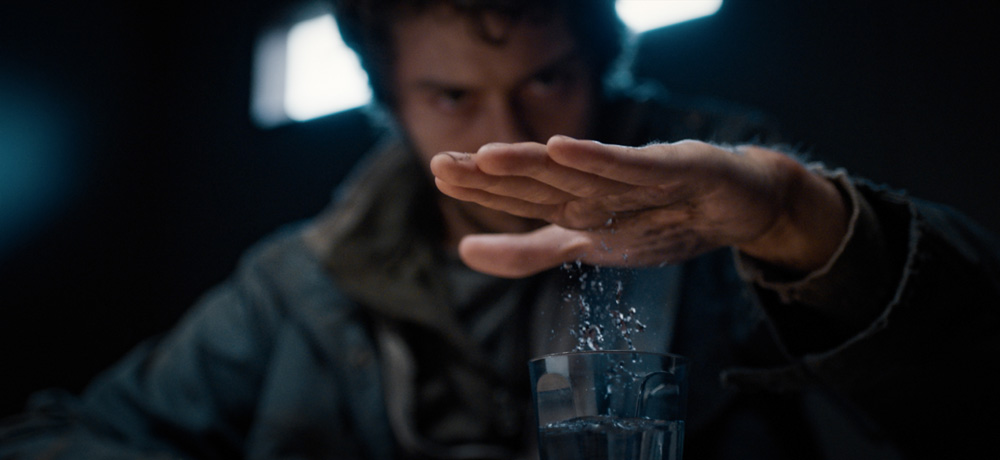 André Øvredal's Mortal is headed to select theaters and will be available on demand on November 6th, with a Blu-ray release to follow on November 10th. Ahead of the movie's release and our upcoming interview with André Øvredal, here's a look at a brand new clip:
"In this spellbinding thriller, a sleepy Norwegian town erupts after an American backpacker, Eric, is arrested. Witnesses claim a teen died after touching the stranger, and that he inexplicably started a fire that engulfed a farm. He warns a psychologist, Christine, that he has supernatural powers, and that anyone who gets too close to him dies. Is Eric a liar, a freak of nature, an angry god? Determined to find the truth, Christine draws nearer, and what she finds is beyond her wildest imaginings…"
Mortal was directed by André Øvredal, written by André Øvredal, Norman Lesperance, and Geoff Bussetil, and stars Nat Wolff, Iben Akerlie, Per Frisch, Per Egil Aske, and Priyanka Bose.
Previously Released Trailer: