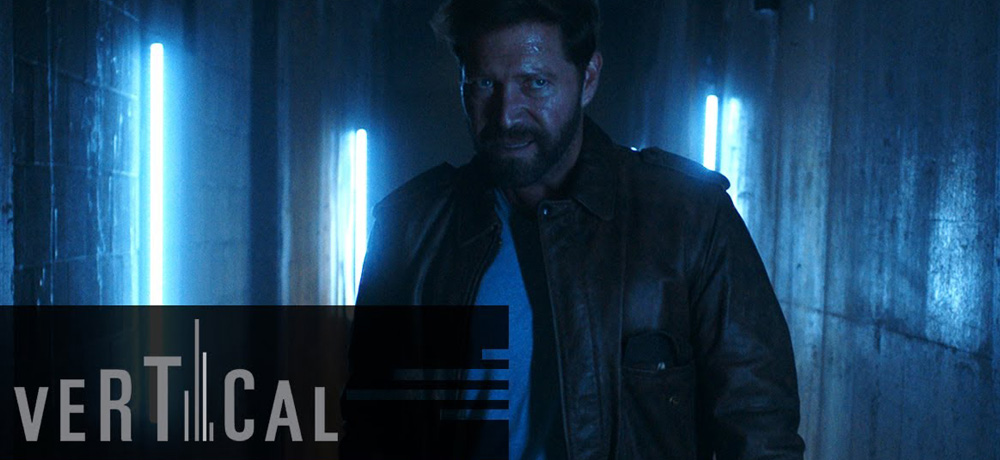 Heading to on-demand services and select theaters on July 30th from Vertical Entertainment, we recently gave you a look at the trailer for A Dark Foe and now we have an exclusive clip just for Daily Dead readers!
"A guilt-ridden FBI agent, stranded in the painful memory of the abduction of his sister, will have to face-off with the cunning serial killer who took her away."
Directed by Maria Gabriela Cardenas, and written by Oscar Cardenas and Maria Gabriela Cardenas, A Dark Foe stars Oscar Cardenas, Selma Blair, Graham Greene, Kenzie Dalton, and Bill Bellamy.