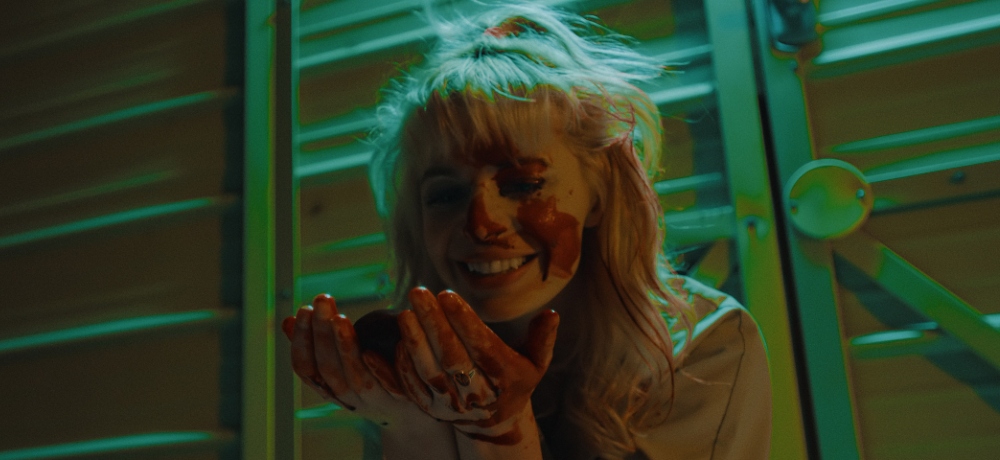 Following its well-received world premiere at the virtual Fantasia Fest this past summer, Brea Grant's 12 Hour Shift is now on VOD from Magnet Releasing, and to celebrate its release, we've been provided with an exclusive clip to share with Daily Dead readers!
A hospital room becomes the site of violence and dark humor in our exclusive clip from 12 Hour Shift below, and in case you missed it, be sure to check out Heather Wixson's review and Lindsay Traves' interview with Grant.
Written and directed by Brea Grant, 12 Hour Shift stars Angela Bettis, Chloe Farnworth, Nikea Gamby-Turner, Kit Williamson, and David Arquette.
Synopsis: "It's 1998 and over the course of one night at an Arkansas hospital, a junkie nurse, her scheming cousin and a group of black market organ-trading criminals get caught up in a heist gone wrong."