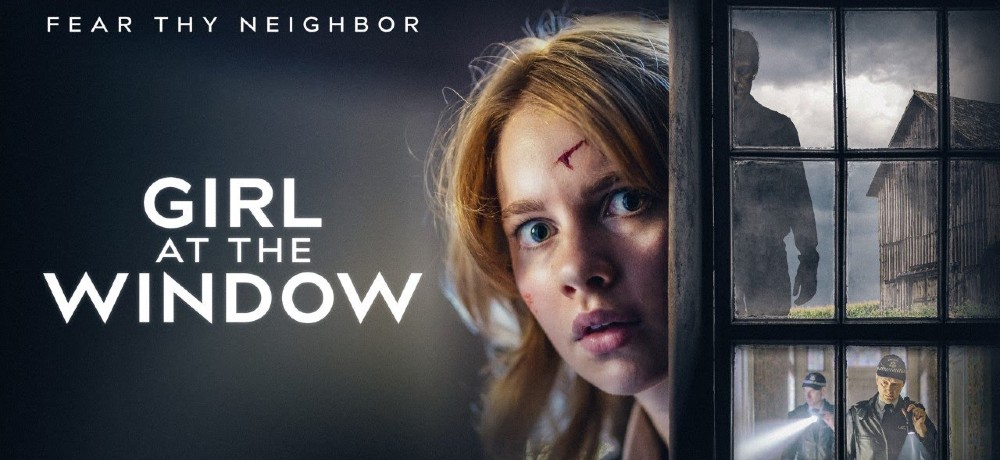 Now available on VOD and digital platforms from XYZ Films, we have an exclusive look at Mark Hartley's Girl at the Window!
"In GIRL AT THE WINDOW, Amy (Ella Newton) and her mother (SILENT HILL'S Radha Mitchell) move to a new home. Amy sees weird activity – her neighbor comes and goes at strange hours and she hears screams. Is her new neighbor and her mother's new love interest the serial killer that's killing her classmates?
From filmmaker Mark Hartley (genre documentary Not Quite Hollywood), this serial-killer-next-door thriller has plenty of kills, gore and suspense that will keep horror fans hooked."
Directed by: Mark Hartley (Not Quite Hollywood: The Wild, Untold Story of Ozploitation!, Machete Maidens Unleashed!)
Writers: Terence Hammond & Nicolette Minster
Country of Origin: Australia
Language: English
Genre: Horror
Distributor: XYZ Films
Run Time: 120 min
Cast: Radha Mitchell (Silent Hill franchise, Mozart and the Whale, Man on Fire), Ella Newton (TV's Harrow, Kit & Em, TV's Neighbours), James Mackay (Pirates of the Caribbean: Dead Men Tell No Tales, Battle of the Sexes, Hacksaw Ridge), Karis Oka, and Vince Colosimo (Lantana, Chopper)
"In this clip our two amateur sleuths, Amy (Ella Newton) and Lian (Karis Oka) discuss typical teenage problems," teases director Mark Hartley. "Amy's is suspicions that the midnight joyrides taken by her next-door neighbour are far from normal – and Lian contemplates that her serial killer-related celebrity might be fading."