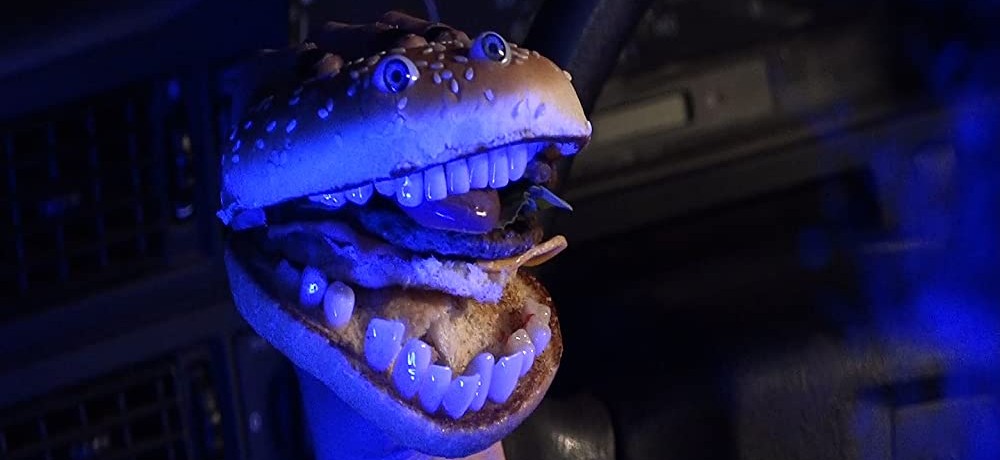 Described as a punk rock, drug-fueled, love letter to Frank Henenlotter, Rocko Zevenbergen's I Need You Dead will be released on November 23rd by Mutiny Pictures and we have an exclusive clip just for Daily Dead readers!
Writer/director/producer/editor Rocko Zevenbergen commented on what to expect from his film, saying "Y'know the type of party that starts on top of the world, but by the end has your head halfway down a toilet? Welcome to I NEED YOU DEAD! I'm absolutely thrilled to get the film in front of audiences!"
I Need You Dead stars Estevan Muñoz (Zombie Cats From Mars), Sean Abplanalp (Happy Birthday, Carol), Ada Hurtado (The Deliverance of Amy Stronghold), and Lloyd Kaufman. We've also included the official trailer below and you can learn more by heading over to the Mutiny Pictures page for the film: https://mutinypictures.com/i-need-you-dead
"After a moment of total teenage angst, a young punk finds himself at odds with a psychedelic monster of his own creation."