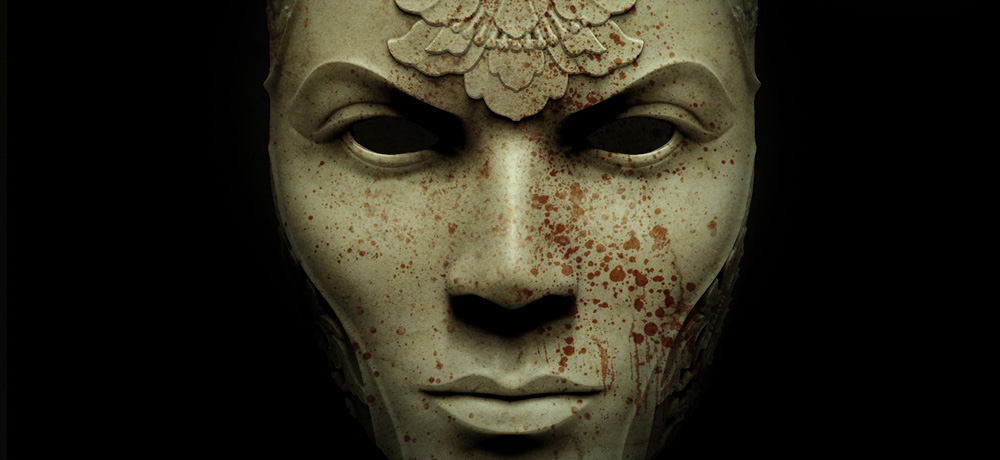 A medieval fantasy following two estranged brothers forced to choose between family and political affiliation, Trail of Ashes is now on VOD and Digital platforms via Gravitas Ventures, and we've been provided with an exclusive clip to share with Daily Dead readers.
You can watch a tense interrogation in our exclusive clip below. Directed by Arturo Lizardi from a screenplay by Lizardi and Samari Vega, Trail of Ashes stars Héctor Escudero, Cecilia Arguelles, Arturo Lizardi, and Carlos Miranda.
Synopsis: "The search for the empress's daughter reunites two long lost brothers who grew up on opposite sides of a war and now must choose between family bonds and political alliances."
Exclusive clip: