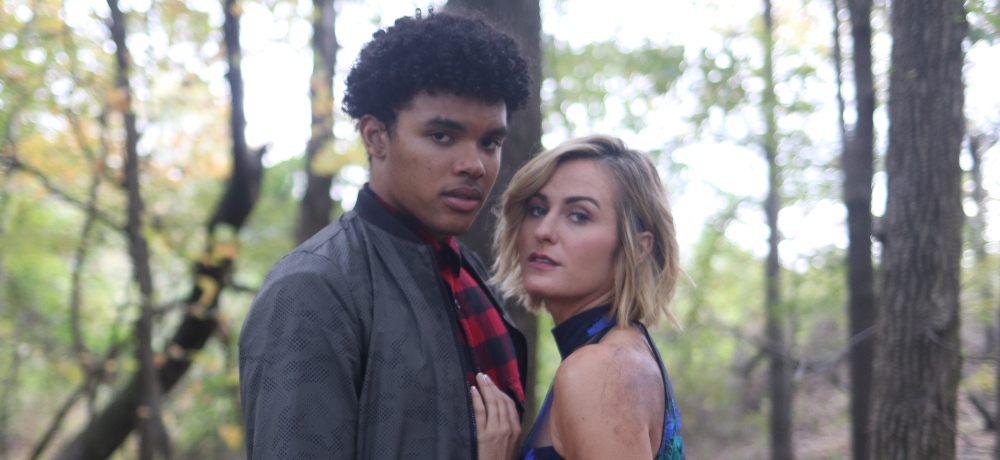 A pop star on the run and a teen with a good soul find themselves in a fight for survival at a graduation party in the new movie Star Light. Ahead of its digital and VOD release on August 4th, we've been provided with an exclusive clip from Star Light to share with Daily Dead readers.
Directed by Mitchell Altieri and Lee Cummings, Star Light stars Cameron Johnson, Scout Taylor-Compton, Bret Roberts, Rahart Adams, Garrett Westton, and Liana Ramirez.
You can watch a chance encounter that will come with life-altering consequences in our exclusive clip below, as well as the film's official trailer.
Synopsis: "A kind-hearted teenager, Dylan, attempts to save a runaway popstar, Bebe A. Love, from a threatening manager. Fearing for Bebe's safety, Dylan seeks shelter at a friend's house, turning a fun graduation party into a night of living hell."