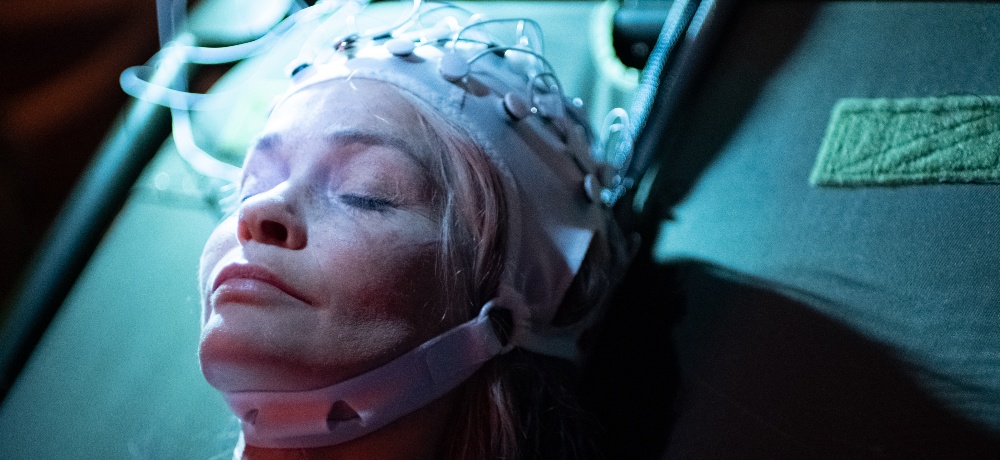 With only a month to go before its theatrical and VOD release from IFC Midnight, a new trailer for Neill Blomkamp's Demonic has been released!
"A young woman unleashes terrifying demons when supernatural forces at the root of a decades old rift between mother and daughter are ruthlessly revealed in this horror-thriller from director Neill Blomkamp."
Written and directed by Blomkamp, Demonic stars Carly Pope, Chris William Martin, and Michael Rogers.