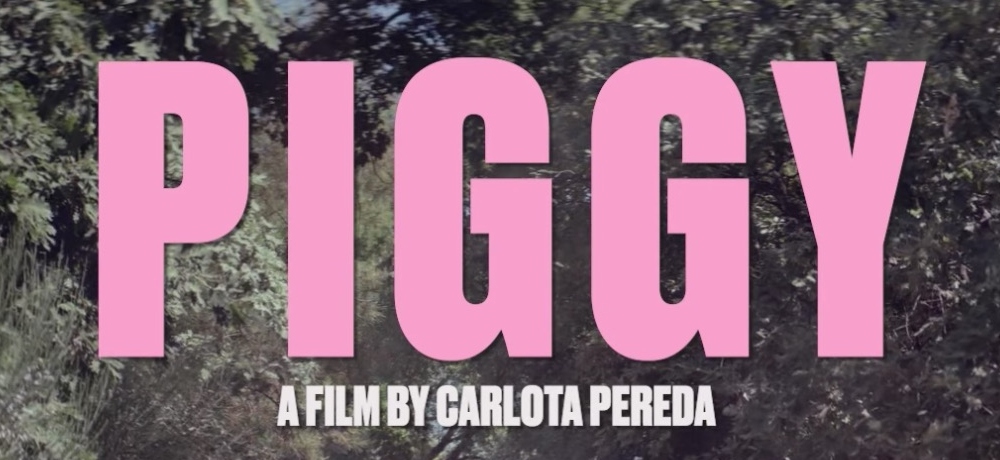 Following its world premiere earlier this year at the Sundance Film Festival (in case you missed it, read Heather Wixson's 4-star review), Carlota Pereda's Piggy will be released in Alamo Drafthouse Cinemas on October 7th, followed by a further theatrical and VOD release on Ocotober 14th, and we have a look at the official trailer!
Written and directed by Carlota Pereda, Piggy stars Laura Galán, Richard Holmes, Carmen Machi, Irene Ferreiro, and Camielle Aguilar, with special collaborations by Pilar Castro & Claudia Salas.
You can watch the official trailer below, and be sure to read Heather Wixson's Sundance interview with Carlota Pereda!
Synopsis: "With the summer sun beating down on her rural Spanish town, Sara hides away in her parent's butcher shop. A teenager whose excess weight makes her the target of incessant bullying, she flees a clique of capricious girls who torment her at the town pool, only to stumble upon them being brutally kidnapped by a stranger, who drives off with them in his van. When the police begin asking questions, Sara keeps quiet. Intrigued by the stranger — an interest that's mutual — she's torn between revealing the truth and protecting the man who saved her."