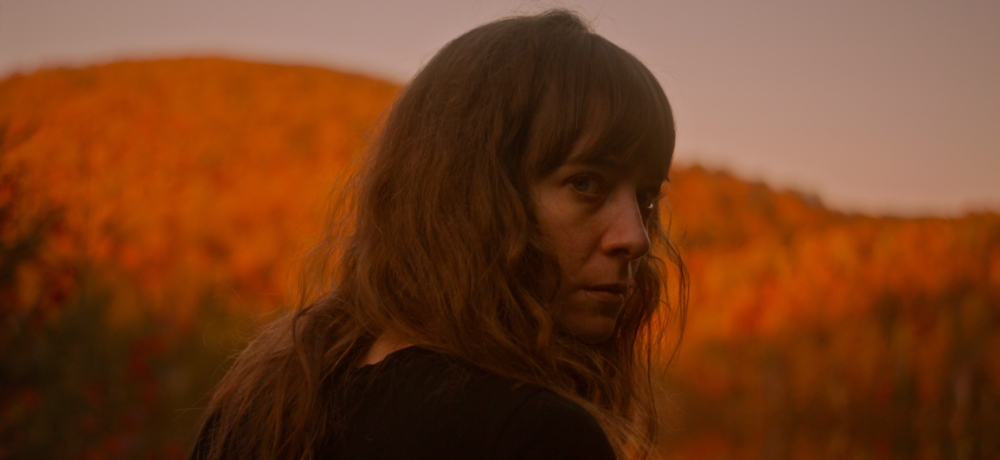 Following the recent screening of Violation at Sundance and ahead of its release on Shudder on March 25th, the official trailer for the film has been released.
Written, produced, and directed by Madeleine Sims-Fewer & Dusty Mancinelli, Violation stars Madeleine Sims-Fewer, Anna Maguire, Jesse LaVercombe, and Obi Abili.
You can watch the new trailer below, and in case you missed it, read Heather Wixson's Sundance review of the film.
Synopsis: "With her marriage about to implode, Miriam returns to her hometown to seek solace in the comfort of her younger sister and brother-in-law. But one evening a tiny slip in judgement leads to a catastrophic betrayal, leaving Miriam shocked, reeling, and furious. Believing her only recourse is to exact revenge, Miriam takes extreme action, but the price of retribution is high, and she is not prepared for the toll it takes as she begins to emotionally and psychologically unravel."