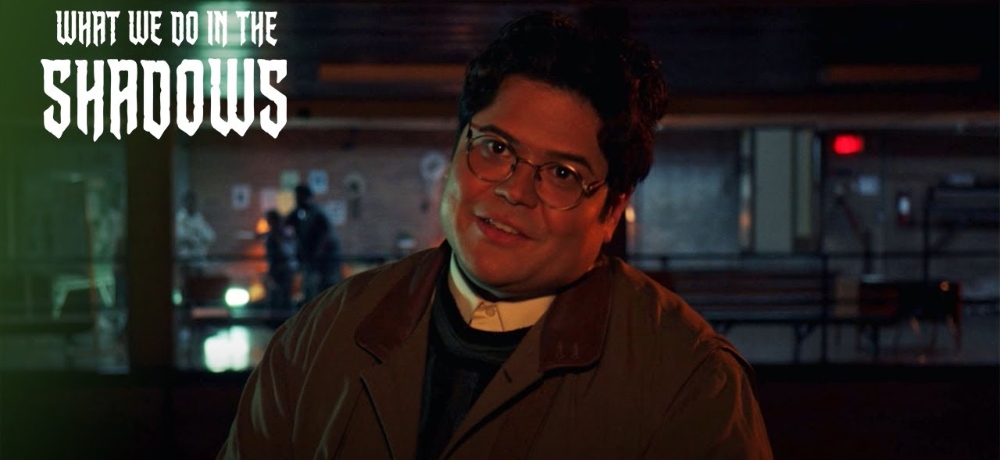 If you read our favorites lists for 2019, then you know that many of us here on Daily Dead have an undying love for FX's What We Do in the Shadows TV series (based on the 2014 movie of the same name), so we're extra thrilled and chilled to share the official season 2 trailer ahead of its April premiere.
The second season of What We Do in the Shadows premieres Wednesday, April 15th on FX. Check out the official trailer and synopsis below, and stay tuned to Daily Dead for more updates on the horror comedy series!
"What We Do in the Shadows follows four vampires who've "lived" together for hundreds of years. In Season 2, the vampires will try to find their way in a world of human Super Bowl parties, internet trolls, an energy vampire who gets a promotion and becomes drunk on power and of course, all the ghosts, witches, necromancers, zombies and shadowy cloaked assassins who roam freely in the Tri-State area."