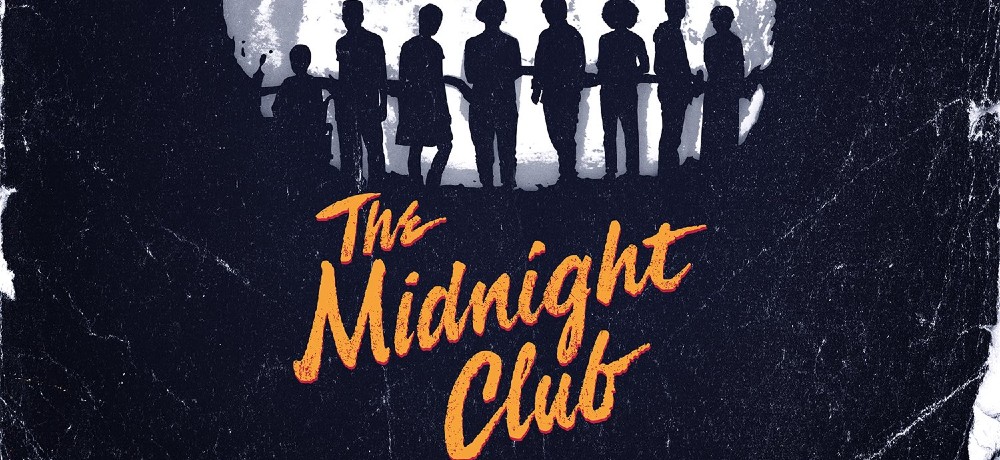 Based on the works for Christopher Pike, we have a look at the first teaser trailer for The Midnight Club!
At a manor with a mysterious history, the 8 members of the Midnight Club meet each night at midnight to tell sinister stories – and to look for signs of the supernatural from the beyond. Based on the beloved Christopher Pike book series, and brought to life by the creators of The Haunting of Hill House.
The series will premiere on October 7th on Netflix and keep an eye out for much more coverage on the series on Daily Dead as we get closer to the Halloween season!
Based on the works of Christopher Pike
Created by Mike Flanagan & Leah Fong
Executive Producers: Mike Flanagan, Trevor Macy, Leah Fong, Julia Bicknell, Christopher Pike
Starring: Iman Benson, Igby Rigney, Ruth Codd, Annarah Cymone, William Chris Sumpter, Adia, Aya Furukawa, Sauriyan Sapkota, Matt Biedel, Samantha Sloyan, with Zach Gilford and Heather Langenkamp