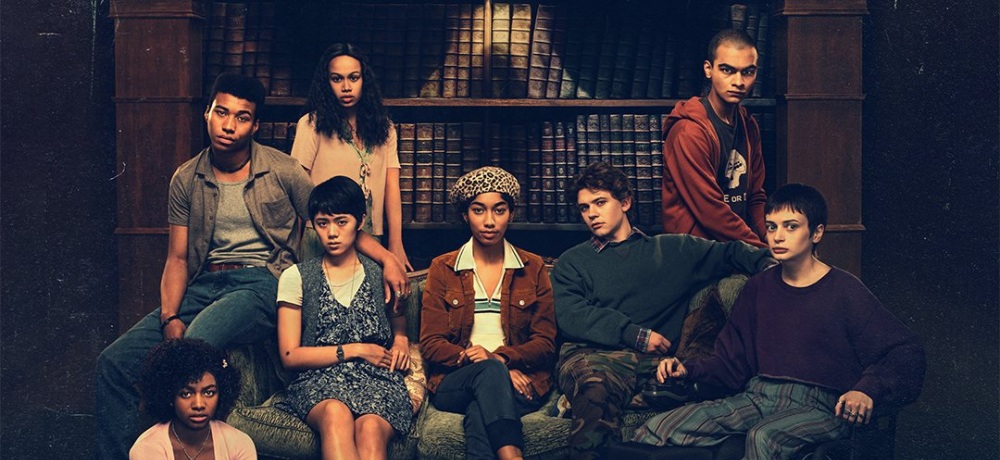 If, like me, you love what filmmaker Mike Flanagan has been creating in recent years and you grew up collecting the books of Christopher Pike, then Netflix's The Midnight Club series may seem like the perfect marriage in horror. Based on Pike's 1994 novel of the same name as well as other works by the boldly imaginative horror and sci-fi author, The Midnight Club series (comprised of 10 episodes) is coming to Netflix on October 7th, and the official trailer has now been revealed, featuring a talented cast that includes Heather Langenkamp!
"To those before, to those after. To us now, and to those beyond: welcome to THE MIDNIGHT CLUB, a new Netflix horror series from Mike Flanagan [and] the producers of The Haunting of Hill House and Midnight Mass. The Midnight Club release date is October 7.

At a hospice for terminally ill young adults, eight patients come together every night at midnight to tell each other stories – and make a pact that the next of them to die will give the group a sign from the beyond. The Midnight Club is based on the 1994 novel of the same name as well as other works by Christopher Pike."
Poster via Netflix Geeked: