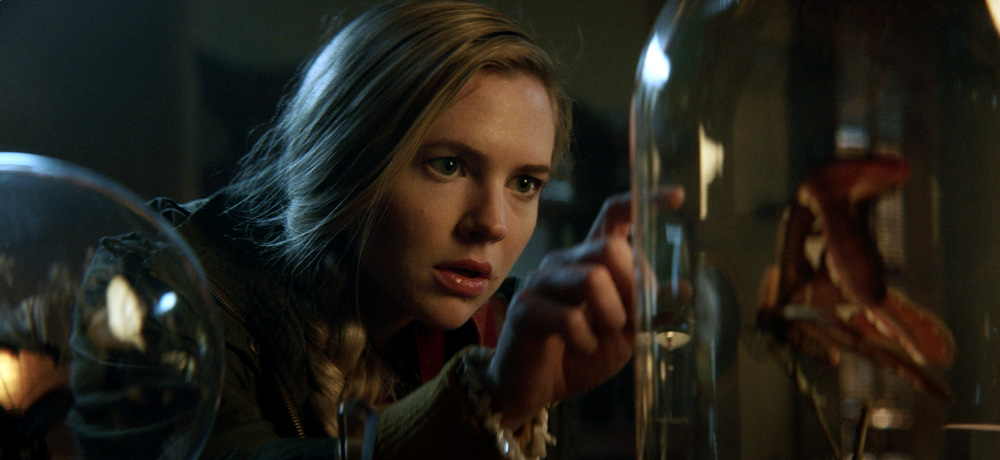 New anthology horror is coming to Shudder just in time for Halloween! Here's the official trailer for The Mortuary Collection, coming to Shudder on October 15th:
"A young drifter applies for a job at the local mortuary and meets an eccentric mortician (Clancy Brown) who chronicles the strange history of the town through a series of twisted tales, each more terrifying than the last."
Written and directed by Ryan Spindell, The Mortuary Collection stars Clancy Brown, Caitlin Custer, Barak Hardley, Christine Kilmer, Ema Horvath, Sarah Hey, and Jacob Elordi.