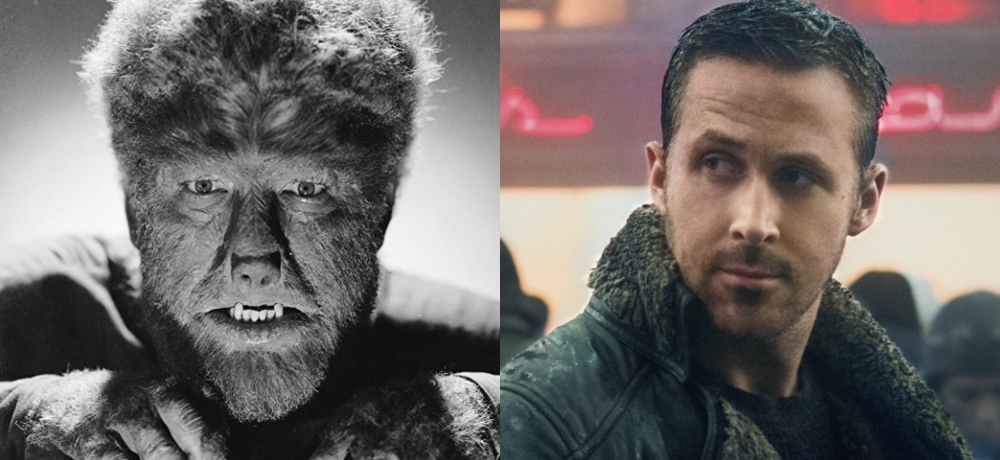 After the critical and financial success of Leigh Whannell's The Invisible Man, Universal is looking to bring another classic monster back to the big screen with a new take on The Wolf Man.
Variety reports that Wolfman is in the works "as a starring vehicle for Ryan Gosling," who would presumably play the iconic title character famously portrayed by Lon Chaney Jr. in George Waggner's 1941 film and several sequels.
Gosling also came up with the pitch for the new film, and Lauren Schuker Blum and Rebecca Angelo (staff writers on Orange is the New Black) wrote the screenplay.
A director has yet to be announced, but Variety reveals that Cory Finley (Thoroughbreds and Bad Education) is "in the mix for the job."
Wolfman is expected to take place in the modern day and Variety reports that it will have a vibe akin to Dan Gilroy's Nightcrawler, albeit with a "supernatural twist."
It's important to note that Gosling has not officially finalized a deal to star in Wolfman, and we'll be sure to keep Daily Dead readers updated as more details are revealed.