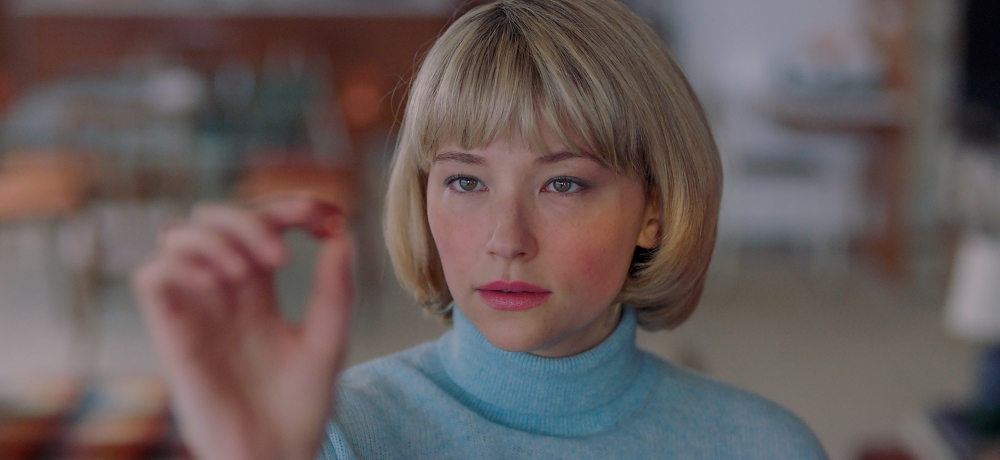 August's home media releases are off to a quiet start this week, as we only have a handful of titles heading to Blu-ray and DVD on Tuesday. One of this writer's favorite films of 2020, Swallow, is coming home on both formats, and Joko Anwar's remake of Satan's Slaves (another great film!) is also hitting Blu and DVD this week as well. Scream Factory is set to unleash The Soul Collector on Tuesday, and if you happened to miss it on the network, HBO is releasing the first season of His Dark Materials on various formats, too.
Other Blu-ray and DVD titles arriving on August 4th include COMA, Gates of Darkness, Limbo, and The Haunting of Molly Bannister.
COMA: Steelbook Edition (MPI Home Video, Blu-ray & Standard DVD)
After a tragic accident, a young architect wakes up in a dystopian world: COMA. Here, reality is made from the memories of people who have fallen into a comatose state. Cities, rivers and the sky all flow in and out of each other — fragmented and unstable just like our memories. The common laws of physics don't exist and nightmarish reapers roam the land spreading death. Having lost most of his own memory, the architect must develop new skills to survive and adapt to the chaos around him. On his search for a way back to reality, he joins a rogue group of fighters and discovers a secret that will affect their lives forever.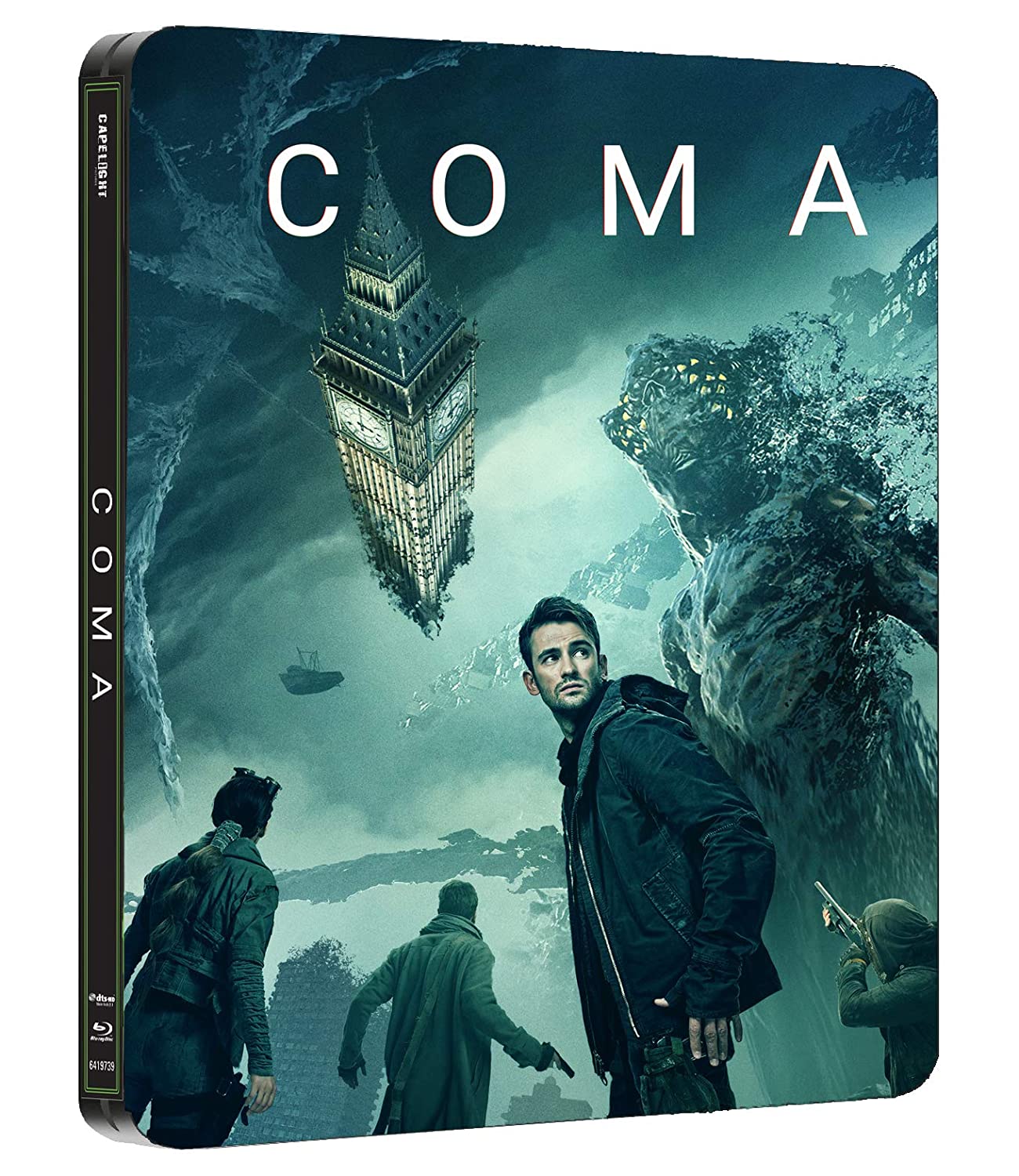 Satan's Slaves (RLJE Films, Blu-ray & DVD)
When a famous singer dies from a mysterious illness, her family feels her presence linger, and a horrifying saga begins. Rini and her siblings care for their sick mother in the countryside, but after the matriarch passes away, evil entities terrorize and even possess the family. To protect her little brothers, Rini traces back the roots of the evil and learns the horrifying truth.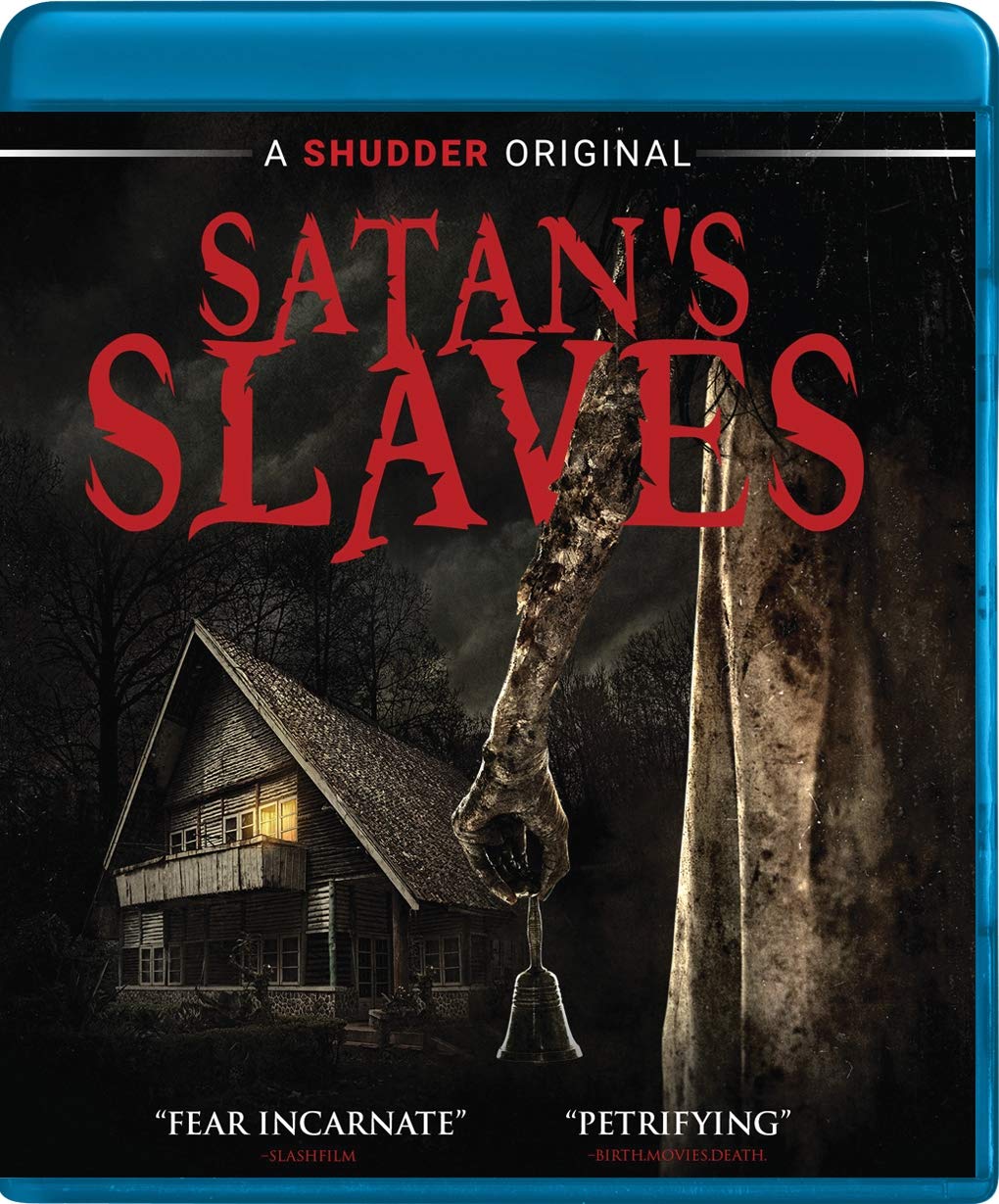 The Soul Collector (Scream Factory, Blu-ray & DVD)
In an attempt to start a new life with his young, fragmented family, bankrupt William Ziel returns to the farm he inherited from his estranged father. Lazarus, the farmhand who took care of William's father in his lonely final hours, reappears soon after William, Sarah, and adopted daughter Mary arrive. A supposed chance meeting between Mary and Lazarus develops into a bond between two kindred spirits. But Lazarus carries a dark secret: a demon child with an insatiable appetite for human souls ... and now the Ziels' newfound domesticity is placed at unfathomable risk.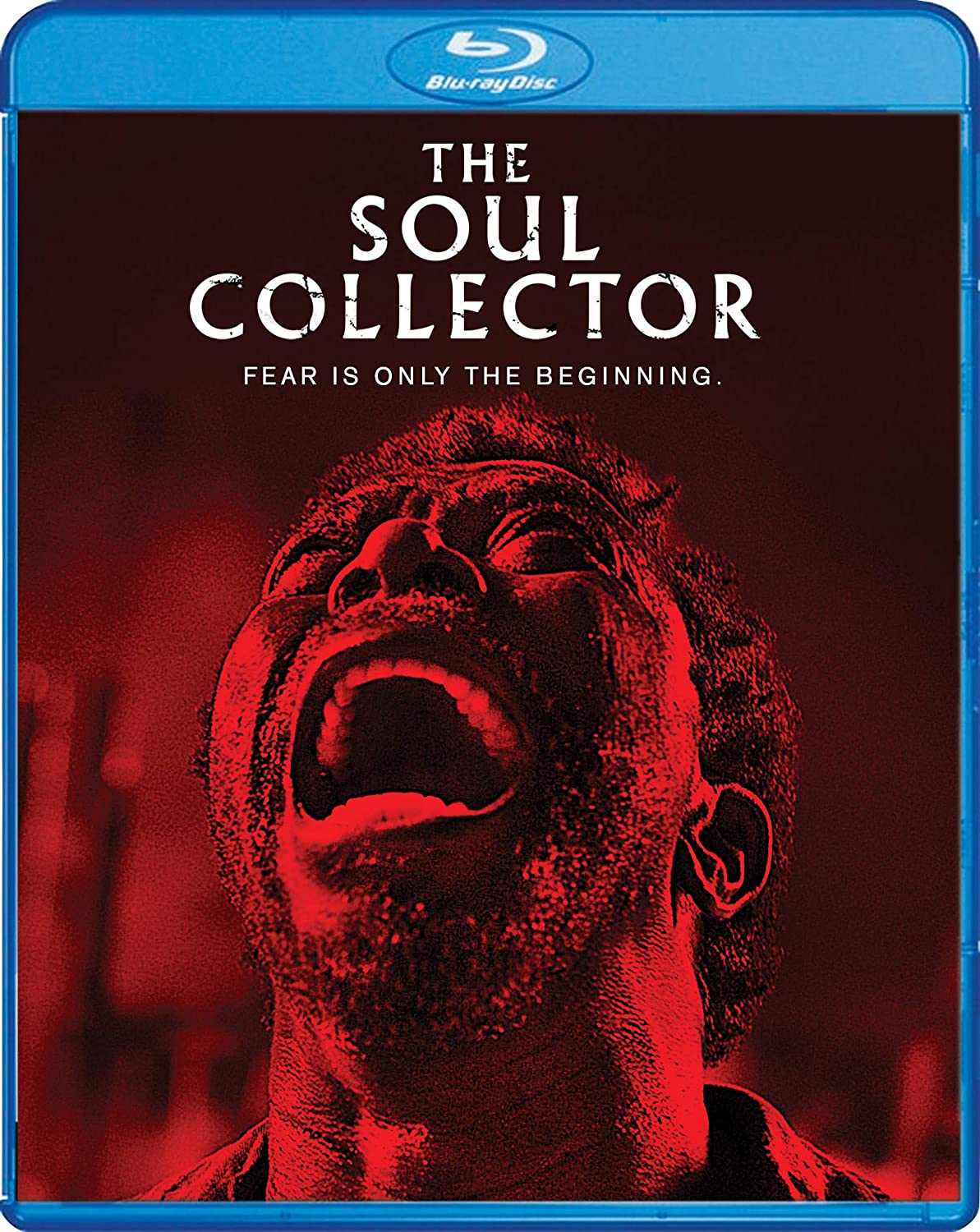 Swallow (Scream Factory, Blu-ray & DVD
On the surface, Hunter Conrad (Haley Bennett, The Girl On The Train) appears to have it all. A newly pregnant housewife, Hunter seems content to spend her time tending to an immaculate home and doting on her Ken-doll husband, Richie (Austin Stowell, Whiplash). However, as the pressure to meet her controlling in-laws and husband's rigid expectations mounts, cracks begin to appear in her carefully created facade. Hunter develops a dangerous habit, and a dark secret from her past seeps out in the form of a disorder called pica – a condition that has her compulsively swallowing inedible and oftentimes life-threatening objects. A provocative and squirm-inducing psychological thriller, Swallow follows one woman's unraveling as she struggles to reclaim independence in the face of an oppressive system by whatever means possible.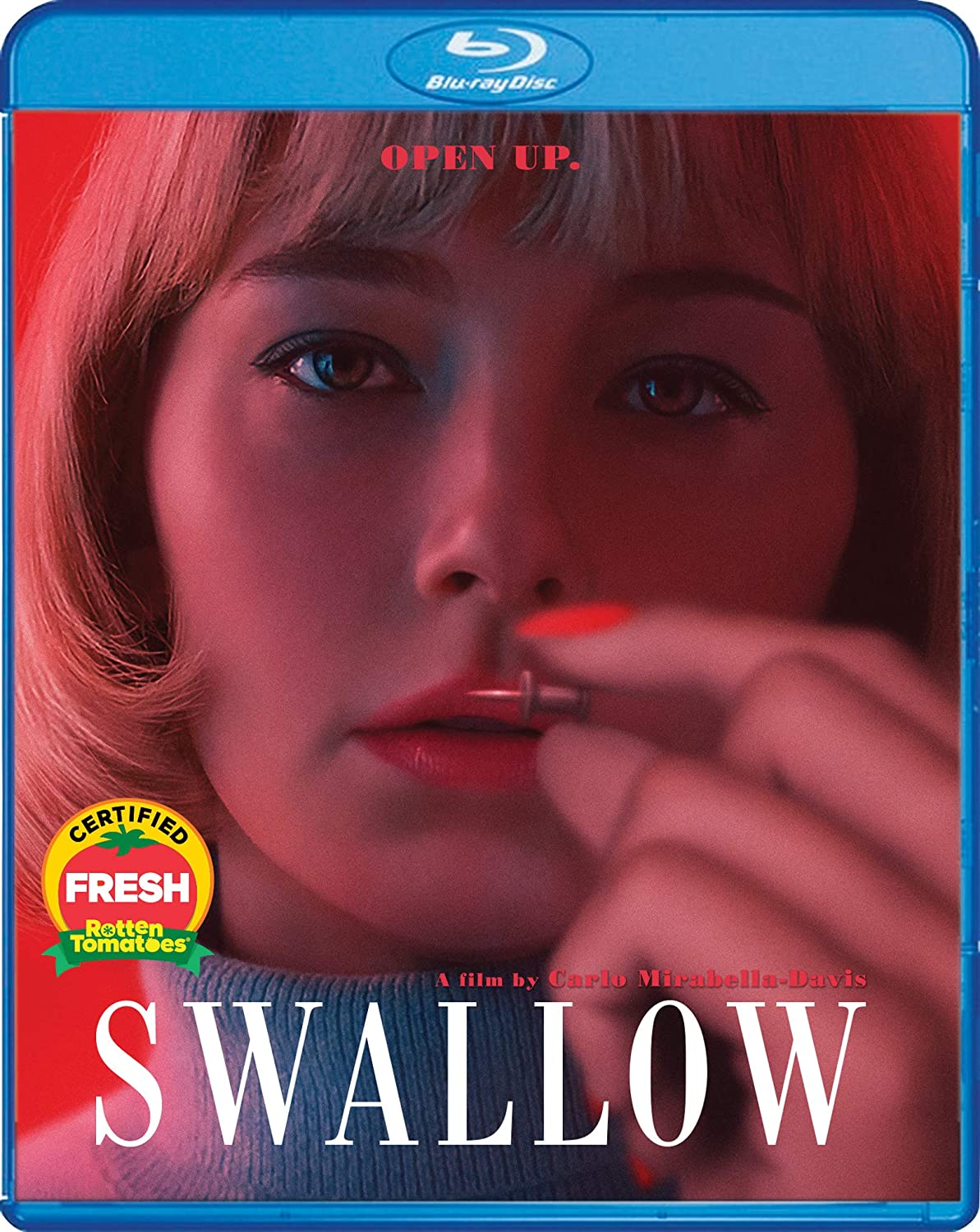 ALSO AVAILABLE THIS WEEK: 
Gates of Darkness (ITN Distribution, DVD) 
The Haunting of Molly Bannister (Trinity Creative, DVD/Digital HD)
His Dark Materials: The Complete First Season (HBO, Blu/Digital & DVD)
Limbo (Uncork'd Entertainment, DVD)