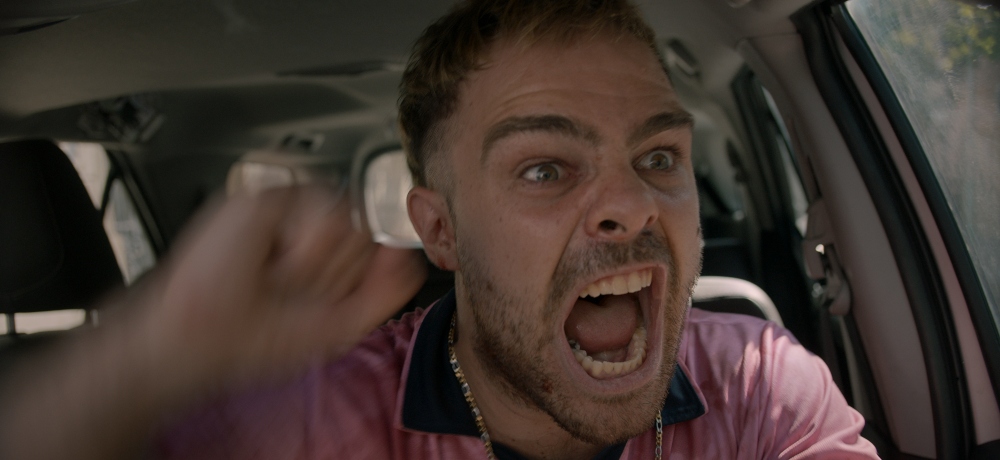 A car thief gets more than he bargained for when the ride he's trying to steal becomes a high-tech death trap in the new movie 4x4, out now on Digital and VOD from Red Hound Films.
Directed by Mariano Cohn from a screenplay co-written by Cohn and Gastón Duprat, 4x4 stars Peter Lanzani, Dady Breva, and Luis Brandoni.
To learn more, visit 4x4 on Apple TV / iTunes:
Synopsis: "When petty thief Ciro (Peter Lanzani) tries to rob an ordinary-looking car, he finds out that his target is actually a high-tech machine - one that's determined to trap him inside unless he can find a way to escape. To make matters worse, someone on the outside is in control of the car, and they seem to have a plan."