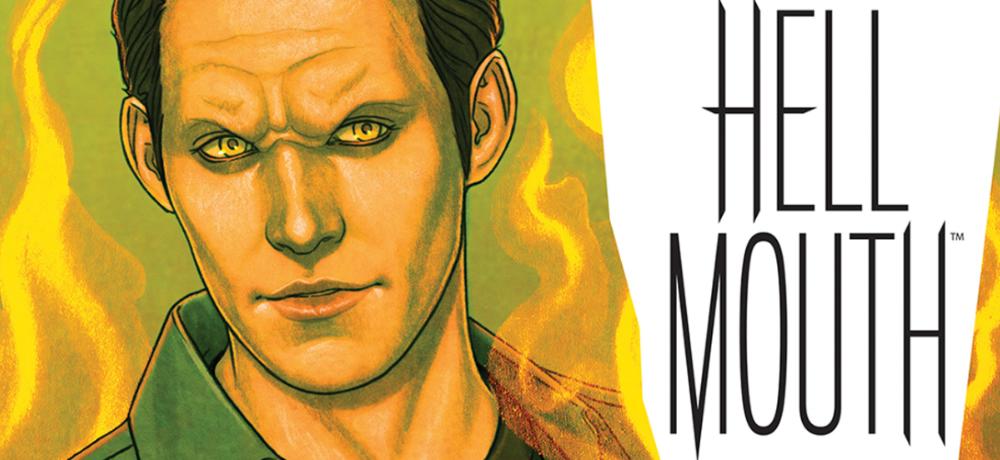 The end is near! Hellmouth #4, the penultimate issue to the Buffy the Vampire Slayer and Angel crossover event, is now on shelves. Also in today's Comics Corner: Spawn #304, Ghosted in LA #7. And our Flash Forward segment also returns with Tokyo Ghoul: Re Vol. 15.
Hellmouth #4: "(W) Jordie Bellaire, Jeremy Lambert (A) Eleonora Carlini (CA) Jenny Frison
The Penultimate Issue Of The Event Of The Year! Buffy and Angel come face to face with the secret enemy behind the evil that has overwhelmed Sunnydale - but the deadliest secrets may be the ones they're hiding from each other! And nothing will ever be the same!
In Shops: Jan 15, 2020
SRP: $3.99."
For more information, visit Previews World on behalf of BOOM! Studios.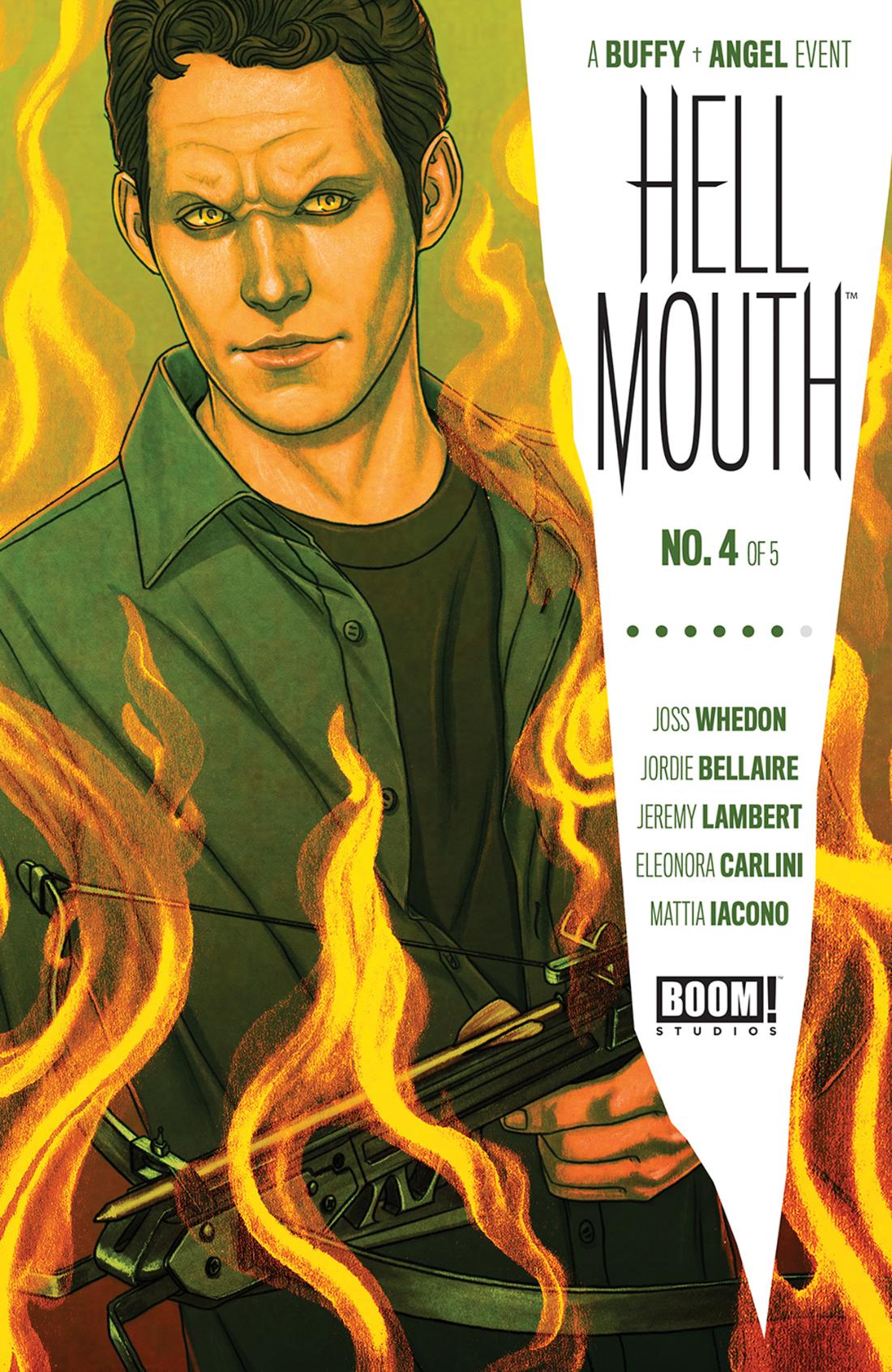 ---------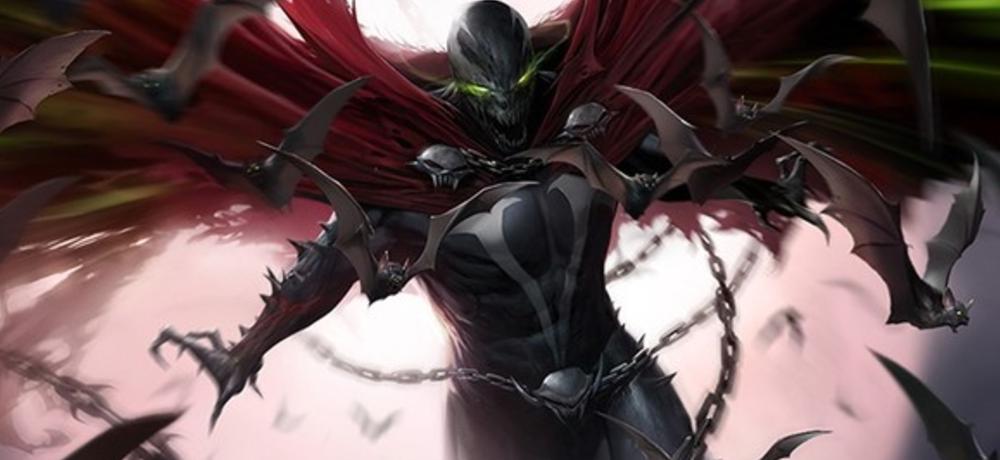 Spawn #304: "Published: January 15, 2020
Diamond ID: OCT190246
Age Rating: T
Imprint: Todd McFarlane Productions
Cover price: $2.99
"HELL HUNT," Part Three As Reaper and She-Spawn fight for their lives against the Hellhounds, Spawn is forced into the public spotlight in order to stop a strange new villain that's rampaging through New York City. Can Al Simmons continue to convince the world he's a "normal" hero, or will his dark side come to light? THE HUNT CONTINUES—WITH NEW HEROES AND NEW VILLAINS!
WRITER
Todd McFarlane
ARTIST
Jason Shawn Alexander
COVER A
Francesco Mattina
COVER B
Francesco Mattina
COVER C
Francesco Mattina
Todd McFarlane."
To learn more about Part 3 in this current run of Spawn, go to Image Comics' website.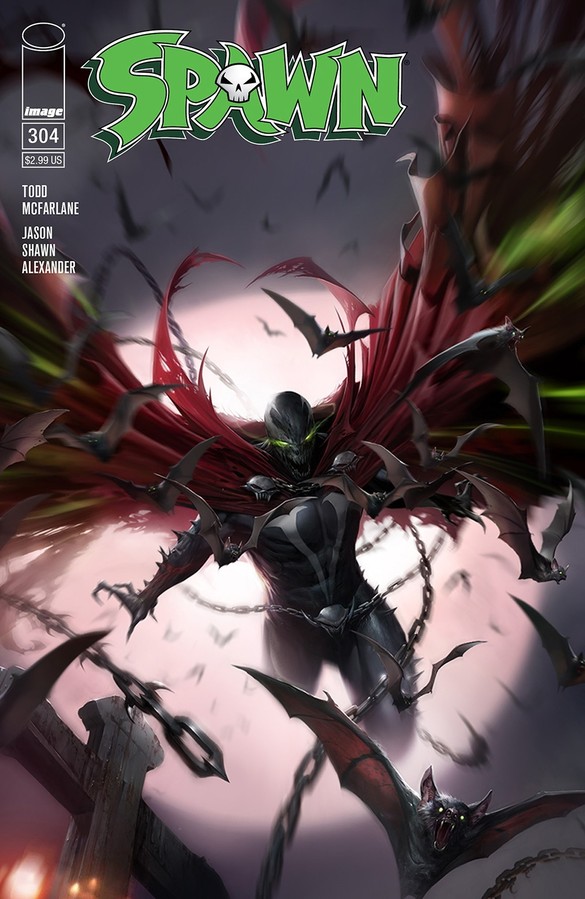 ---------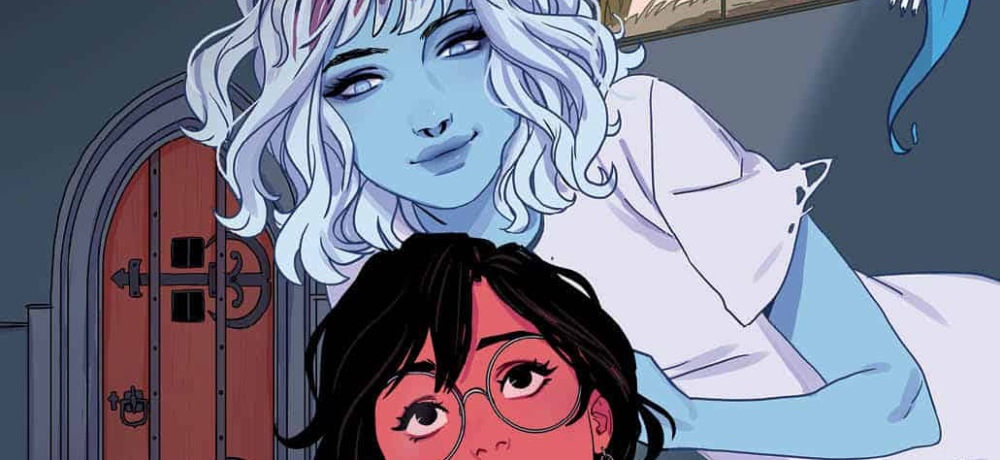 Ghosted in LA #7: "The one condition of Daphne's residency at the Rycroft Manor-no one can find out about the ghosts. So far, Daphne is crushing it. Only, like, four people have found out. It's fine! Except, maybe not, because the most recent person to find out is her ultra-religious former roommate, who knows too much about exorcism for comfort.
CREATORS
(W) Sina Grace (A/CA) Siobhan Keenan
$3.99."
To learn more details, head on over to BOOM! Studios' website.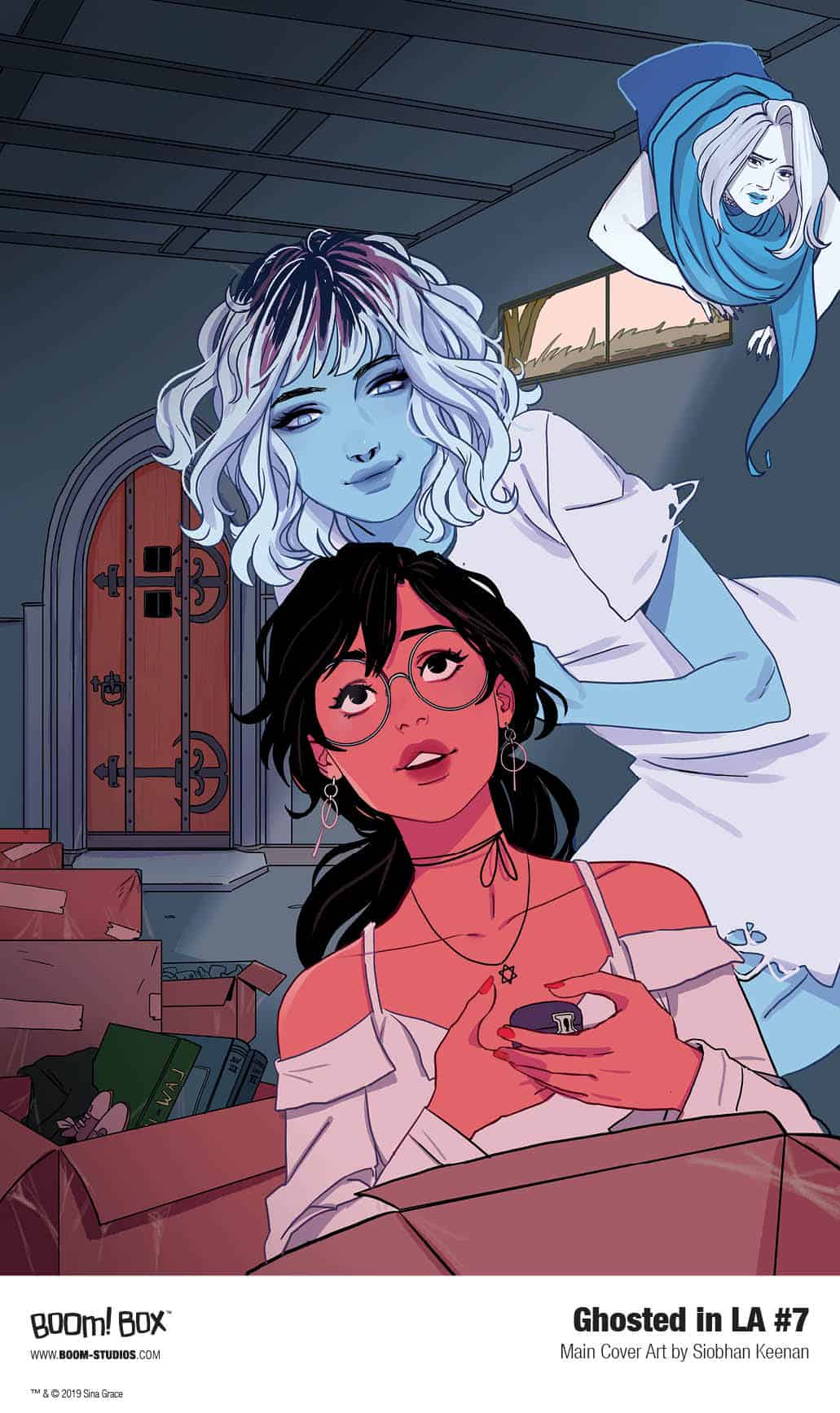 ---------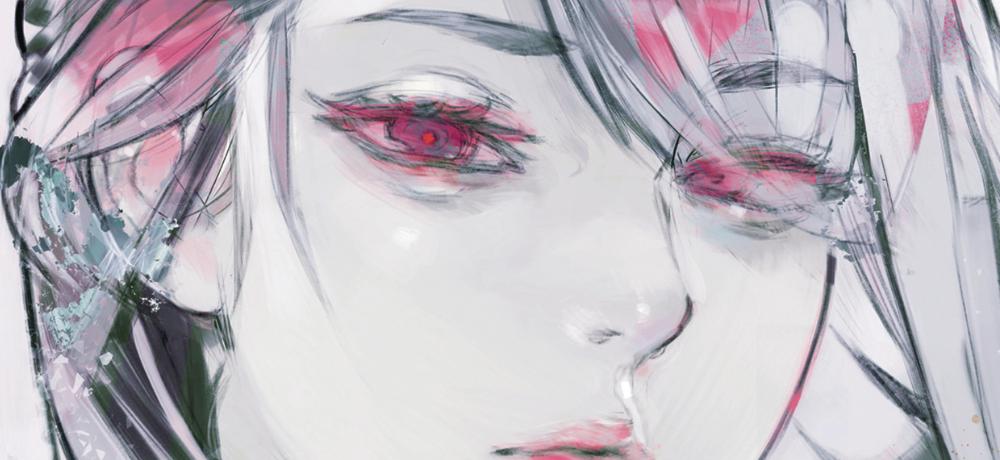 Flash Forward: This segment that provides a look at horror-related comics that have yet to be released has returned! I can't be happier to have it return with horror/fantasy manga Tokyo Ghoul: Re Vol.15.
Tokyo Ghoul: Re Vol.15: "(W) Sui Ishida (A/CA) Sui Ishida
Trapped within the body of the monster he unwittingly transformed into, Kaneki is forced to reexamine his past as he struggles to regain consciousness. Meanwhile, Touka manages to locate her husband within the bulk of the monster, but releasing Kaneki has unintended, terrifying consequences when an army of smaller monsters is awakened!
In Shops: Feb 19, 2020
SRP: $12.99."
For more information, visit Previews World on behalf of VIZ MEDIA LLC.