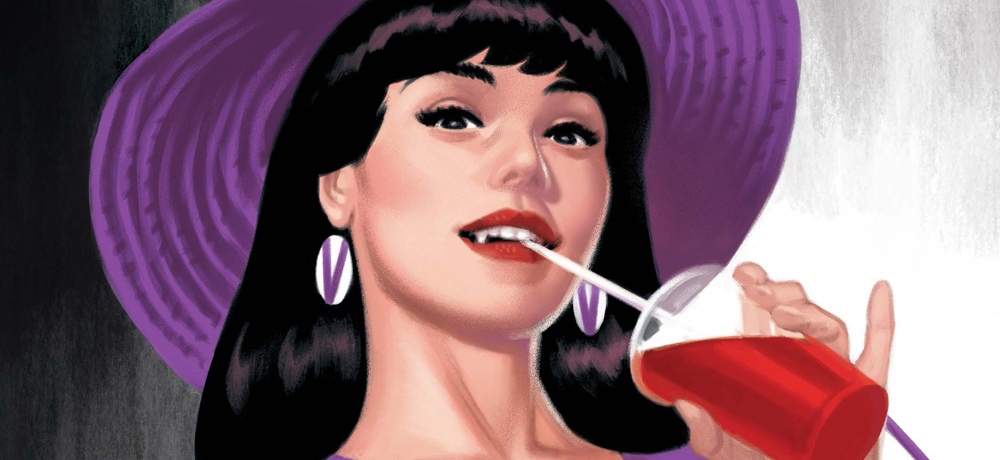 Vampironica has returned with all-new shenanigans! In Vampironica: New Blood #3, from Archie Comics, the mystery of Sir Francis Lodge is in full swing. Also in today's Comics Corner: Strange Academy #1, Mercy #1, and Something is Killing the Children Vol.1.
Vampironica: New Blood #3: "(W) Frank Tieri, Michael Moreci (A) Audrey Mok (CA) Greg Smallwood
Who is Sir Francis Lodge? And how did Vampironica's ancestor play such a pivotal role in the emergence of vampirism in America? Join us for a journey through time as the one-time pirate leaves a trail of blood from the old world to the new- all the way up to the very creation of Riverdale itself!
In Shops: Mar 04, 2020
SRP: $3.99."
For more information, visit Previews World on behalf of Archie Comics.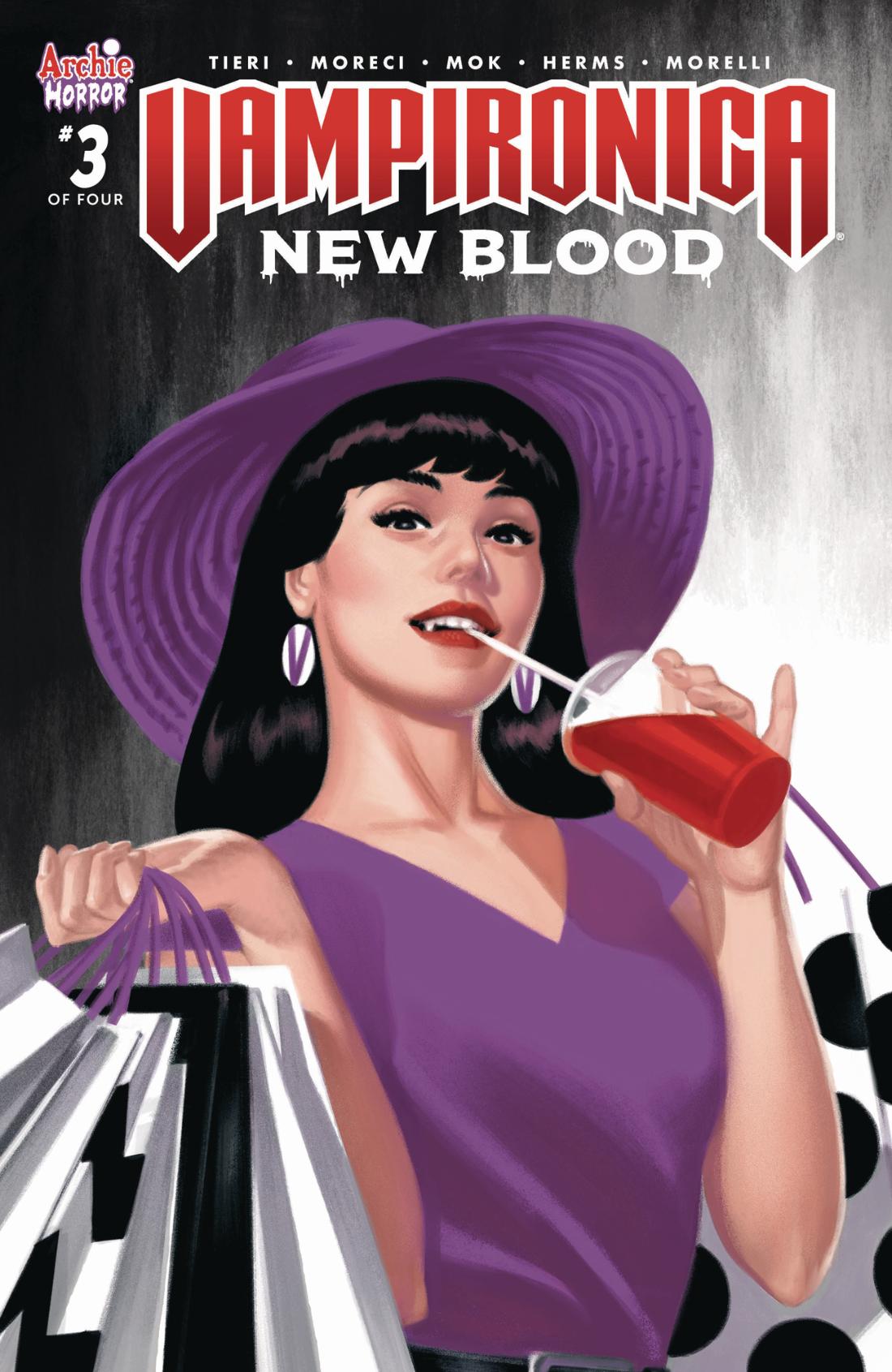 ---------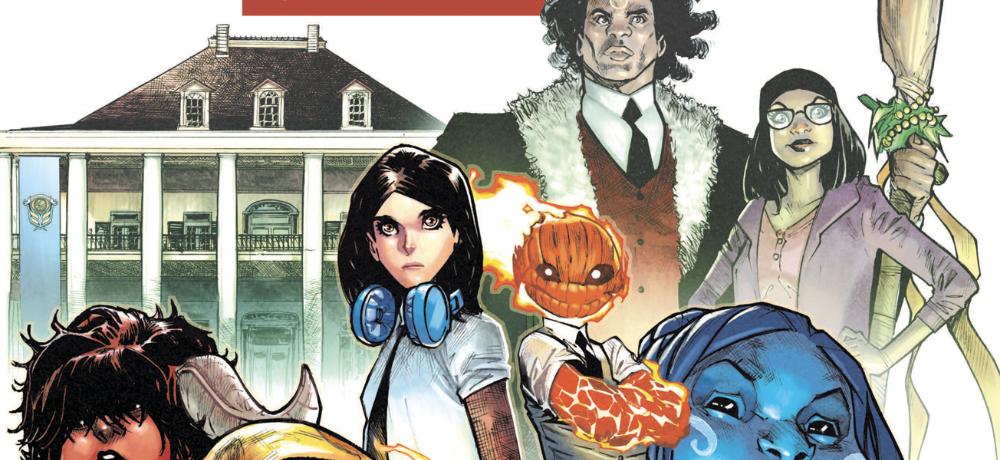 Strange Academy #1: "(W) Skottie Young (A/CA) Humberto Ramos
A SORCERER SCHOOL FOR THE MARVEL UNIVERSE!
The Marvel Universe has mysteriously changed in such an alarming way that Doctor Strange has done what he's avoided for decades; he's opened a school for young sorcerers. Young people from around the world with aptitude in magic have been brought together in New Orleans to study the Mystic Arts under Strange, Brother Voodoo, the Ancient One, the Scarlet Witch, Magik, Hellstrom, and ALL your favorite Marvel magicians. But with all the new magical threats, is it too late?!
Rated T
In Shops: Mar 04, 2020
SRP: $4.99."
To learn more head on over to Previews World on behalf of Marvel Comics.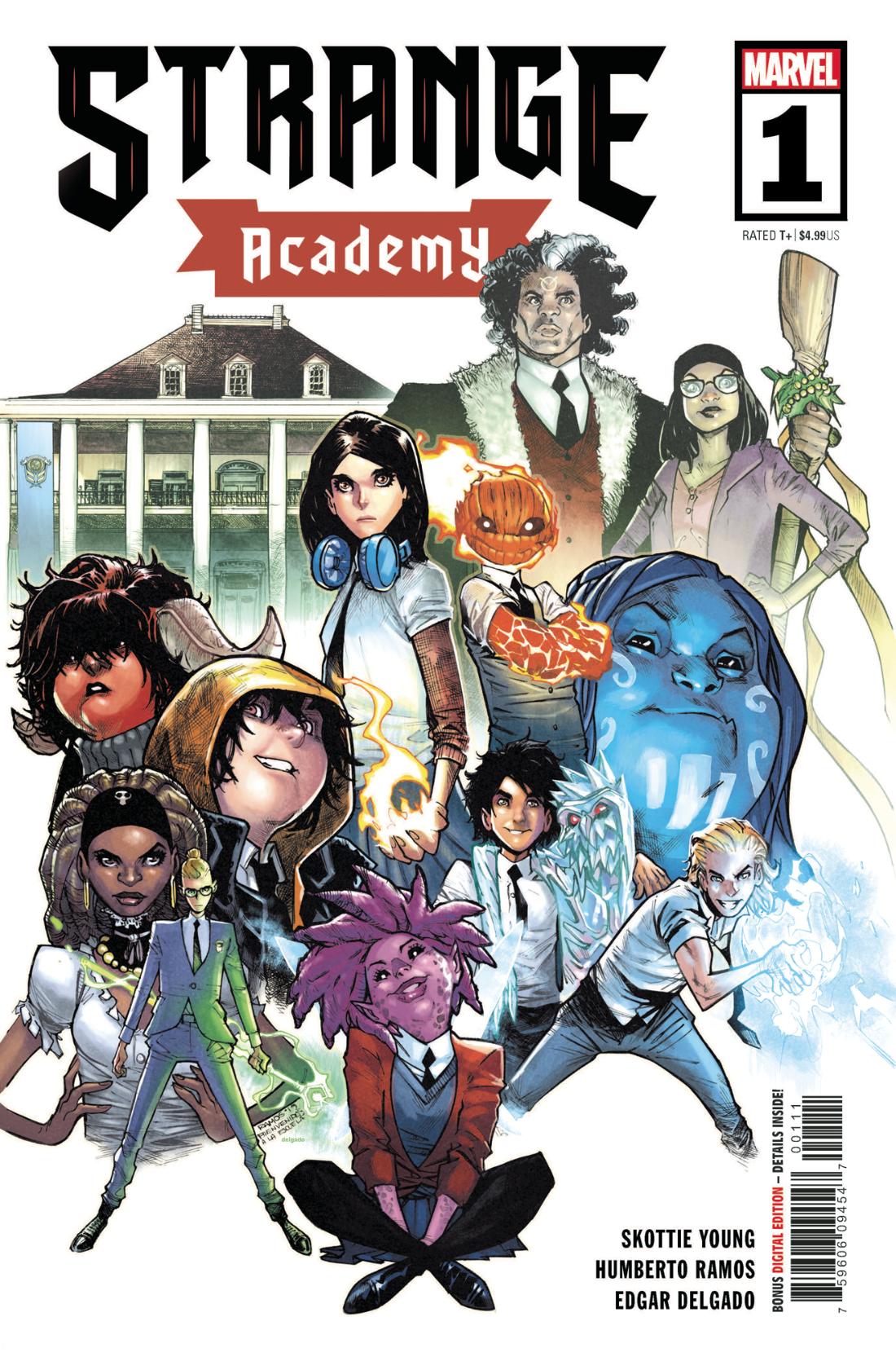 ---------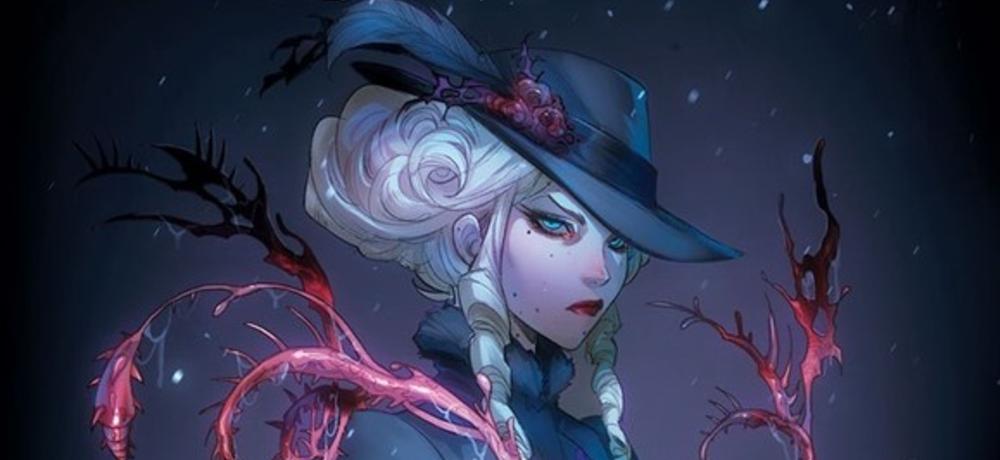 Mercy #1: "Published: March 4, 2020
Diamond ID: JAN200129
Age Rating: M
Cover price: $3.99
When the placid mining village of Woodsburgh is disturbed by a series of brutal murders, the settlement is in turmoil. And as the first snow covers the chaos in a white blanket, a mysterious woman in black arrives, eliciting a totally different kind of unrest. But who is Lady Hellaine, really? And what's her secret agenda? Acclaimed UNNATURAL creator MIRKA ANDOLFO presents a sensual Victorian gothic horror about otherness, damnation, redemption, and what it means to be a monster in a horror tale perfect for fans of Penny Dreadful, Crimson Peak, The Alienist, Parasol Protectorate, and Dark Shadows.
WRITER
Mirka Andolfo
ARTIST
Mirka Andolfo
COVER A
Mirka Andolfo
COVER B
Humberto Ramos
COVER C
Artgerm Artgerm
COVER D
Enrico Marini
COVER E
Marco B. Bucci."
For more details on this new series, visit www.gotmercy.me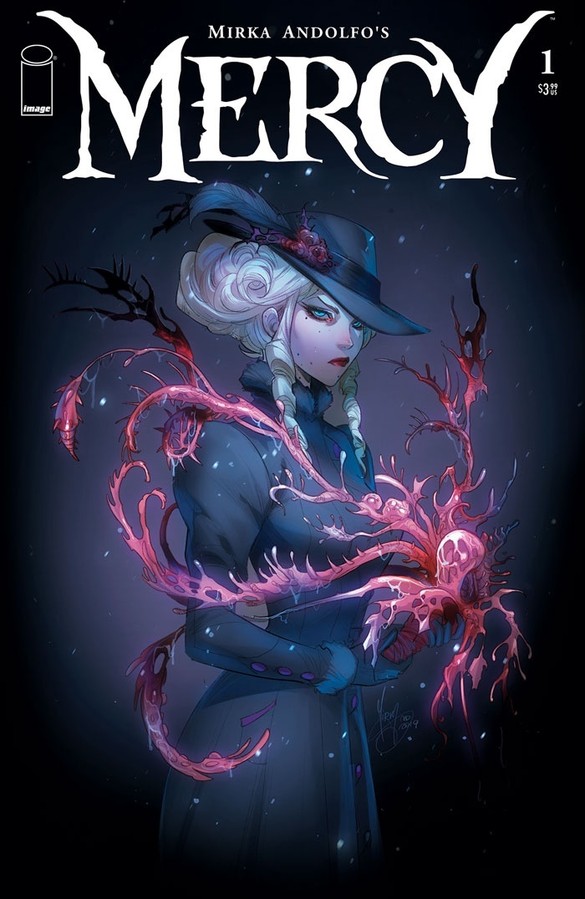 ---------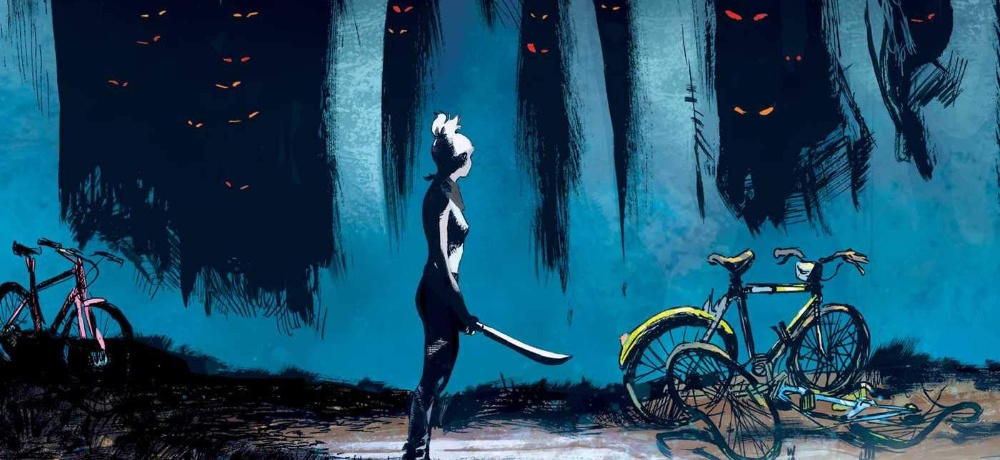 Something is Killing the Children Vol.1 (coming out on May 26th): "GLAAD Award-winning writer James Tynion IV (Justice League, Batman: Detective Comics) teams with artist Werther Dell'Edera (Briggs Land) for an all-new limited series about staring into the abyss to find your worst fears staring back.
When the children of Archer's Peak begin to go missing, everything seems hopeless. Most children never return, but the ones that do have terrible stories—impossible stories of terrifying creatures that live in the shadows.
Their only hope of finding and eliminating the threat is the arrival of a mysterious stranger, one who believes the children and claims to see what they can see.
Her name is Erica Slaughter. She kills monsters. That is all she does, and she bears the cost because it MUST be done."
This first volume will be released on May 26th. To find out more details, visit Amazon and BOOM! Studios' website.