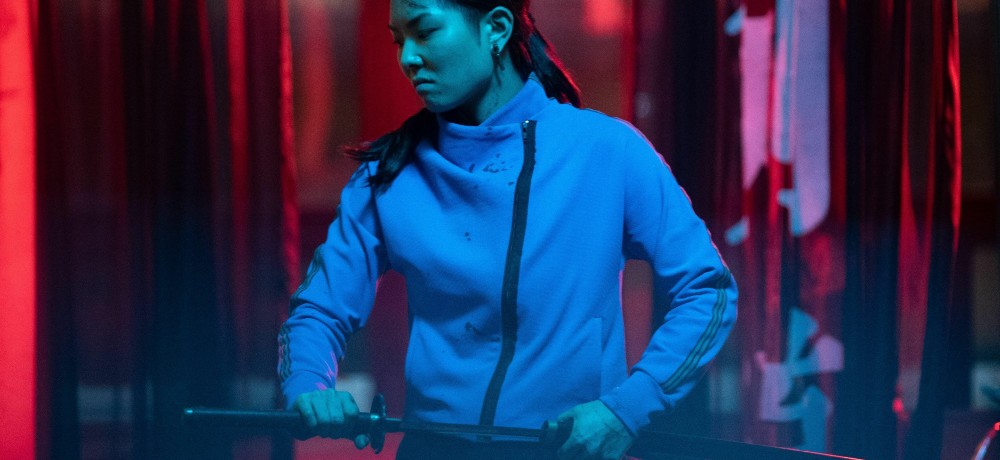 Yakuza Princess will be released to 4K Ultra HD, Blu-Ray, DVD and On Demand on November 16 from Magnolia Home Entertainment. Directed by Vicente Amorim, and starring MASUMI, Jonathan Rhys Meyers, and Tsuyoshi Ihara, we have an opportunity for Daily Dead readers to win a Blu-ray copy!
"Set in the expansive Japanese community of Sao Paulo in Brazil — the largest Japanese diaspora in the world — YAKUZAPRINCESS follows Akemi (MASUMI), an orphan who discovers she is the heiress to half of the Yakuza crime syndicate. Forging an uneasy alliance with an amnesiac stranger (Rhys Meyers) who believes an ancient sword binds their two fates, Akemi must unleash war against the other half of the syndicate who wants her dead."
We have (2) Blu-ray copies to give away! For a chance to win, make sure to follow @DailyDeadNews on Twitter and interact with our contest post: https://twitter.com/DailyDeadNews/status/1460347758204882948
We'll randomly select 2 winners on November 22nd, 2021. Note: This is restricted to US households and individuals must bee 18 years of age or older to be eligible.