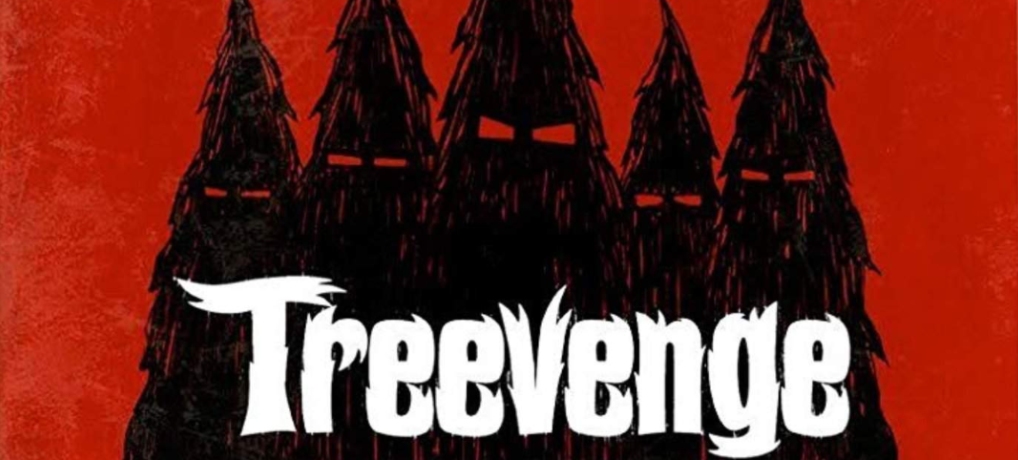 Hello, readers! We're finally back with a new installment of our Daily Dead Salutes Your Shorts series, and with the Christmas holiday quickly approaching, it only felt right to put the spotlight on a trio of Yuletide-themed frights. First up is Treevenge from Jason Eisener, a short film that he completed back in the late 2000s, but is ALWAYS enjoyable. Then, we have My Monster from Izzy Lee on tap, and then we're wrapping up with the latest short film from the Midnight Video team, Jolly.
Enjoy and Happy Holidays!
Treevenge (Directed by Jason Eisener)
Synopsis: "Ever thought about how bad it would suck to be a tree during the Christmas season? This wildly bloody and ingeniously insane short from HOBO WITH A SHOTGUN filmmakers Jason Eisener and Rob Cotterill shines a light on the forgotten victims of the holidays. Prepare to have your Yuletides yacked!"
My Monster (Directed by Izzy Lee)
Synopsis: Christmas is coming. If that's not stressful enough, Lily has to contend with a clueless partner and an unexpected, inter-dimensional holiday guest who just wants two things — blood and cuddles.
Jolly (Directed by Todd Spence)
Synopsis: An animatronic Santa head has a different kind of present to give.