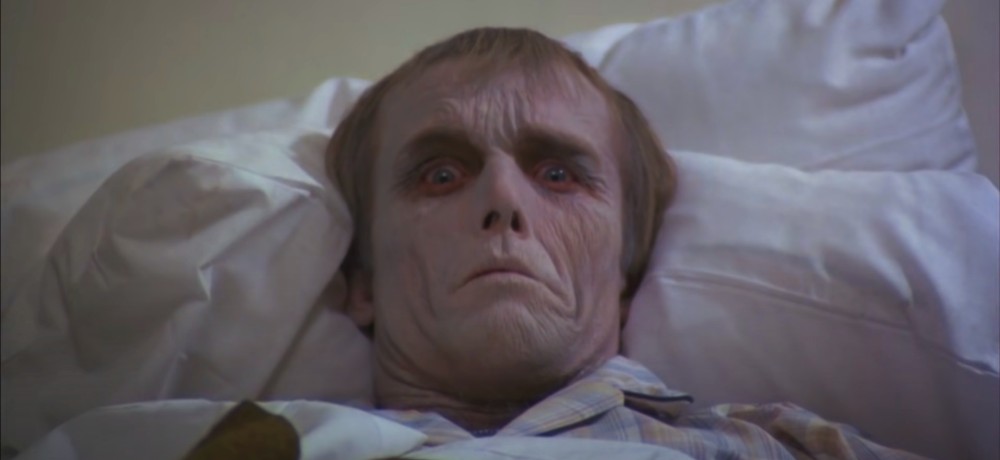 Following the premiere screening of George A. Romero's Dawn of the Dead in 3-D at the Museum of Modern Art earlier this year, New Amsterdam Entertainment Inc. has teamed up with Regal Cinemas to bring this 3-D conversion to theaters this Halloween!
Screenings will take place from Friday, October 28th through Halloween night on Monday, October 31st! 250 theaters across the United States will participate and you can already purchase tickets at your local theater by visiting: https://www.regmovies.com/movies/dawn-of-the-dead-3-d-1978
Running at 127 minutes, we've been told that this screening will be the original 1978 US theatrical cut (restored and 3-D converted). With the film not being available on streaming platforms and out-of-print on Blu-ray / DVD in the US, this seems like a great chance to see the film and I'm personally very curious how the 3-D aspect will play on the big screen.