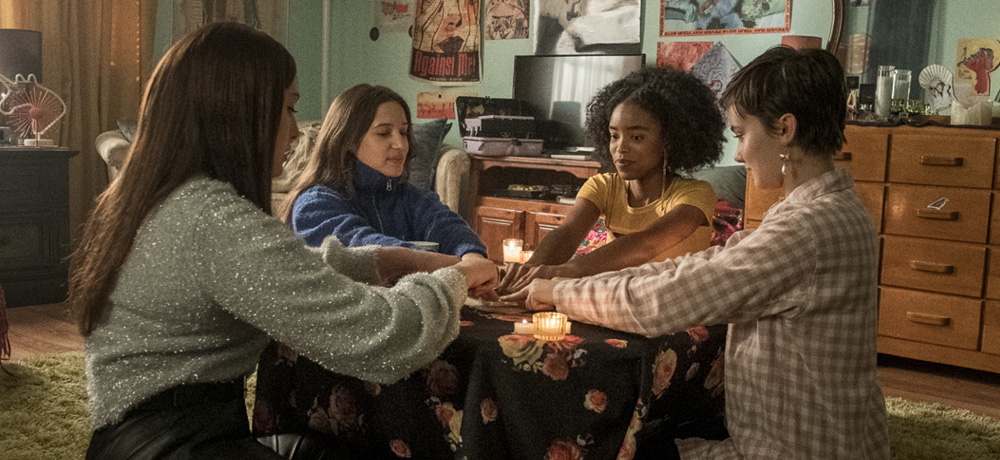 Hello, dear readers! With the holiday season culminating over the next few weeks, and there only being a select few titles making their way home on Blu-ray and DVD, this writer thought it only made sense to wrap up the rest of December's home media releases here in one post.
Check out the titles headed home on December 22nd and December 29th, and be sure to head back here in the new year for more release recaps coming at you on a weekly basis.
Happy Holidays!
12/22/20:
Brain Dead (Bayview Films, DVD)
The story of six people caught in the unusual (except in horror films) predicament of being stranded in a deserted fishing lodge with a host of alien-infected, mutant amoeba-controlled zombies at their doorstep. From director Kevin Tenney (Witchboard, Night of the Demons).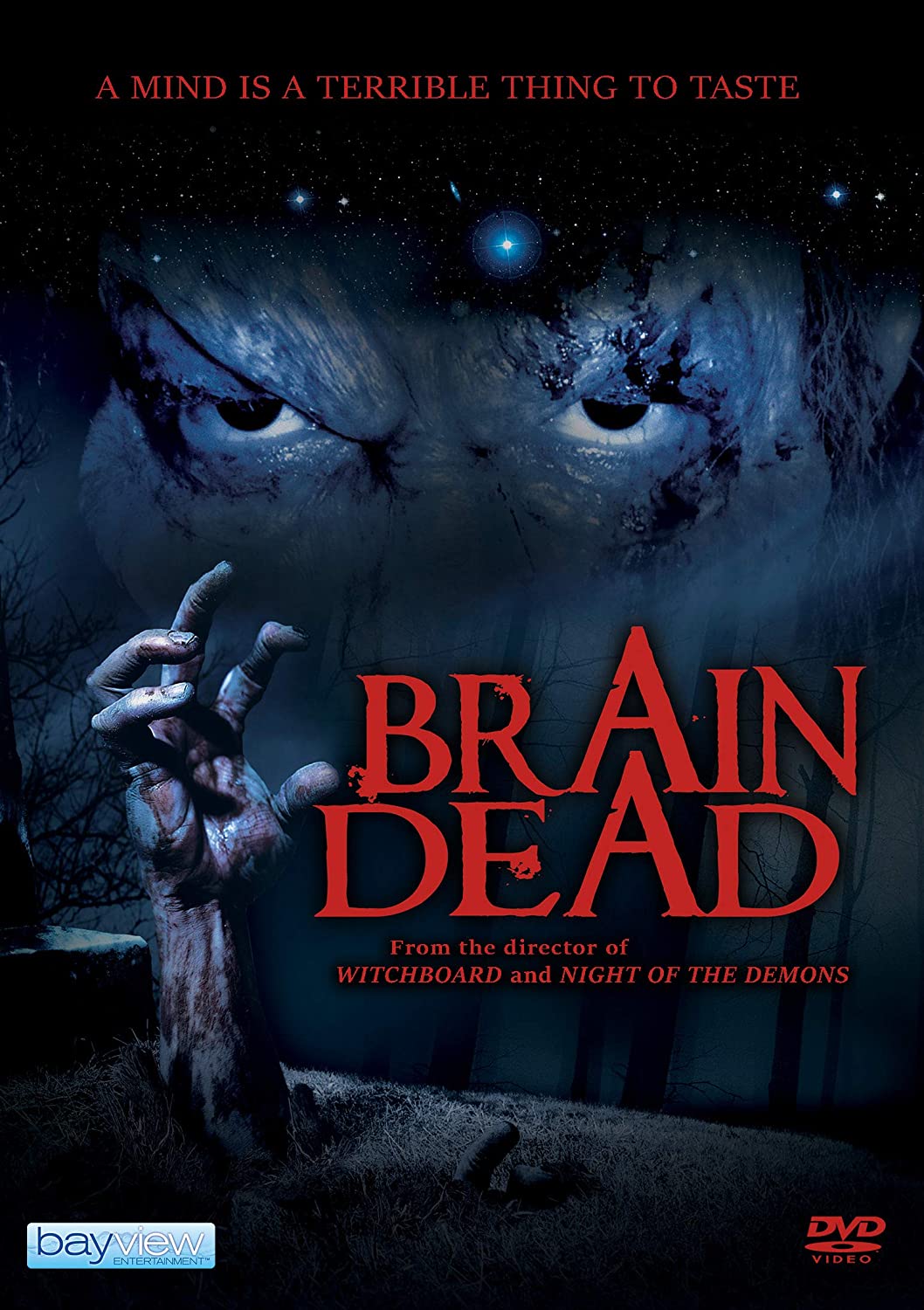 The Craft: Legacy (Sony Pictures Home Entertainment, Blu/Digital & DVD)
In Blumhouse's continuation of the cult hit The Craft, an eclectic foursome of aspiring teenage witches get more than they bargained for as they lean into their newfound powers.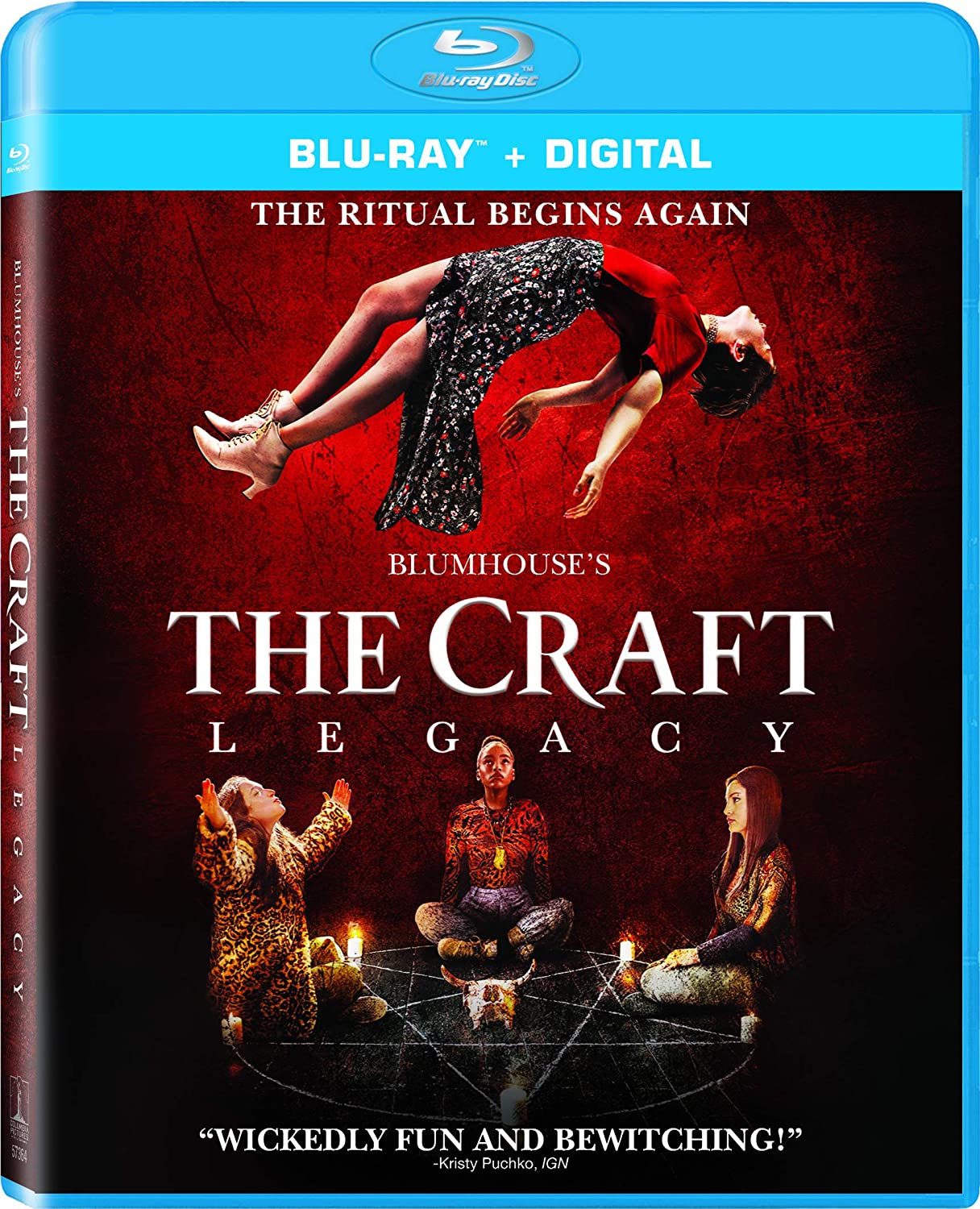 Katie Bird (Bayview Films, DVD)
During her final session with her psychologist and lover, Dr. Mark Richardson, KatieBird Wilkins relives the events that led up to her first killing. What began as a lover's spat has led to Dr. Richardson becoming KatieBird's soon-to-be final victim.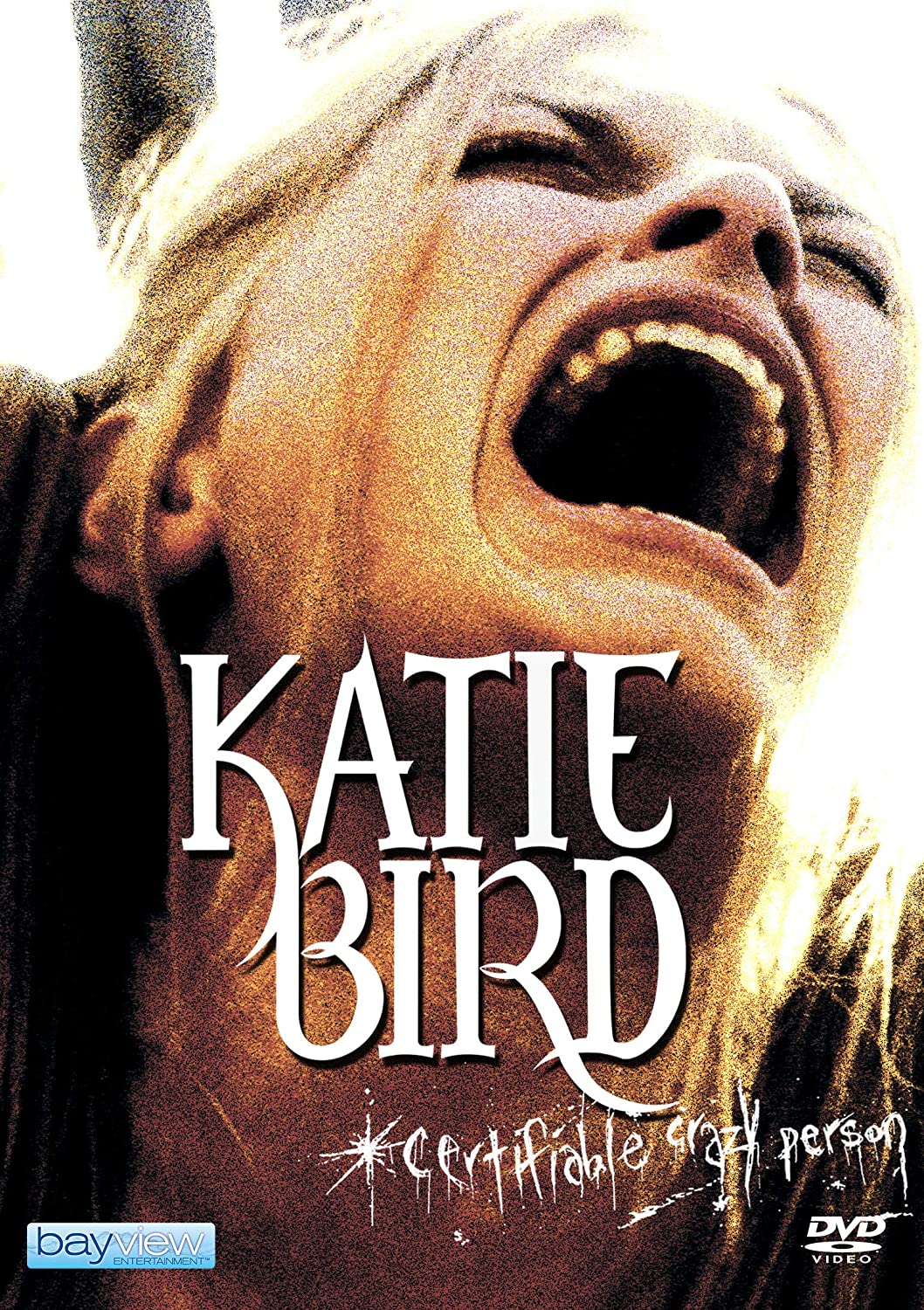 12/29/20:
Devilman Lady: The Complete Series (Discotek Media, Blu-ray)
By day, a beautiful, shy fashion plate. By night a terrifying vision of demonic power. When a mysterious stalker pitches Jun Fudo head-first into a brutal confrontation with the supernatural, the popular supermodel realizes power beyond her imagining!From the master of horror comics, Go Nagai, comes a harrowing odyssey through the twisted maze that is Jun's life as Devilman Lady. It's full-tilt gothic horror as Jun battles with an army of demonic forces threatening to destroy mankind and create a new order of devil beasts in its place! Part human. Part beast. Jun is the Devilman Lady. This complete collection contains all 26 episodes in 1080p high definition with the original Japanese language and English subtitles, and the English dub!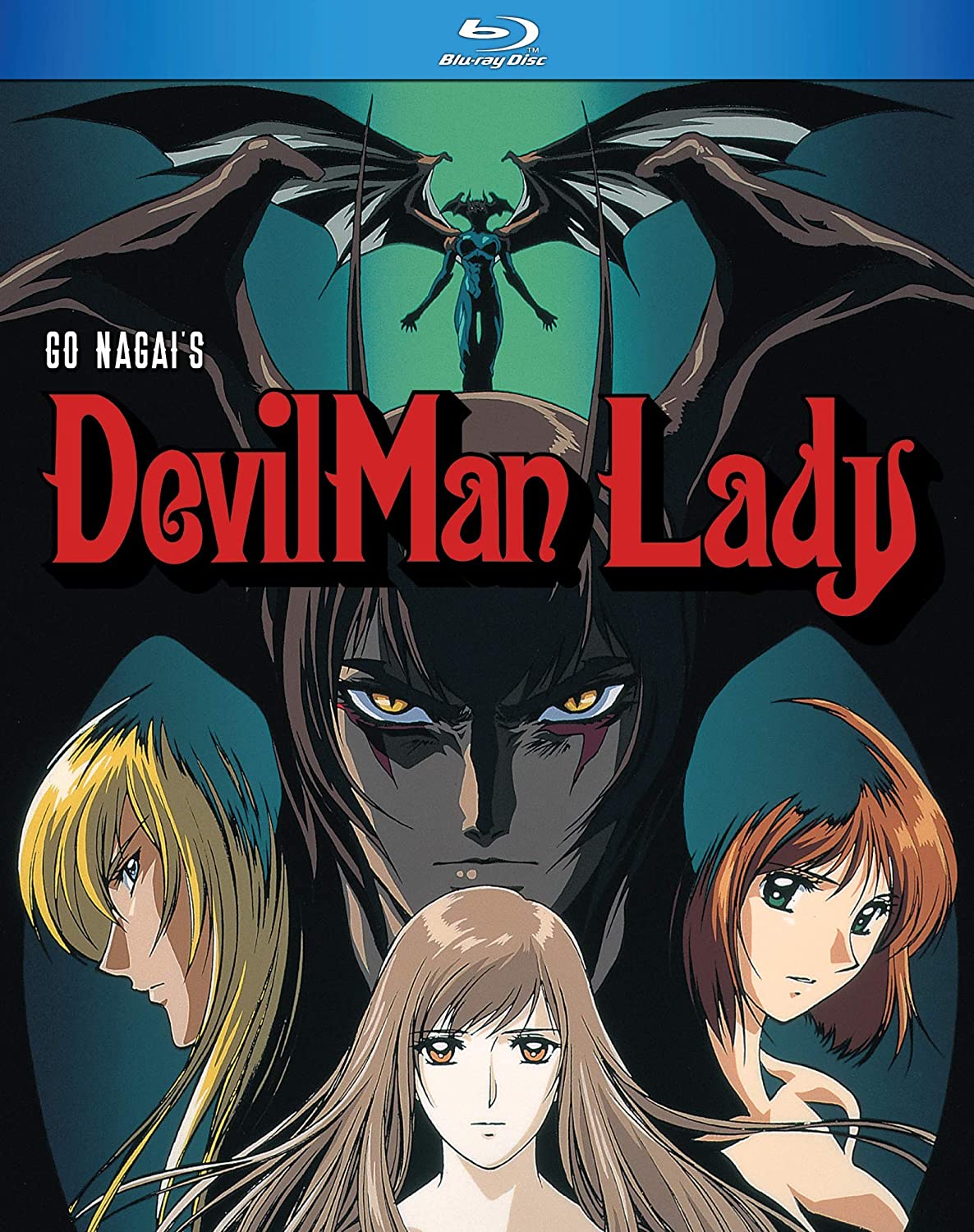 Triggered (Samuel Goldwyn Films, DVD)
Nine friends, each harboring a dark secret, go camping in the woods. After a wild night of partying, they wake up with suicide bombs strapped to their chests, all with varying times on their countdown clocks. They decide to work out how to disarm the bombs or find help - until they discover they can 'take' one another's time by killing each other.