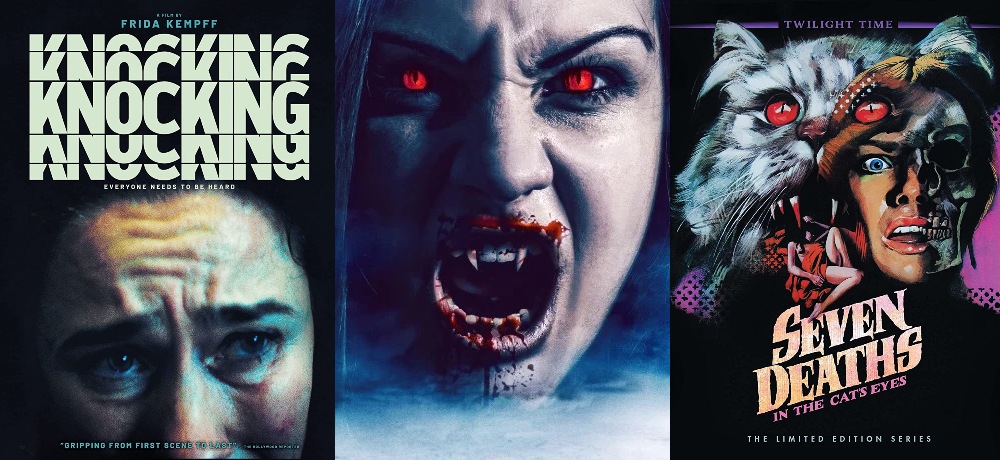 Hey everyone! Before we bid adieu to the year 2021, we have one last batch of home media releases on the horizon this week, including two great Sundance films—Mayday and Knocking—and one of my favorite movie discoveries of the last few years, Seven Deaths in the Cat's Eyes, which is getting a Blu-ray from Twilight Time. Other Blu-ray and DVD releases for December 28th include Venom (1971) aka The Legend of the Spider Forest, The Cropsey Incident, Bigfoot Creek, and Red Snow.
Bigfoot Creek (Wild Eye Releasing, DVD)
The world has moved on, but he's still out there. Since the 1970s he has roamed the countryside, watching...and waiting. He has been sighted several times over the last few decades and this all-new docudrama chronicles these true events that occurred throughout the Midwest. Featuring interviews and locations from the real encounters.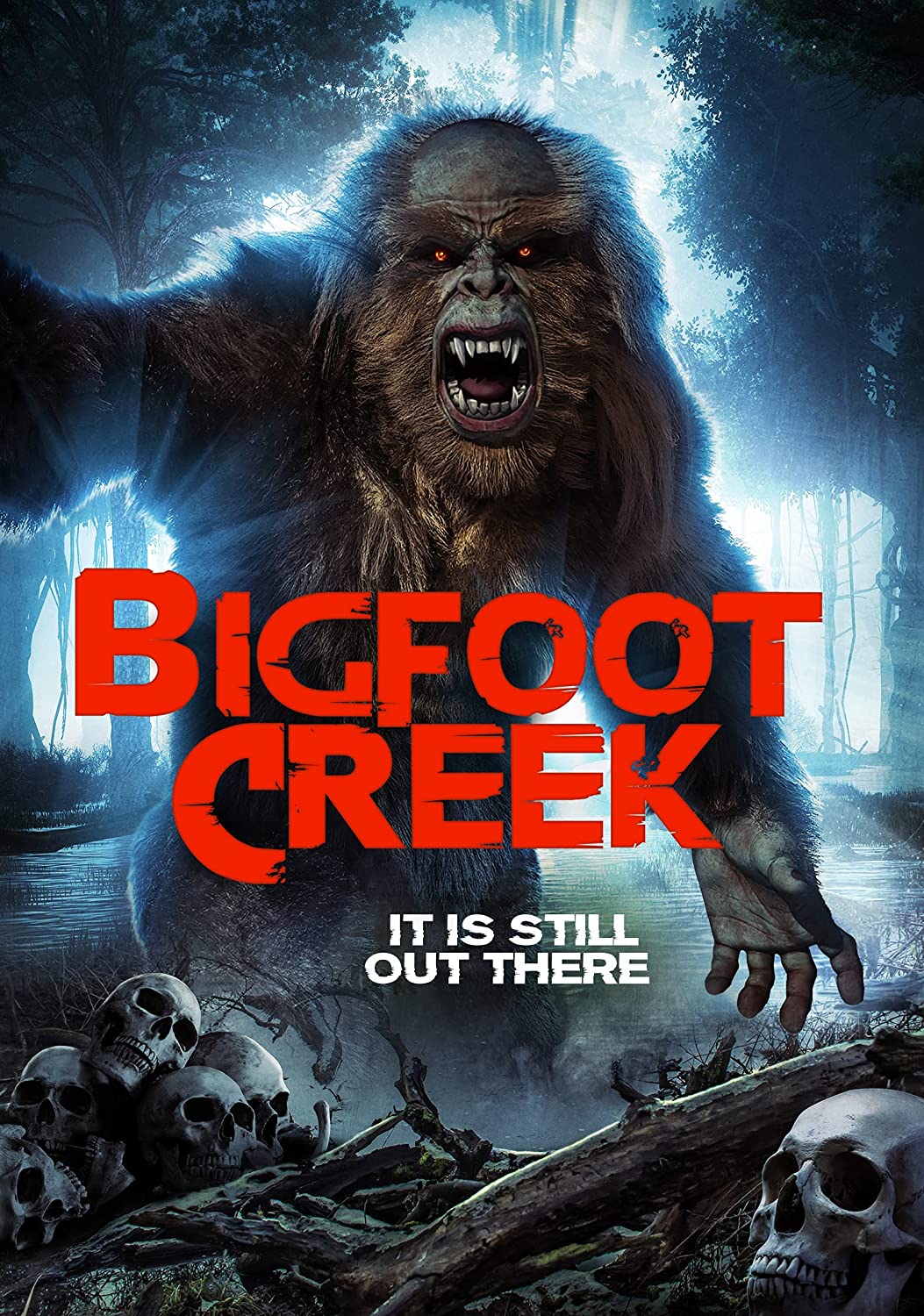 The Cropsey Incident (Wild Eye Releasing, DVD)
The Urban Legend Is Real!! A group of online social justice activists venture deep into the woods to uncover the truth behind a recent series of gruesome ritual murders - and to capture the person responsible. But what they come face to face with is something more deadly than any serial killer, an urban legend that is very real, and determined to make them his latest victims.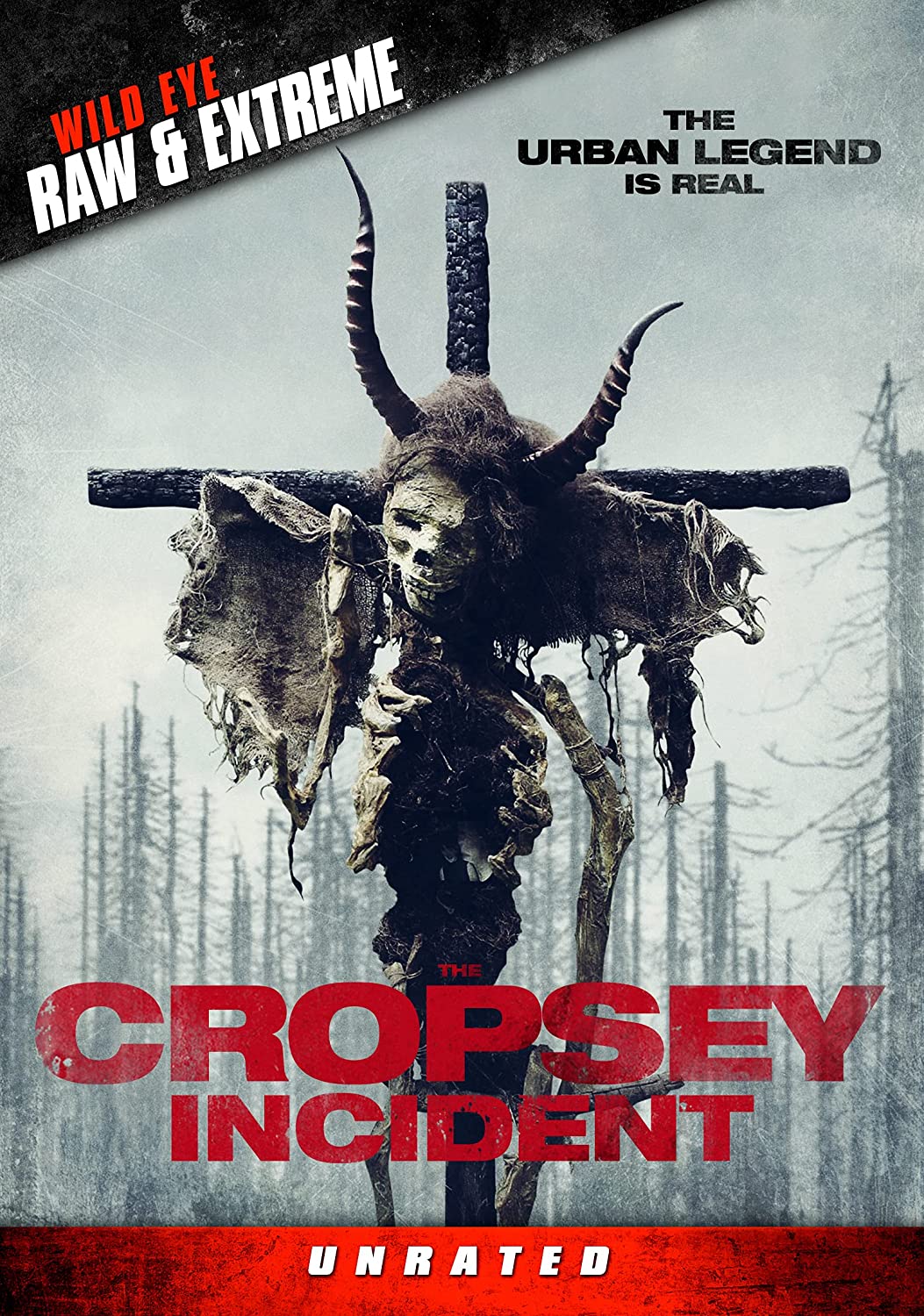 Knocking (Yellow Veil Pictures, Blu-ray & DVD)
After suffering a traumatic incident, Molly (Cecilia Milocco) moves into a new apartment to begin her path to recovery, but it's not long after her arrival that a series of persistent knocks and screams begin to wake her up at night. Molly's new life begins to unravel as the screams intensify and no one else in the building believes or is willing to help her.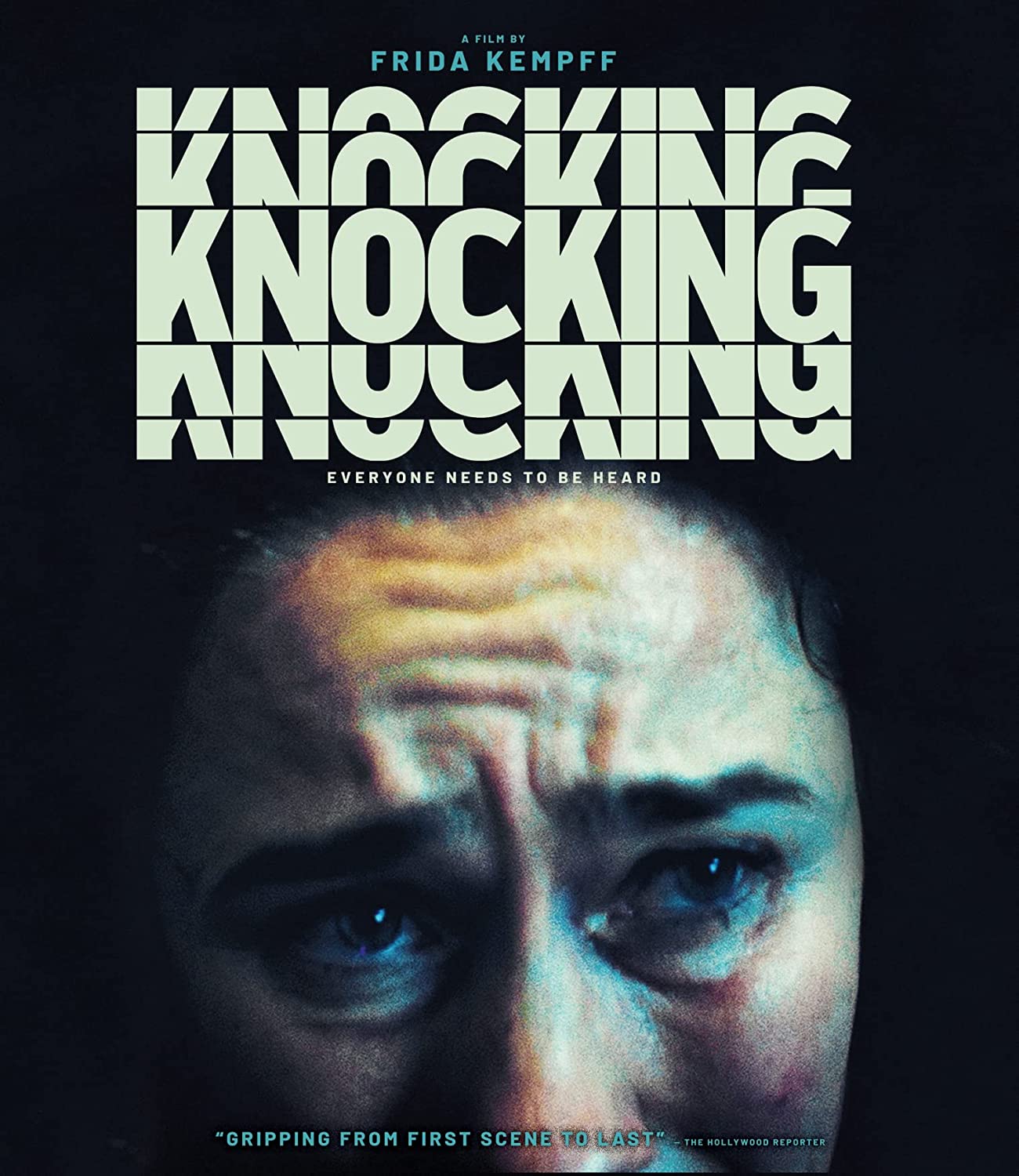 Mayday (Magnolia Home Entertainment, DVD)
Ana finds herself transported to a dreamlike and dangerous land where she joins an army of girls engaged in a never-ending war. Along a rugged coast, the women lure men to their deaths at sea via radio transmissions, like 20th-century sirens. Though she finds strength in this exhilarating world, Ana comes to realize that she's not the killer they want her to be.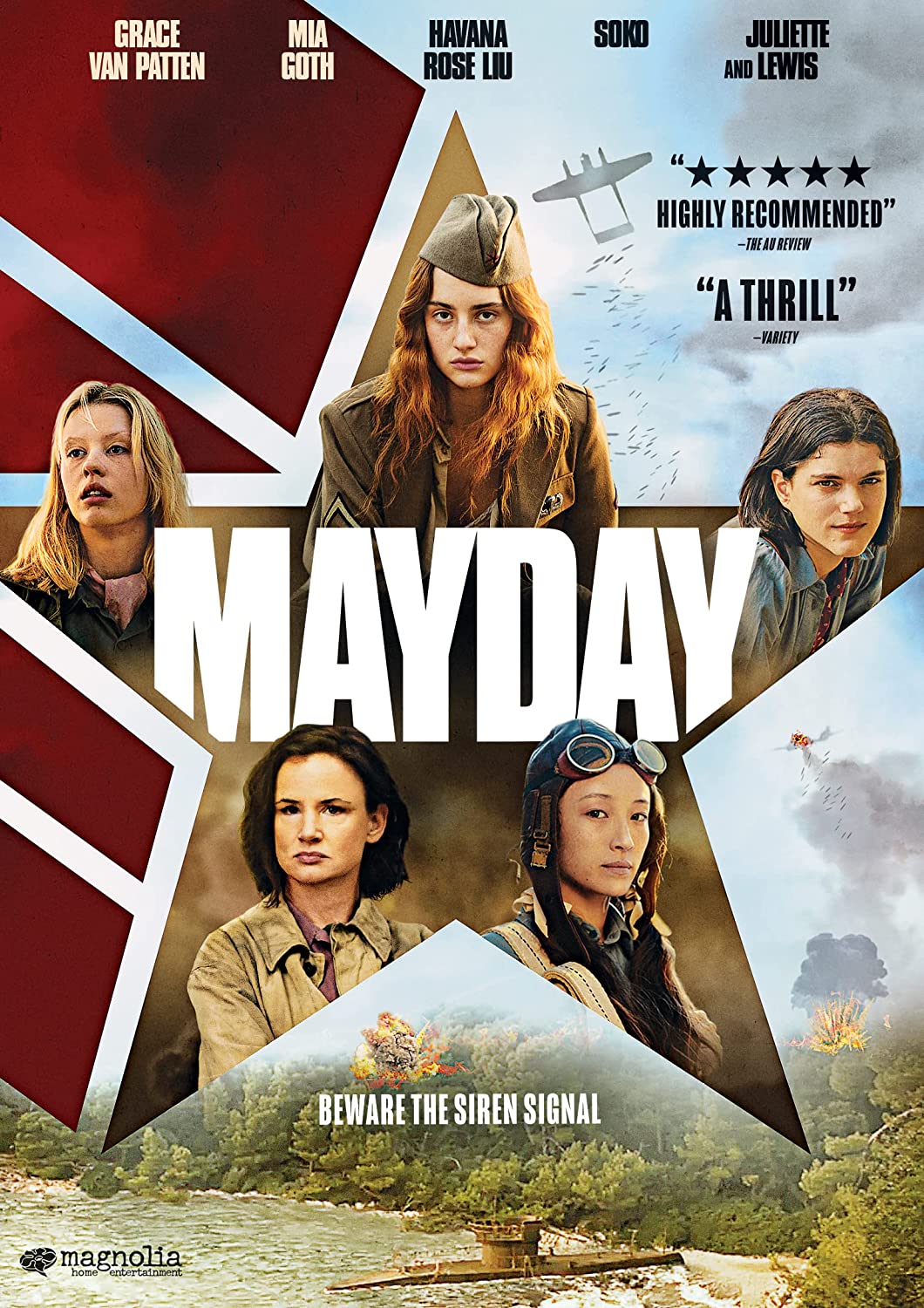 Red Snow (4Digital Media, DVD)
Aspiring vampire-romance novelist Olivia Romo is spending her holidays alone, holed up in her snowbound cabin near Lake Tahoe and racking up rejection letters from publishers. Until one night, an injured bat slams against her window. Sympathetic to creatures of the night, Olivia takes the wounded critter inside her garage to nurse it back to health. The next day, however, Olivia is delighted to discover that the bat has transformed into a handsome vampire. His name is Luke. He's not a fan of crosses, garlic, or sunlight, but he seems to take a strange liking to Olivia.
The unlikely companions get to know each other and start to form a tenuous friendship, but Olivia grows suspicious of Luke's intentions as his past begins to catch up with him. First, there's the strange detective who comes looking for Luke and his dangerous associates. Then, there are the pale figures creeping outside Olivia's cabin at night. And at last, Luke's old vampire friends come out of the shadows and into Olivia's cabin. They want Luke back, but first, they want to help themselves to his tasty new friend.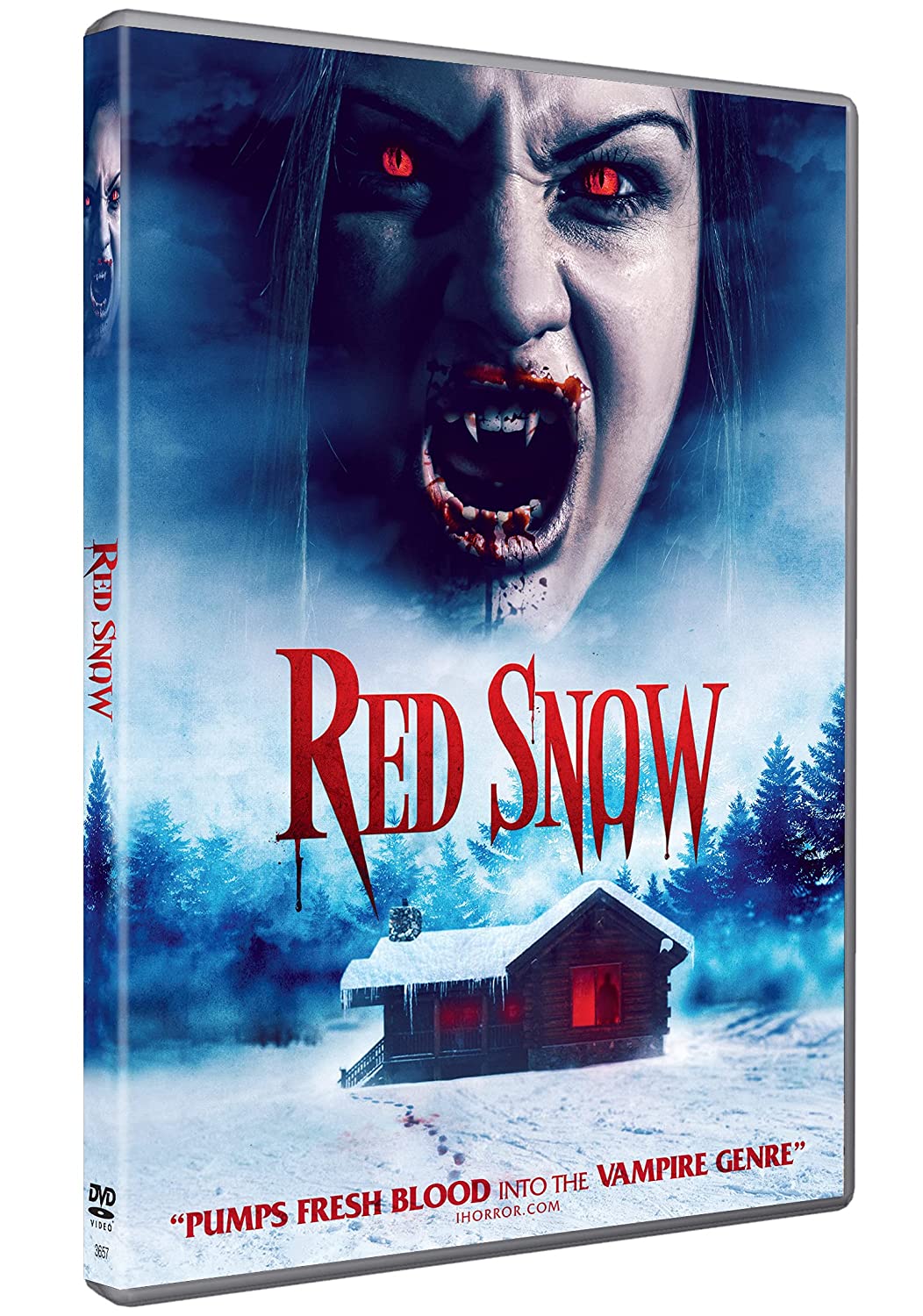 Seven Deaths in the Cat's Eyes (Twilight Time, Blu-ray)
When a fractious aristocratic family gathers at an ancestral Scottish castle, a straight razor-wielding murderer is also an unwelcome guest in Seven Deaths in the Cat's Eyes (1973, aka Corringa or La morte negli occhi del gatto), a blood-laced thriller - complete with Giallo flourishes, tantalizing sexuality, a pet gorilla and an omnipresent ginger tabby - from genre filmmaker Antonio Margheriti (aka Anthony M. Dawson). Singer/actress Jane Birkin plays the willowy heroine whose arrival foreshadows several unnatural deaths, Hiram Keller is the possibly unhinged lord of the manor with a cursed history, and the ensemble includes schemers with homicidal tendencies, all underscored by the shudder-inducing music of the great Riz Ortolani.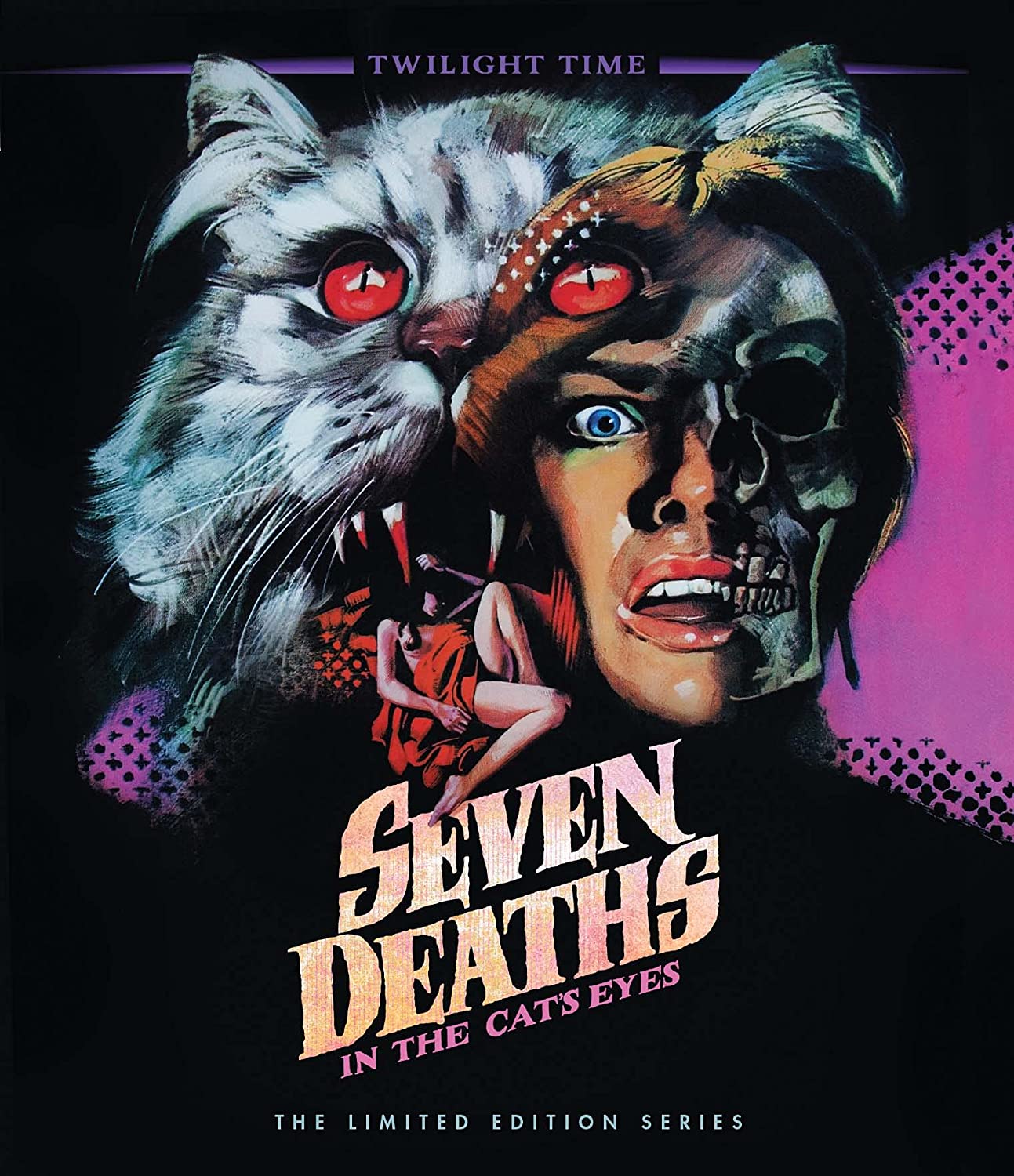 Venom (1971) aka The Legend of the Spider Forest (Twilight Time, Blu-ray)
A demented grab-bag of sinister cinematic tropes set in the picturesque Bavarian countryside, Venom (1971, aka The Legend of Spider Forest) spins a wicked web complete with a winsome seductress (Neda Arneric) who lures curious young men to a nasty death, all in the shadow of a Nazi-styled scientist (Terence Soall) aiming to craft an arachnid-derived nerve drug. Meanwhile, an unsavory brood of conspiratorial locals is keen on maintaining the mythos of the lethal "spider goddess," while an undaunted artist (Simon Brent) perilously investigates. Director Peter Sykes here takes a first evocative leap into screen horror that would bear more frightful fruit with the later Hammer Studios productions Demons of the Mind (1972) and To the Devil...a Daughter (1976).