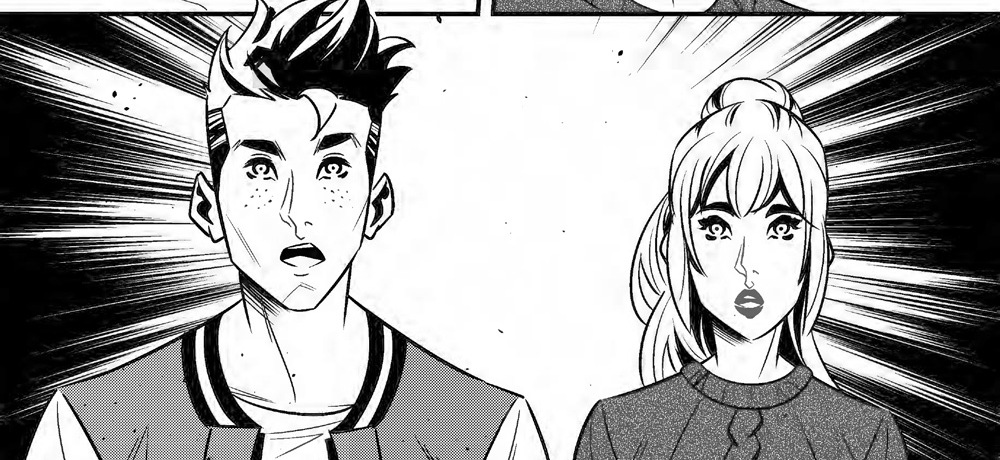 Long before I started watching the delightfully deadly adventures of Riverdale, I spent many mornings watching Archie and the gang deal with everything from zombies and vampires to time machines and extraterrestrials on the animated series Archie's Weird Mysteries.
So, when Archie Comics unveiled their upcoming Halloween season one-shots, I was especially thrilled to see them pay tribute to the beloved cult show with the announcement of Chilling Adventures Presents... Weirder Mysteries, and ahead of the one-shot's release this fall, we're excited to exclusively reveal a preview of the amazing artwork featured in two of the anthology's eerie tales!
Below, you can check out our exclusive preview of Federico Sabbatini's artwork for the Weirder Mysteries story "Betty Cooper: Alien Hunter" (written by Frank Tieri) as well as Ryan Jampole's artwork for "A Wrinkle in Time" (written by Joanne Starer)!
The Chilling Adventures Presents... Weirder Mysteries one-shot also includes a story written by Ron Robbins with artwork by Juan Bobillo!
Here's what Frank Tieri had to say about writing a story in which monster hunter Betty Cooper faces off against a shapeshifting alien in the world of Jughead: The Hunger (a series that he co-created with Michael Walsh):
In "Betty Cooper: Alien Hunter," a spine-tingling tale set in the JUGHEAD: THE HUNGER universe, Betty may be the bigger threat to the good folks of Riverdale than anything any E.T. can dole out."
Joanne Starer discussed how her story about Josie and the Pussycats frenemy Alexandra Cabot's jealous desire for Josie's agelessness was influenced by EC Comics and The Twilight Zone:
If you're a fan of the Riverdale TV show, with its shocking twists and turns and over-the-top storylines, then WEIRDER MYSTERIES is the Archie book for you. Personally, I've never really been a fan of horror movies. I'm a big baby about gore and violence . . . but I love psychological terror. As a kid, I was obsessed with my dad's old EC Comics and episodes of the Twilight Zone, and I think you'll see a lot of that influence in my WEIRDER MYSTERIES story. My story is about Alexandra Cabot, lifelong nemesis of Josie and the Pussycats. Rather than torment her physically, I tried to really dive into her headspace and think about what would drive her mad.
And Jamie L. Rotante, Archie Comics Senior Director of Editorial, shared what makes Frank Tieri and Joanne Starer the perfect writers to bring the frights to life in Weirder Mysteries:
Frank Tieri is a master at horror writing—and he's also the best at making Betty Cooper as kick-ass as possible. So, when the idea came up for Betty as a take-no-bs supernatural alien hunter a la The X-Files, we knew we had to make it a reality. And Frank, as always, delivers on it.

Joanne Starer crafted a story that's so perfectly Twilight Zone, all the TZ fans in Editorial immediately fell in love with it. We also get a fun glimpse into the future—and it's the future of the Josie & The Pussycats universe! What more could you ask for?
Chilling Adventures Presents... Archie's Weirder Mysteries will be released on September 21st, just in time for the spooky season!
You can view the exclusive art preview below, and to learn more about all of the great releases coming from Archie Comics (including horror, comedy, and everything in between), be sure to visit their official website:
CHILLING ADVENTURES PRESENTS... WEIRDER MYSTERIES (ONE-SHOT)

Riverdale is known to be a hotbed of strange happenings and paranormal activity… always has been and always will be. Take a look as a few extra-special case files are opened that highlight the weird occurrences that happen in the small, quiet town, in a one-shot anthology that's equal parts The X-Files and Black Mirror.

Script: Frank Tieri, Joanne Starer, Ron Robbins
Art: Federico Sabbattini, Juan Bobillo, Ryan Jampole

Colors: Matt Herms

Letters: Jack Morelli
Cover: Adam Gorham
Variant Cover: Aaron Lea
On Sale Date: 9/21
32-page, full color comic
$3.99 U.S.
"Betty Cooper: Alien Hunter" art by Federico Sabbatini: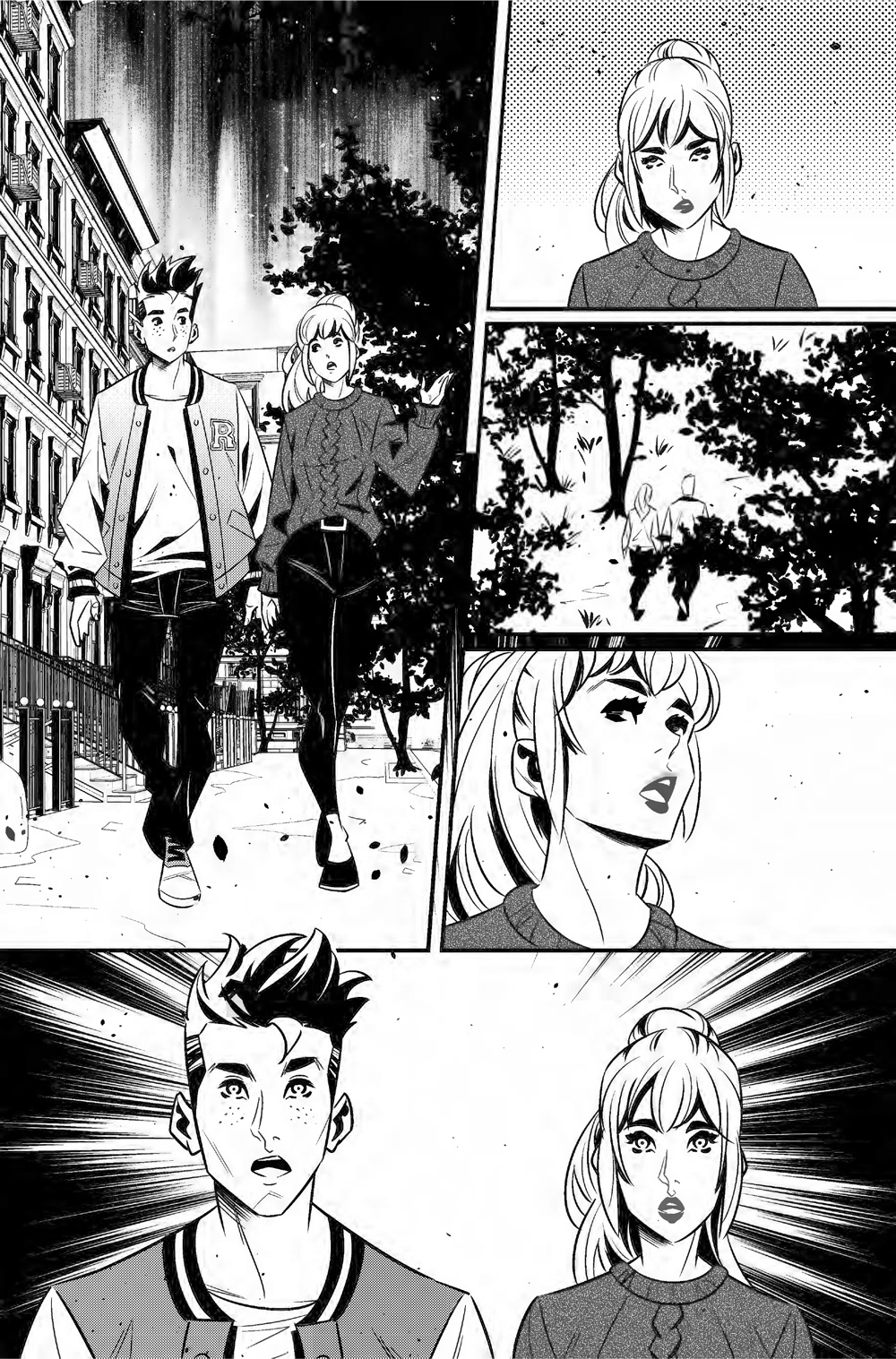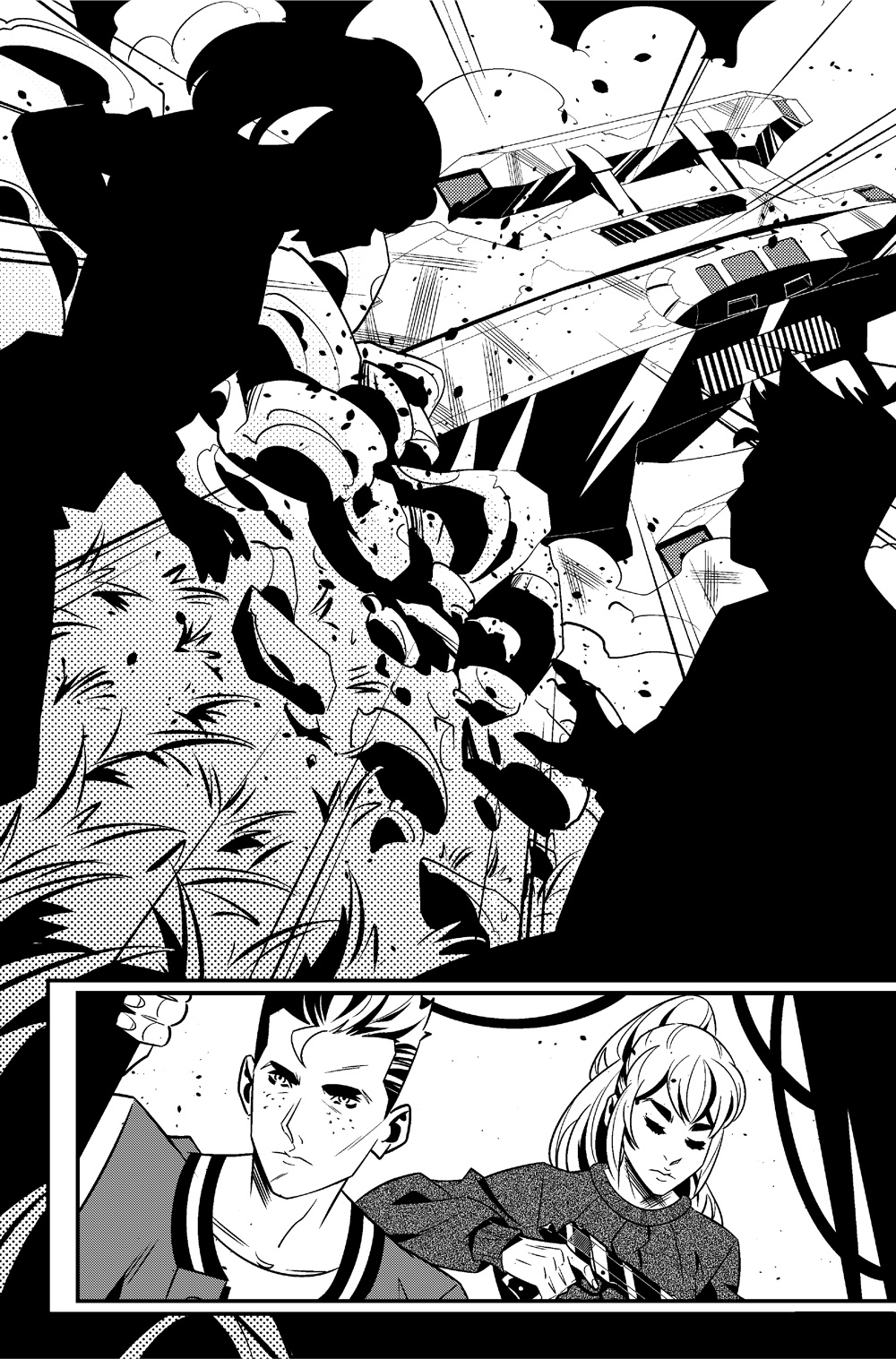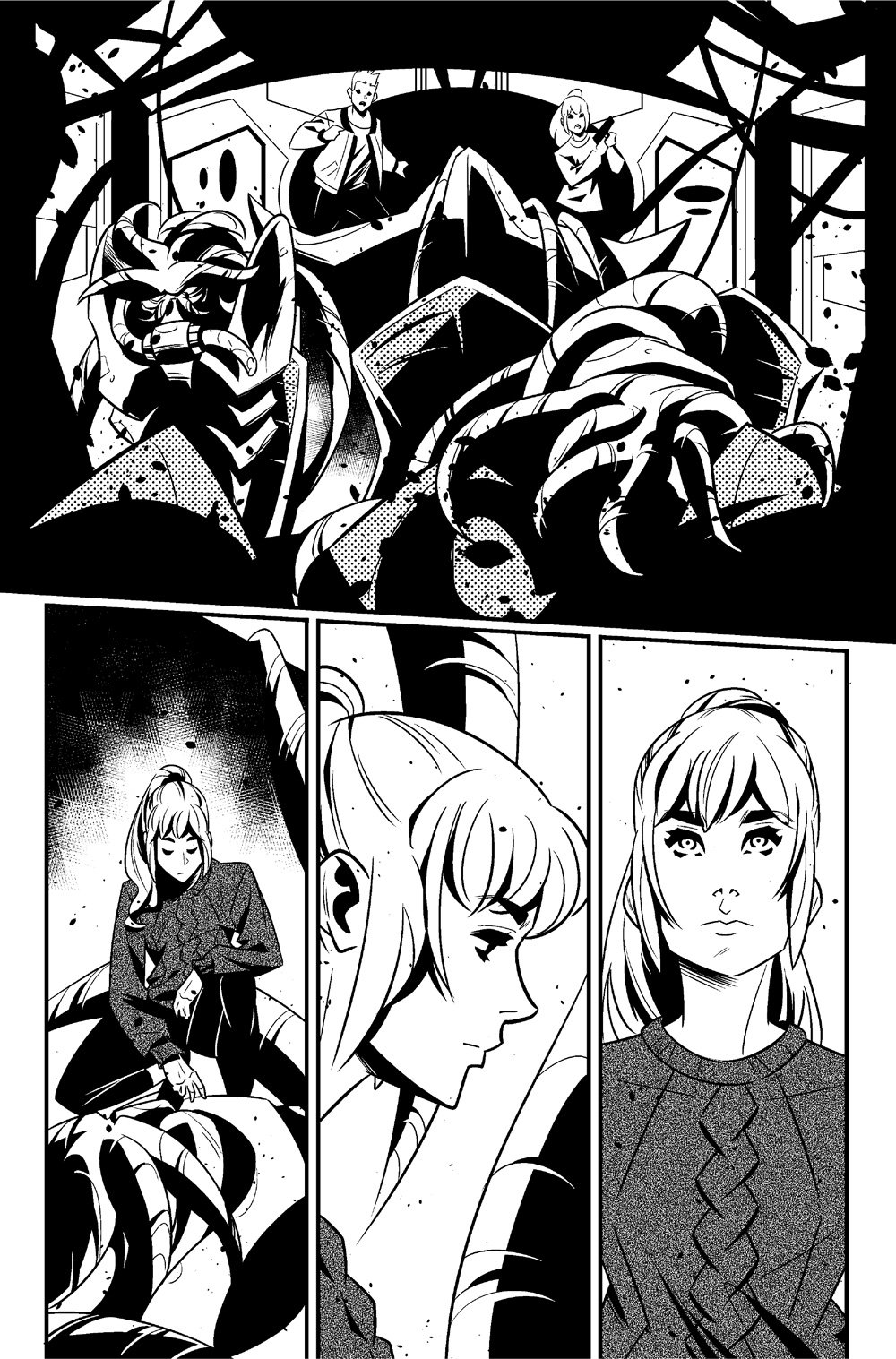 "A Wrinkle in Time" art by Ryan Jampole: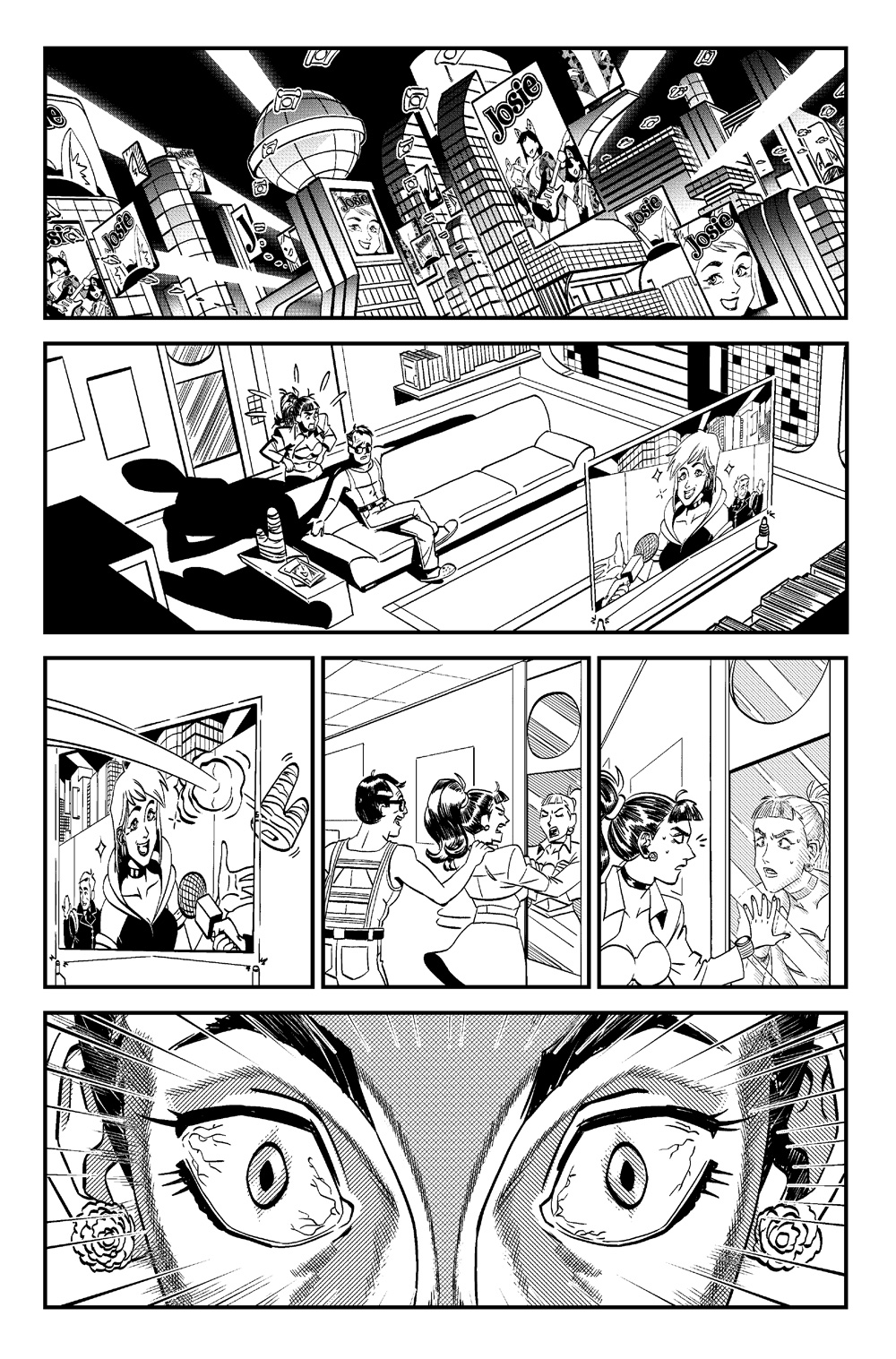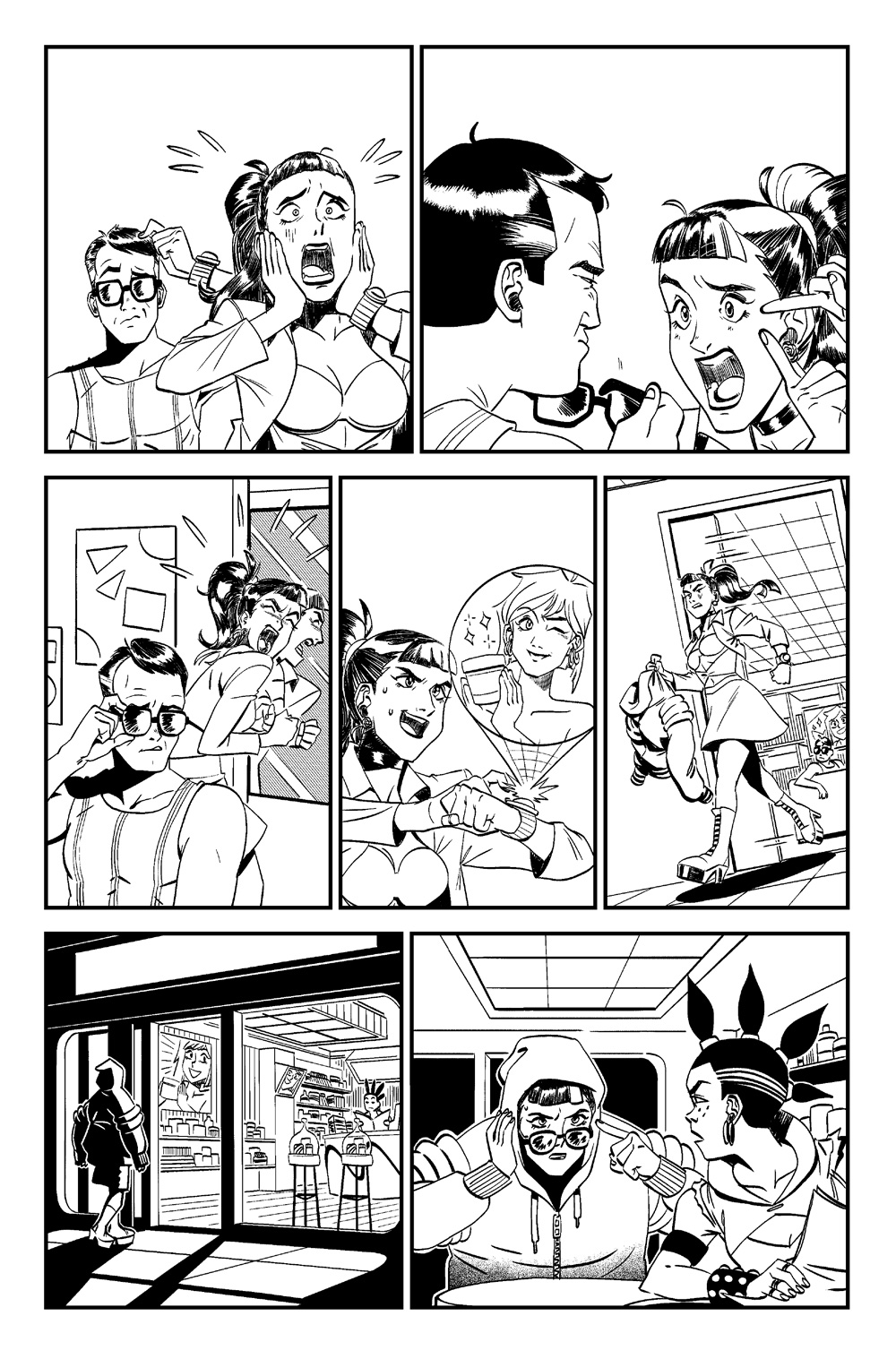 Weirder Mysteries cover by Adam Gorham: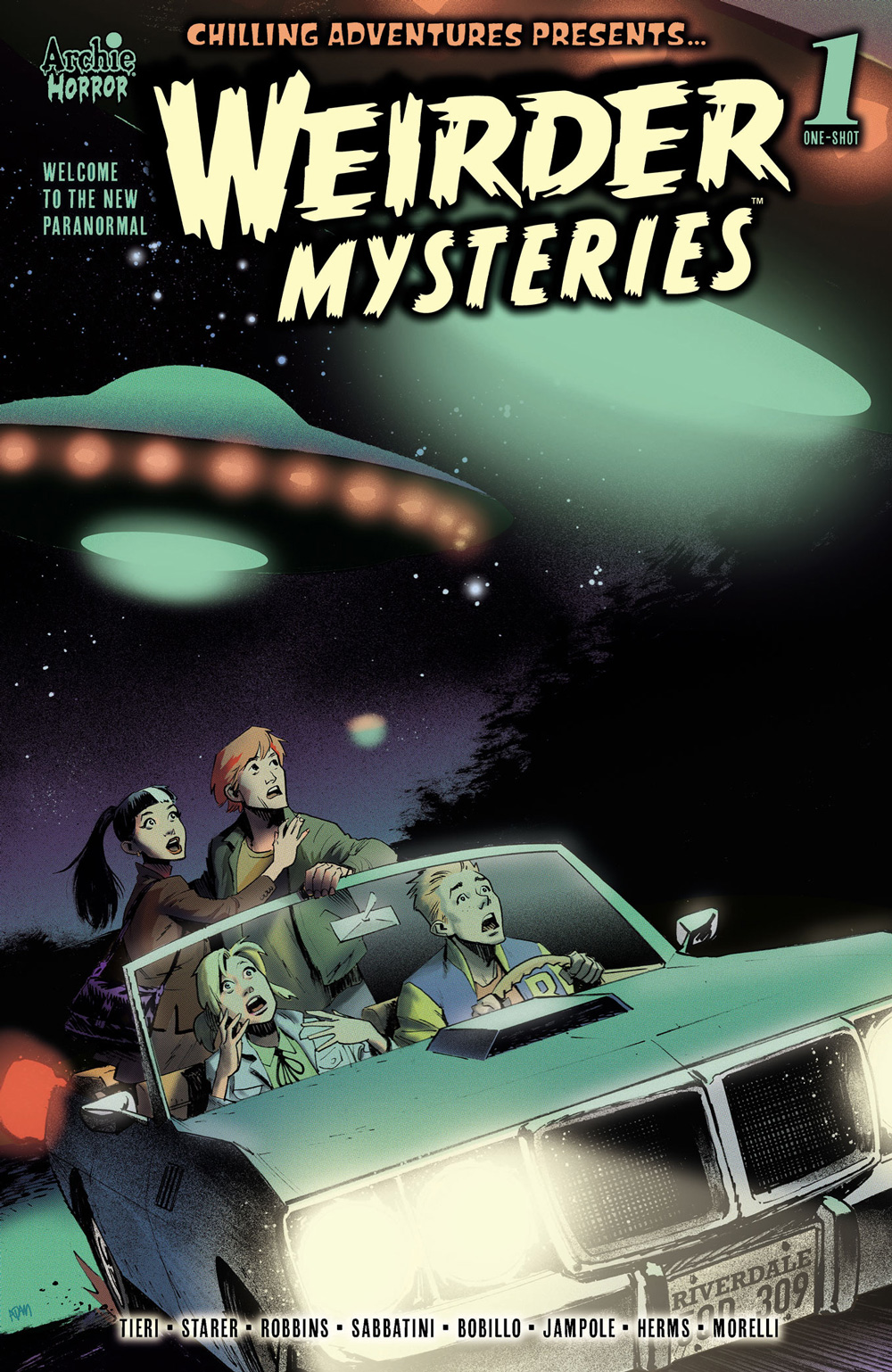 Weirder Mysteries variant cover by Aaron Lea: