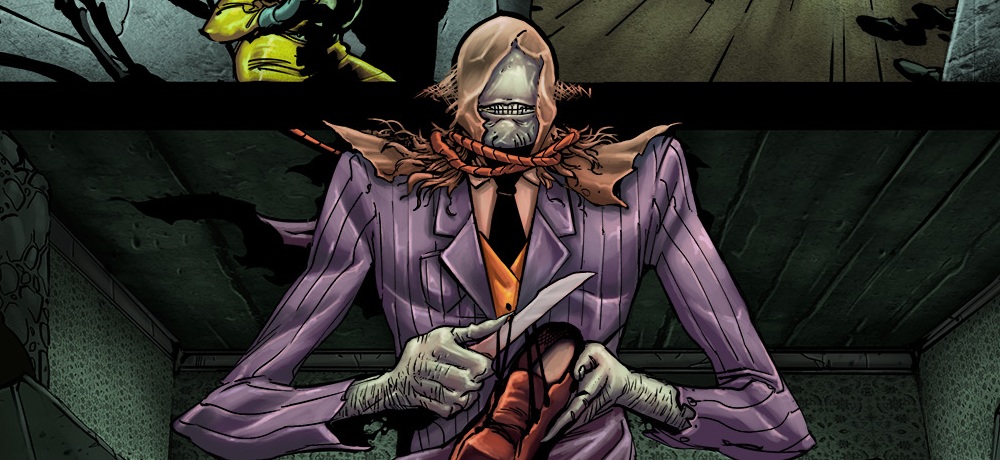 They thought the seemingly empty house would be an ideal place for their rock band to practice, but a trio of friends soon discover that something sinister awaits within the not-so-abandoned home's walls in the serialized horror comic A Darker God.
Written by Homero Rios (Mundo Diablo, Megadeth: Death by Design) with artwork by Carlos Fabián Villa (Black Cat), Oscar Carreño (Marvel), Andrés Esparza (Storm King Comics), and JAME (Heavy Metal Magazine), A Darker God will premiere in Heavy Metal Magazine Vol. 2 #1 (co-published by Heavy Metal and Whatnot Publishing) in February of 2023, and we've been provided with an exclusive preview and trailer reveal for A Darker God to share with Daily Dead readers!
Below, you can check out our exclusive trailer and preview of A Darker God (which blends together elements of Dark, The Haunting of Hill House, and Donnie Darko), including a look at the cover art for Heavy Metal Magazine Vol. 2 #1, created by the late, great Kim Jung Gi.
To stay up to date on Heavy Metal Magazine, visit:
A Darker God Synopsis: Marisa and her friends Alan and Zack walk into an abandoned house in Coyoacan's downtown. She says she found the perfect place to practice with their rock band but the truth is that Marisa feels attracted to the house in a very mysterious way. Through images and whispers that constantly haunt her in her dreams, Marisa will meet a latent darkness that has been calling her name for centuries. In the house, a horrible tragedy is constantly repeated in space, time, and sound…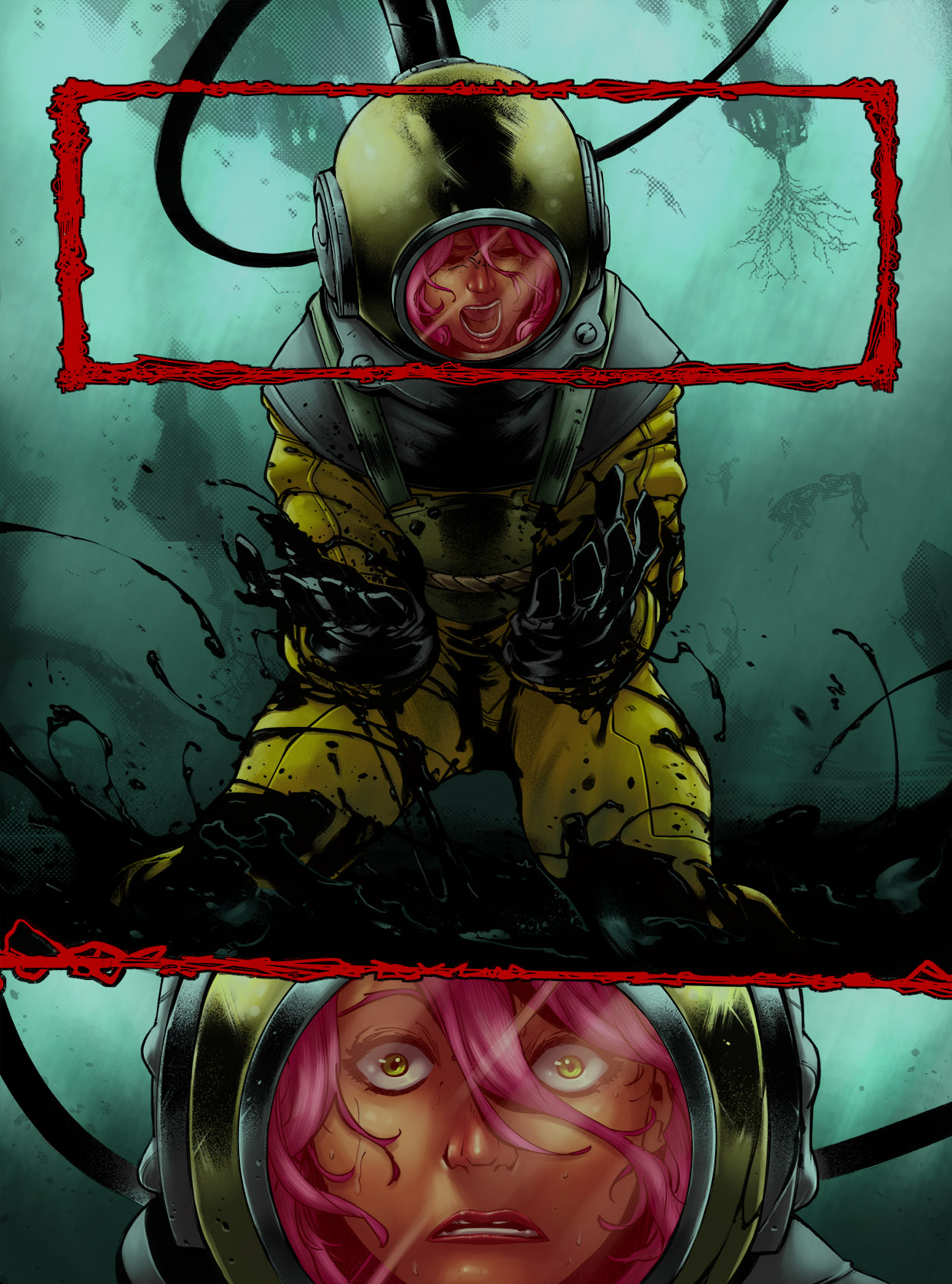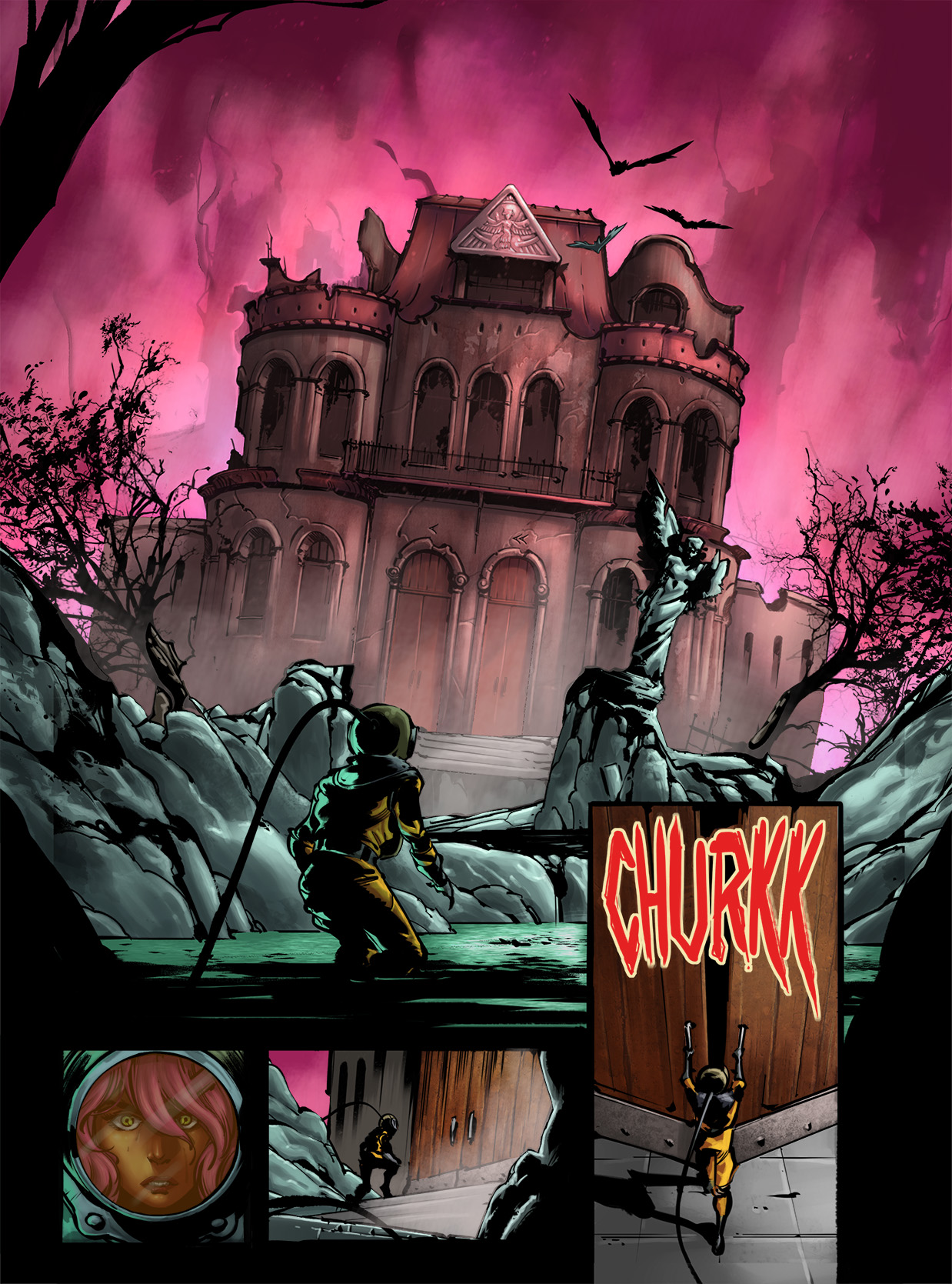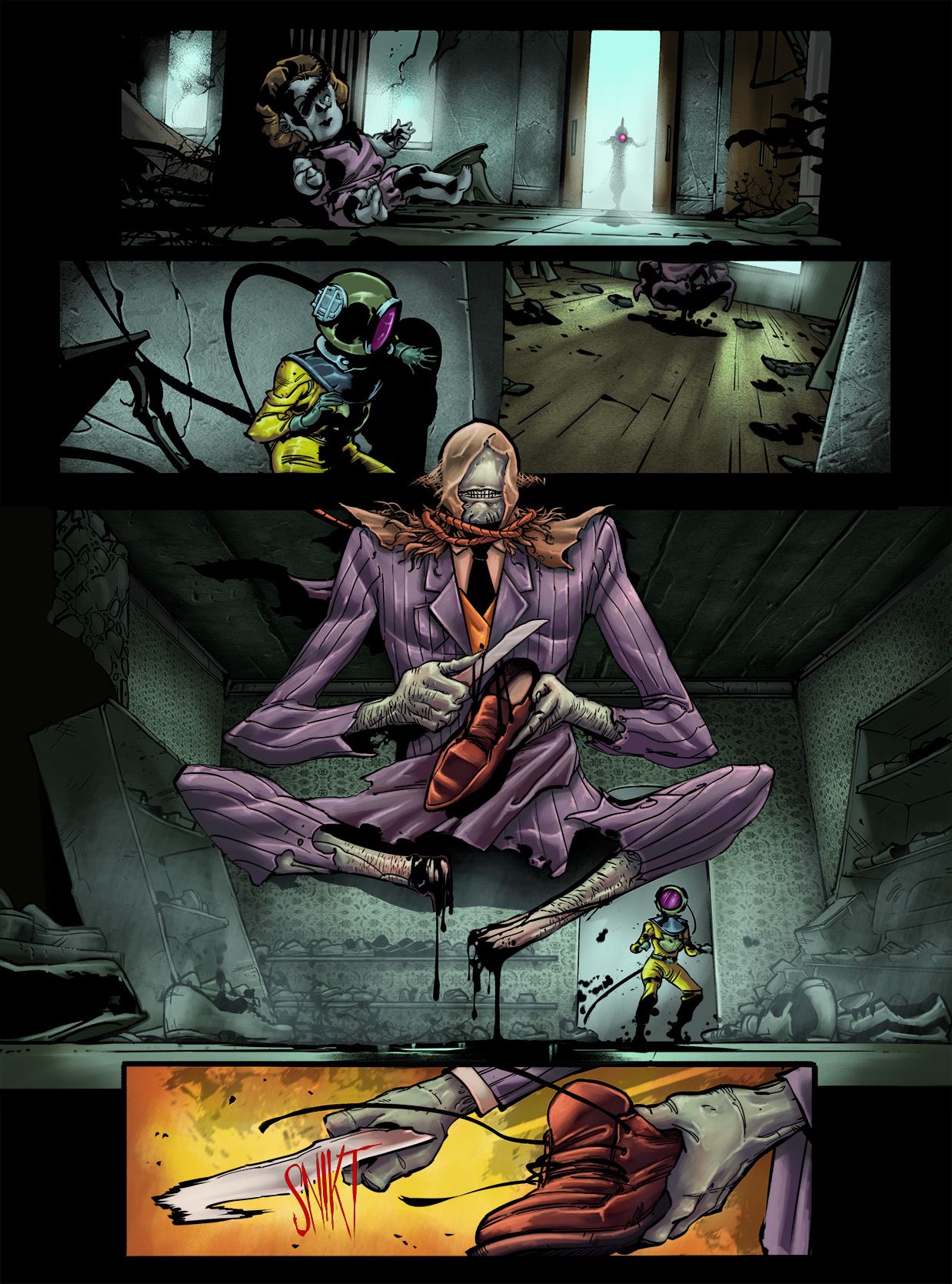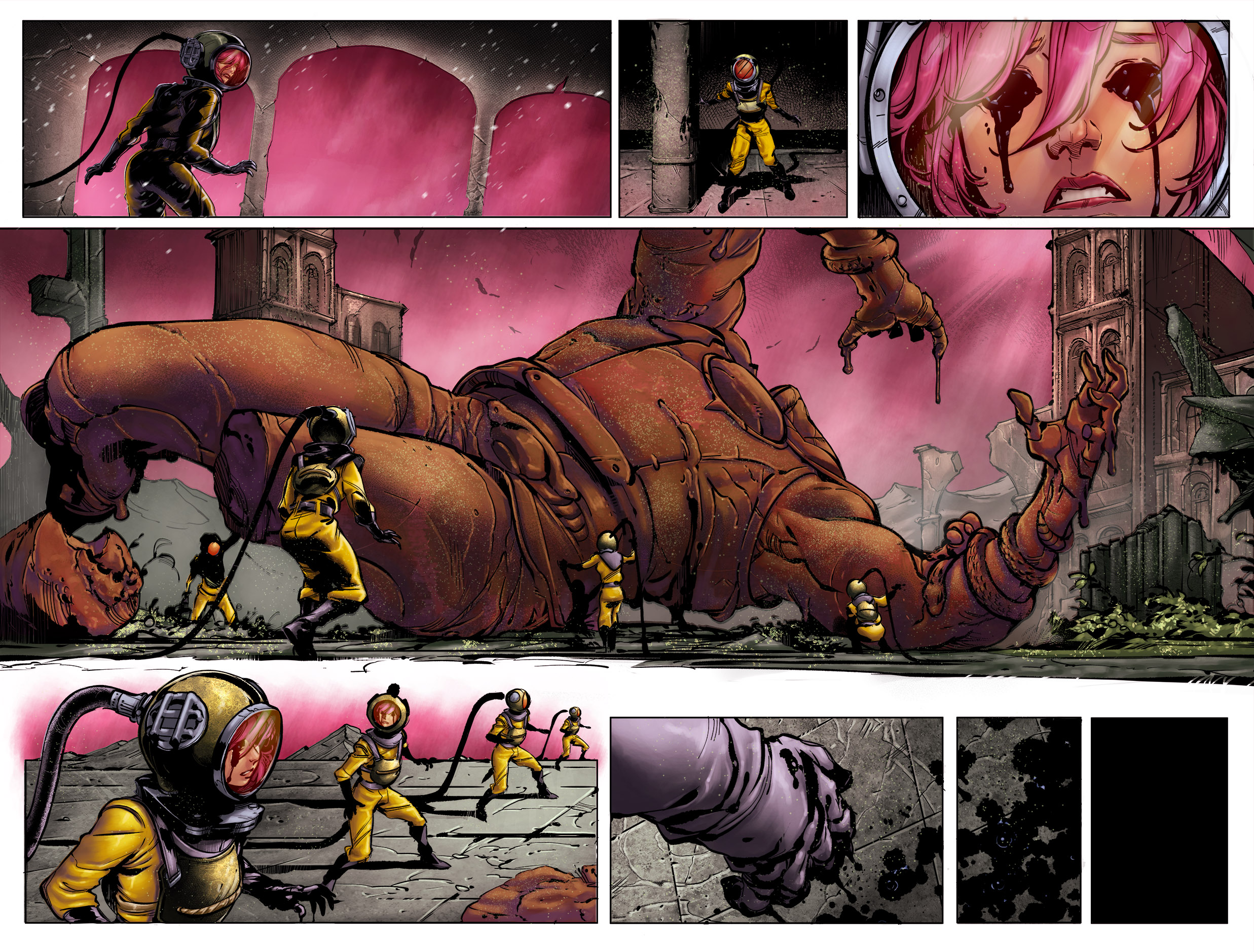 Cover Art by Kim Jung Gi: