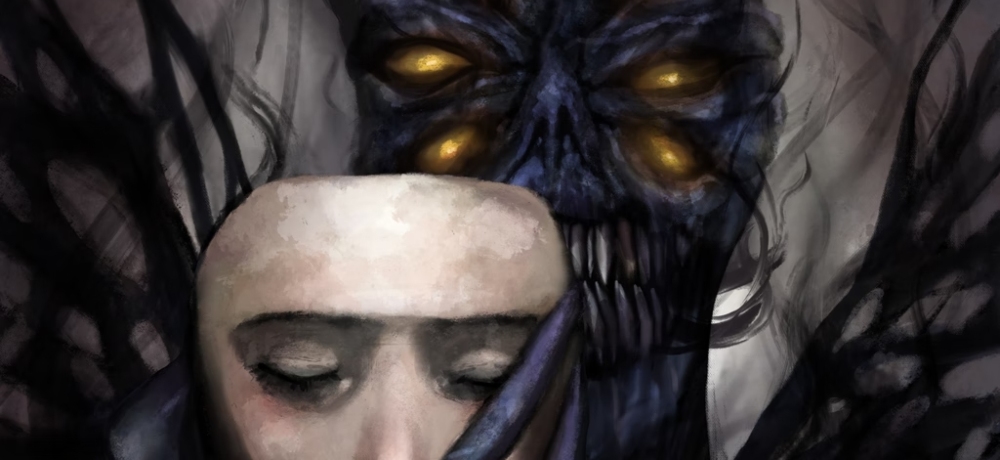 A young woman's nightmares have deadly consequences in the real world in Legendary Comics and Rocketship Entertainment's new graphic novel Sleep Terrors. Written by Cavan Scott with artwork by Stephanie Son, Sleep Terrors is now on Kickstarter, and we've been provided with an exclusive preview to share with Daily Dead readers!
Here's what Cavan Scott had to say about the genesis for Sleep Terrors and some of the inspirations behind the graphic novel:
Have you ever been cut off on the road by another driver or had a stranger shout at you without provocation? It's natural to feel aggrieved, and maybe even forgivable to hope that karma plays a hand in the day of the aggressor. That's where the original spark for SLEEP TERRORS came from; the admittedly dark wish fulfillment that we could somehow magically take revenge on those who wrong us.

SLEEP TERRORS plays into everything I love in horror stories; terror, heartbreak, conspiracy theories, and monsters. Lots and lots of monsters.

In many ways, the graphic novel is heavily influenced by the works of my ultimate horror hero, the maestro himself, Stephen King. My passion for the classic horror films of the 1980s also plays into Terri's story, especially those where dreamscapes were real and all bets were off.
You can check out our exclusive preview from Sleep Terrors below, and we also have a look at the main cover art by Stephanie Son and the variant cover art by Hong Jacga. To support and learn more about the graphic novel, visit Kickstarter!
Synopsis: "Terri Shepherd can't fall asleep . . . or rather, she shouldn't.

Suffering from extreme narcolepsy after a hit-and-run accident, Terri is now plagued with terrible nightmares involving those who have wronged her being slaughtered horribly. But dreams can't hurt anyone, right?

Wrong.

Terri's nightmares are becoming reality, and an unknown force kills anyone who crosses her. Fearing for both her sanity and the safety of those she loves, Terri goes on the run. But who are the government agents that are tracking her every move and what do Terri's nightmares-turned-reality have to do with an escaped psychiatric patient who also hides a dreadful secret?

As the murders become increasingly bizarre, Terri must find a cure before everyone around her is killed—if only she can stay awake."

CREATOR BIOS

Writer Cavan Scott is a New York Times bestselling author whose work includes novels, television, comic books, and audio dramas. He has written for a large number of high-profile series including Star Wars, Batman, Doctor Who, Assassin's Creed, Pacific Rim, Transformers, Back to the Future, Star Trek, Vikings, Adventure Time, and more. His creator-owned series include the supernatural spy thriller Shadow Service from Vault comics and The Ward from Dark Horse.

Artist Stephanie Son is an illustrator currently based in Seoul, South Korea. She has collaborated with various publishers such as Penguin Random House, Legendary Comics, Pixiv/Kadokawa, and Holiday House, as well as comic conventions such as the Thought Bubble comic art festival in the UK. Narratives and aesthetics that explore themes of diversity and connections are what drives her to do what she does.
Exclusive Preview: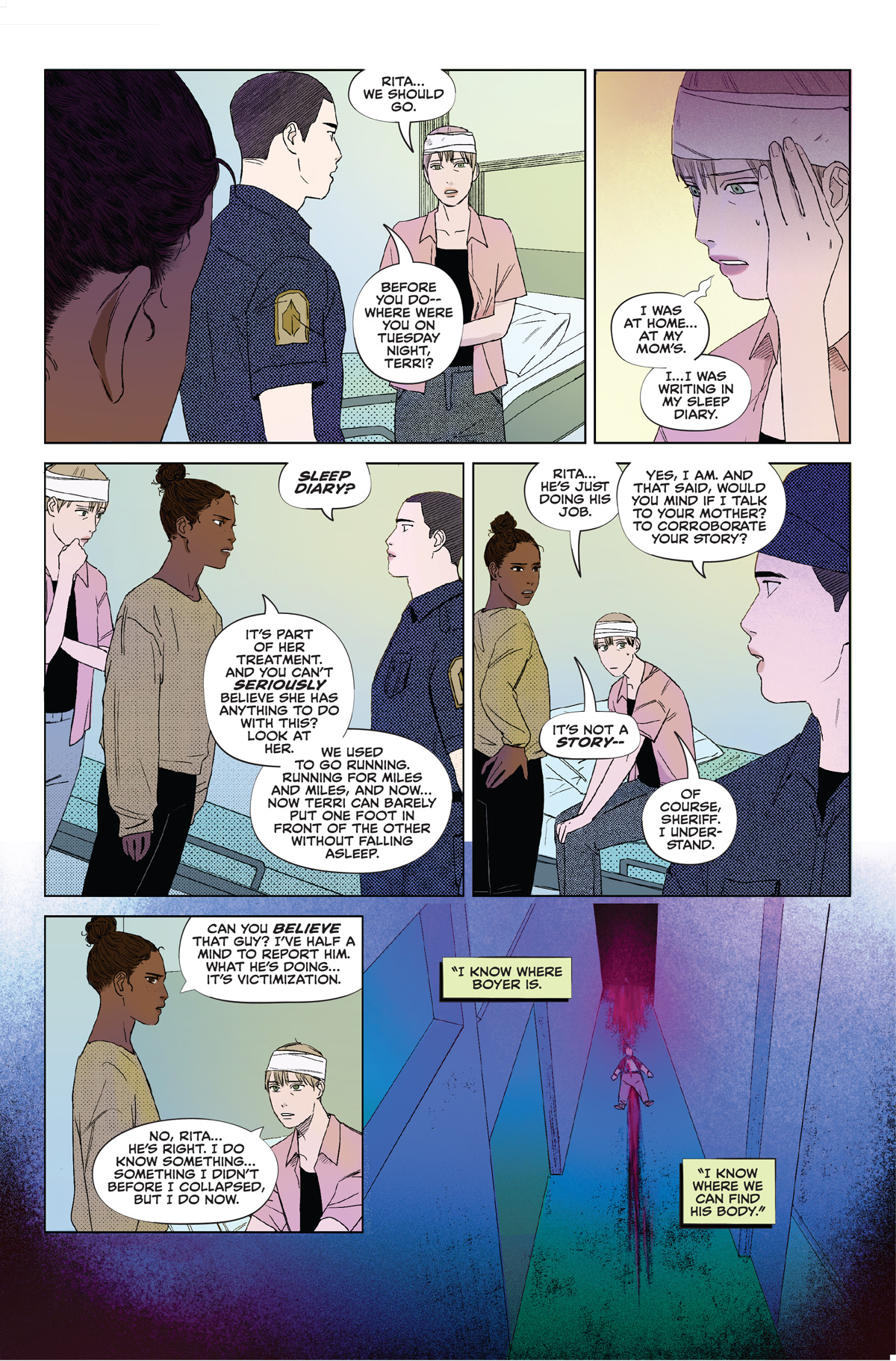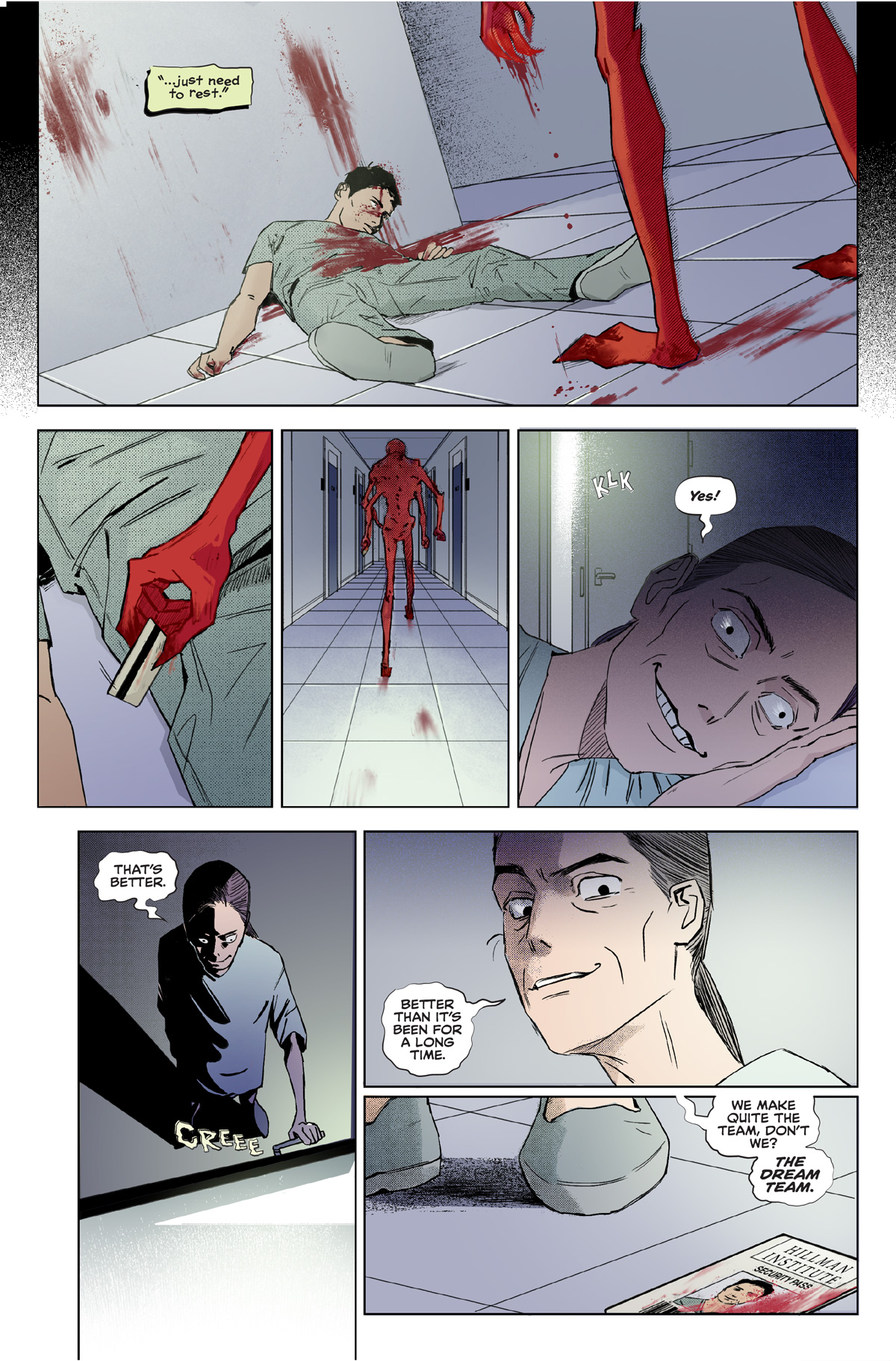 Cover by Stephanie Son: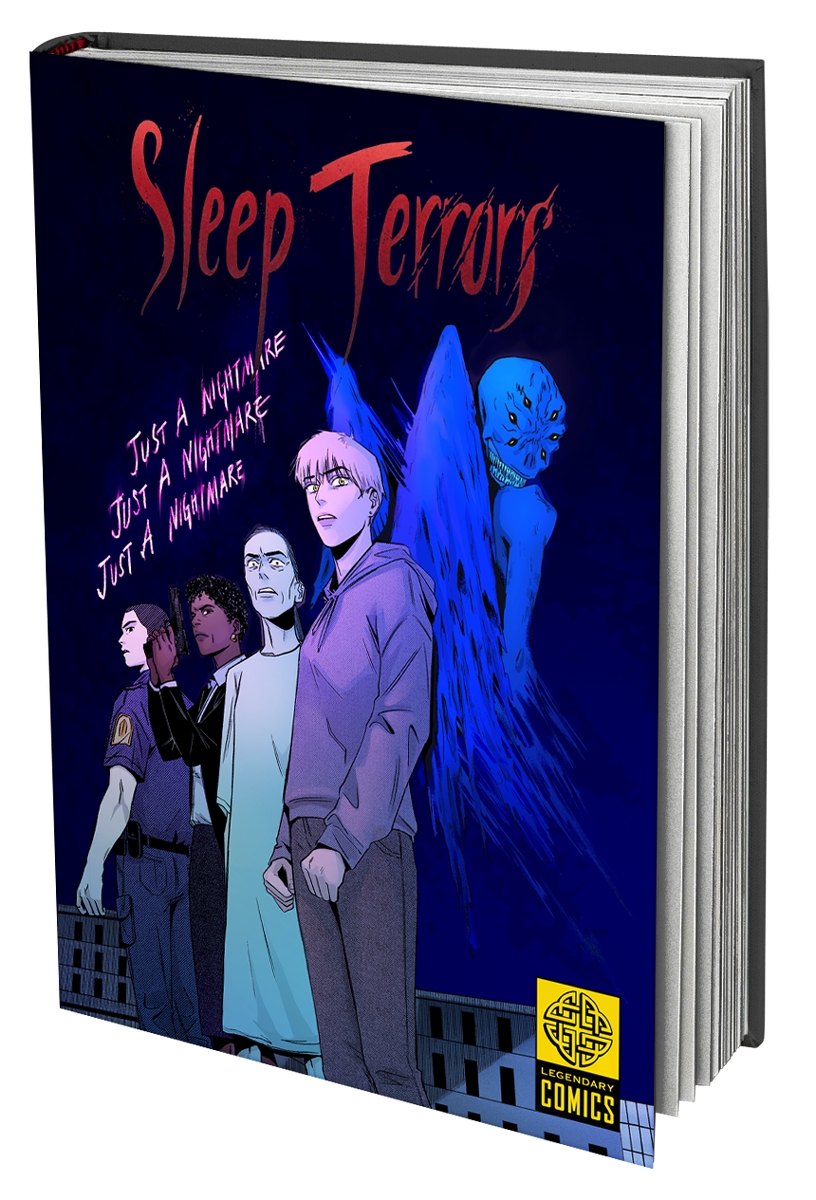 Variant Cover by Hong Jacga: