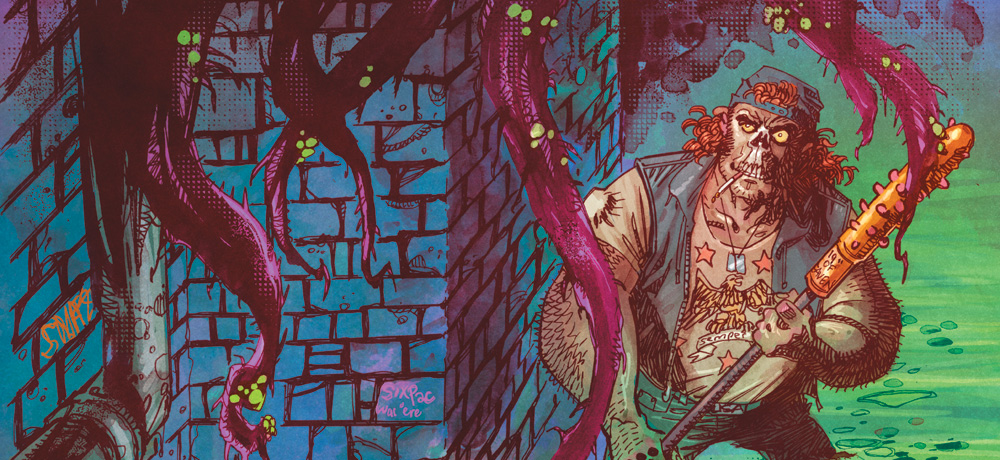 From the minds of Marcus Parks, Henry Zebrowski, and Ben Kissel (the creators of Last Podcast on the Left) and featuring artwork by John McCrea, Soul Plumber is the latest addition to DC's ever-expanding horror imprint, and with the first issue coming out on October 5th, we've been provided with exclusive preview pages to share with Daily Dead readers!
You can check out our exclusive preview below, and to learn more about DC Horror Presents: Soul Plumber #1, visit:
"From Marcus Parks, Henry Zebrowski and Ben Kissel, the hosts of THE LAST PODCAST ON THE LEFT, comes a new six-issue series that dives deep into the sewers of the human soul—also, there are demons.

Edgar Wiggins, a disgraced former seminary student, is desperate to find a way to answer what he believes is his higher calling. He thinks he's found it in a seminar hosted in a hotel conference room by the Soul Plumbers, who have a machine that could be the secret to delivering souls from Satan. Edgar's too broke to buy in, but that's not enough to stop this true devotee: he steals the blueprints and builds a pirated version with what components he can afford on his gas station attendant salary. Then he goes after a demon, misses… and ends up pulling out something much worse.

With gorgeous art by John McCrea (Hitman; Judge Dredd), SOUL PLUMBER is a hilarious, horrifying roller coaster ride for fans of comics, fans of horror, and fans of horror comics (Tales from the Crypt fans, come on down!). Issue #1 will be available wherever comics are sold on October 5, and digitally on the same day for DC UNIVERSE INFINITE SUBSCRIBERS at dcuniverseinfinite.com. In keeping with the Comics Code Authority, this one's not for the kids and has an age rating of 17+."
Exclusive preview pages from DC Horror Presents: Soul Plumber #1: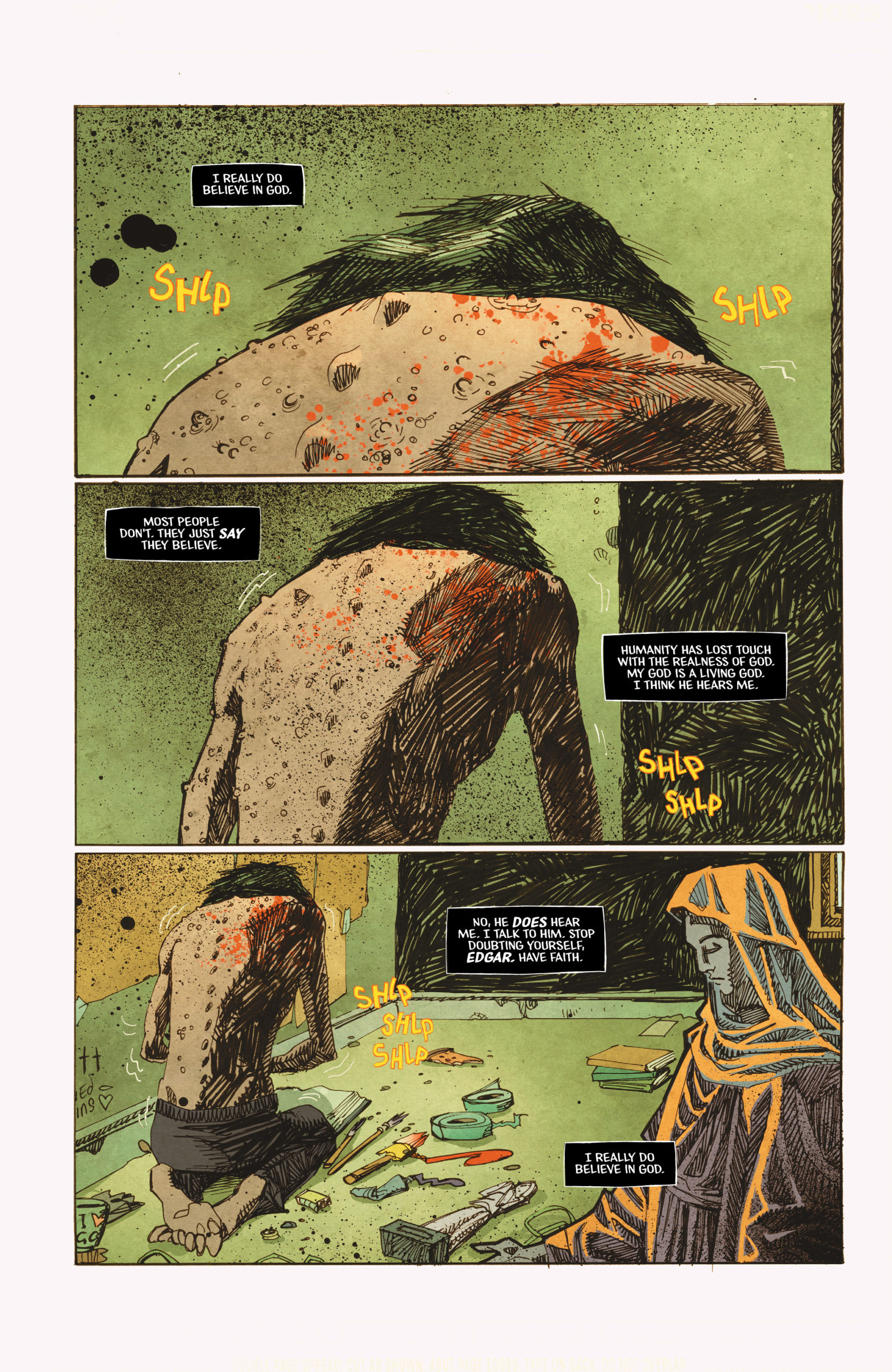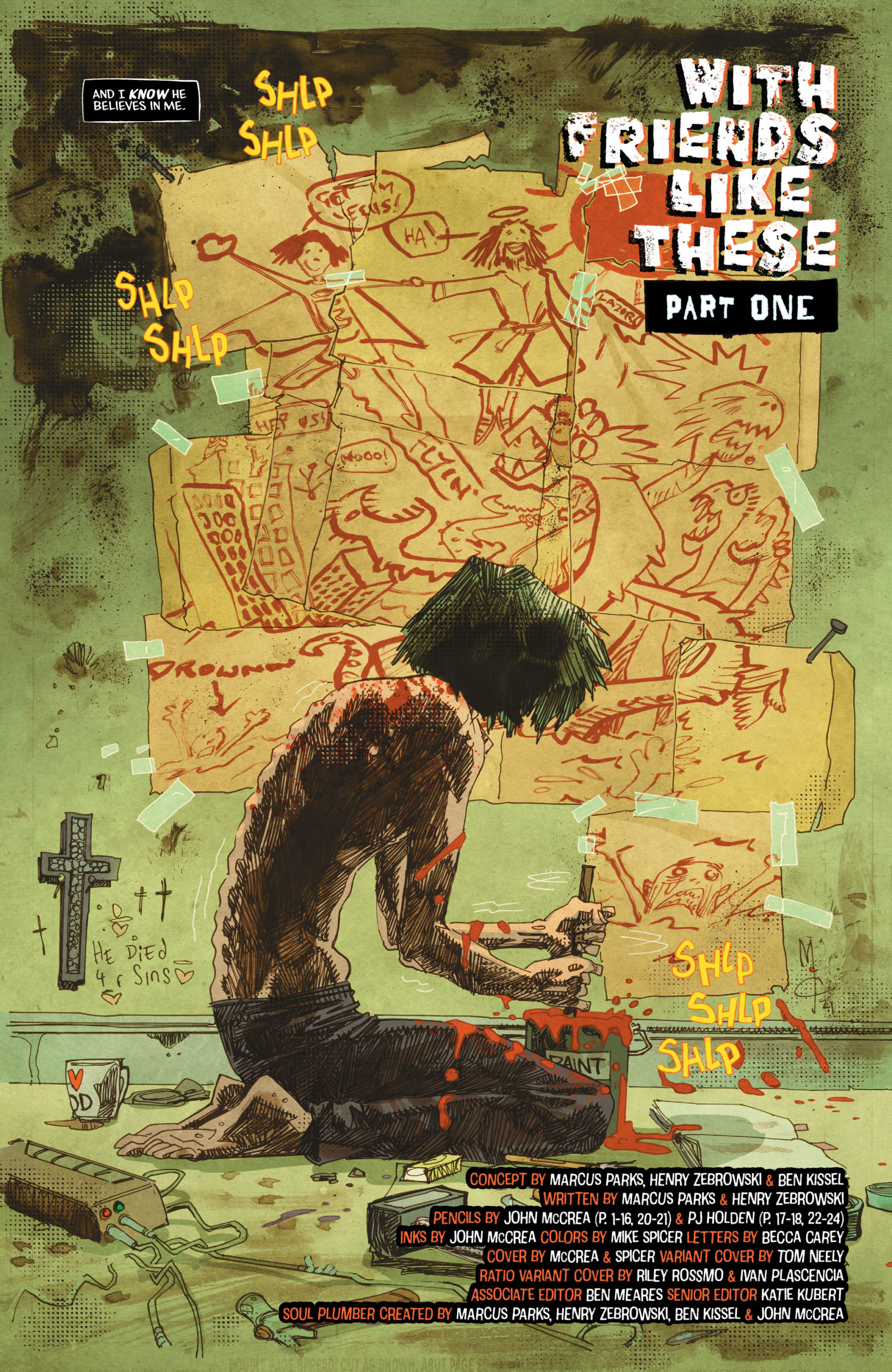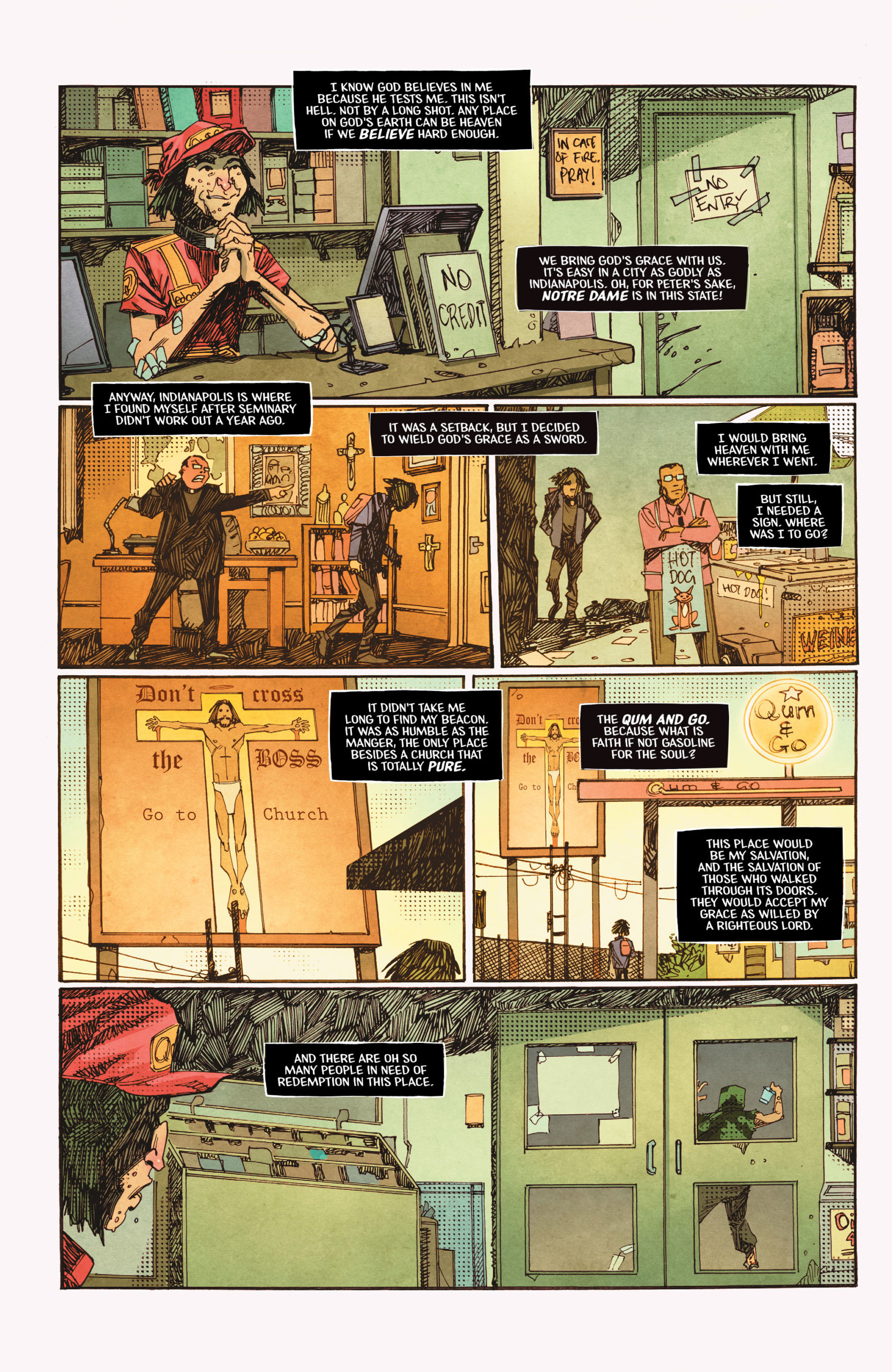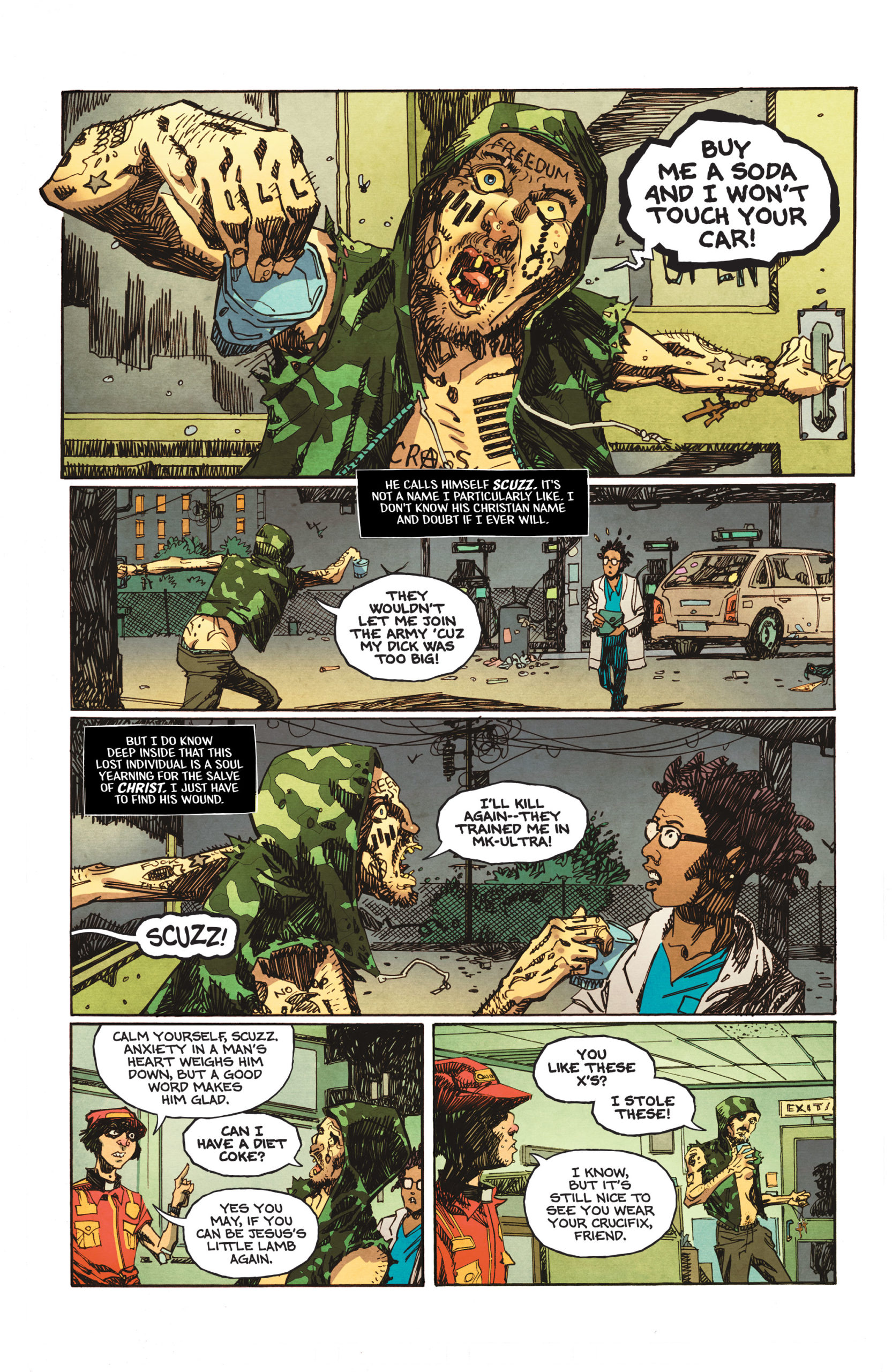 Cover art for DC Horror Presents: Soul Plumber #1: