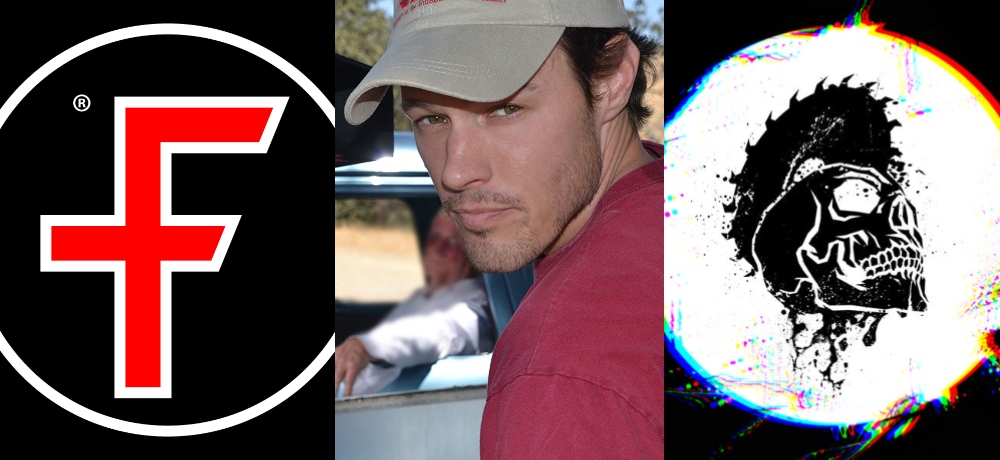 If you've listened to Corpse Club or read Daily Dead over the years, you may know that I'm not shy about sharing my eternal love for the 2008 zombified horror comedy Dance of the Dead, directed by Gregg Bishop from a screenplay by Joe Ballarini (I even had the undying pleasure of helping put together 10th anniversary screenings for the film). It's with immense pleasure and plenty of anticipation that we share the news that Bloody Disgusting and Fangoria are teaming up for Bishop's next movie, The Sisters of Samhain, which features a "rogue coven" running amok on Halloween night.
Announced by Bloody Disgusting and Deadline, The Sisters of Samhain will be directed by Bishop from a screenplay by Ben Collins and Luke Piotrowski (the writing duo behind Super Dark Times and the recent Sundance hit The Night House). According to Bloody Disgusting, the film "follows a group of friends who team up with a witch on Halloween night to prevent a rogue coven from bringing about the end of the world."
The Sisters of Samhain is backed by Bloody Disgusting and Cinestate's Fangoria. Dallas Sonnier and Amanda Presmyk are producing on behalf of Cinestate/Fangoria, and Brad Miska and Tom Owen are producing for Bloody Disgusting, with John Squires co-producing the film.
Practical Pictures' Craig Perry and Sheila Hanahan Taylor are producing as well, along with Grade A Entertainment's Andy Cohen. Adam Donaghey, Phil Nobile Jr., and Danielle Cox are also on board as executive producers, with David Guglielmo casting the film.
Bishop's 2016 feature film, SiREN, was also written by Collins and Piotrowski, based on David Bruckner's "Amateur Night" segment from V/H/S.
We'll be sure to keep Daily Dead readers updated on The Sisters of Samhain as more details are revealed, but in the meantime, it looks like there's plenty of treats and some nifty coven tricks to look forward to with this film, and as someone who adores Hocus Pocus for its seasonal blend of witchcraft and All Hallows' Eve, I can only imagine what Halloween night chills and thrills Bishop, Collins, Piotrowski, and company are cooking up with this one.