We have a relatively quiet week of home media releases coming our way tomorrow, with the first season of the newly revamped The Twilight Zone series leading the charge. Scream Factory is giving both Rasputin The Mad Monk and X: The Unknown the HD treatment this Tuesday, and MVD Rewind has put together a special edition Blu for Mind Games.
Other releases for February 18th include Killer Weekend, Clown Fear, The Girl in the Mirror, Submission, Feedback, and American Zombieland.
Mind Games: Special Edition (MVD Rewind, Blu-ray)
Maxwell Caulfield (Grease 2, Empire Records) stars in this taut psychological thriller from director Bob Yari (producer of the Academy Award® winning Crash) about a family's battle for survival against a cruel, scheming stranger.
Trapped in an unhappy marriage, Dana Lund (Edward Albert, Galaxy of Terror) and his wife, Rita (Shawn Weatherly, Police Academy 3: Back in Training) try to breathe new life into their relationship by taking a trip through northern California with their 10-year-old son Kevin (Matt Norero, ''Roseanne''). Along the way they pick up Eric (Caulfield) an amiable hitchhiker who's a psychology student. But Eric's charm masks the fact that he is psychotic. Sensing the Lund's vulnerability, he decides to take control of the family, then destroy it through deceit and emotional manipulation. At first, the Lunds are easy prey until they realize they've become victims of a bizarre reign of terror. They begin to fight back in a desperate attempt to save themselves from Eric's madness and perverse MIND GAMES. 
SPECIAL FEATURES:
High Definition Blu-ray (1080p) presentation of the main feature in 1.78:1 aspect ratio.
English 2.0 Stereo Audio
Optional English Subtitles
NEW! The Making of Mind Games (HD, 108 mins) [brand new feature length retrospective of the film featuring interviews with stars Maxwell Caulfield, Matt Norero and Shawn Weatherly, producer Mary Apick and director Bob Yari]
NEW! ''Bob Yari: Portrait of a Producer'' (HD, 33 mins) [retrospective featurette on the career of the producer of the Academy Award Best Picture Winning Crash , The Illusionist , Find Me Guilty and many others]
Original Theatrical Trailer (SD, 01:13)
Reversible Sleeve Featuring Alternate Artwork
Collectible Mini-Poster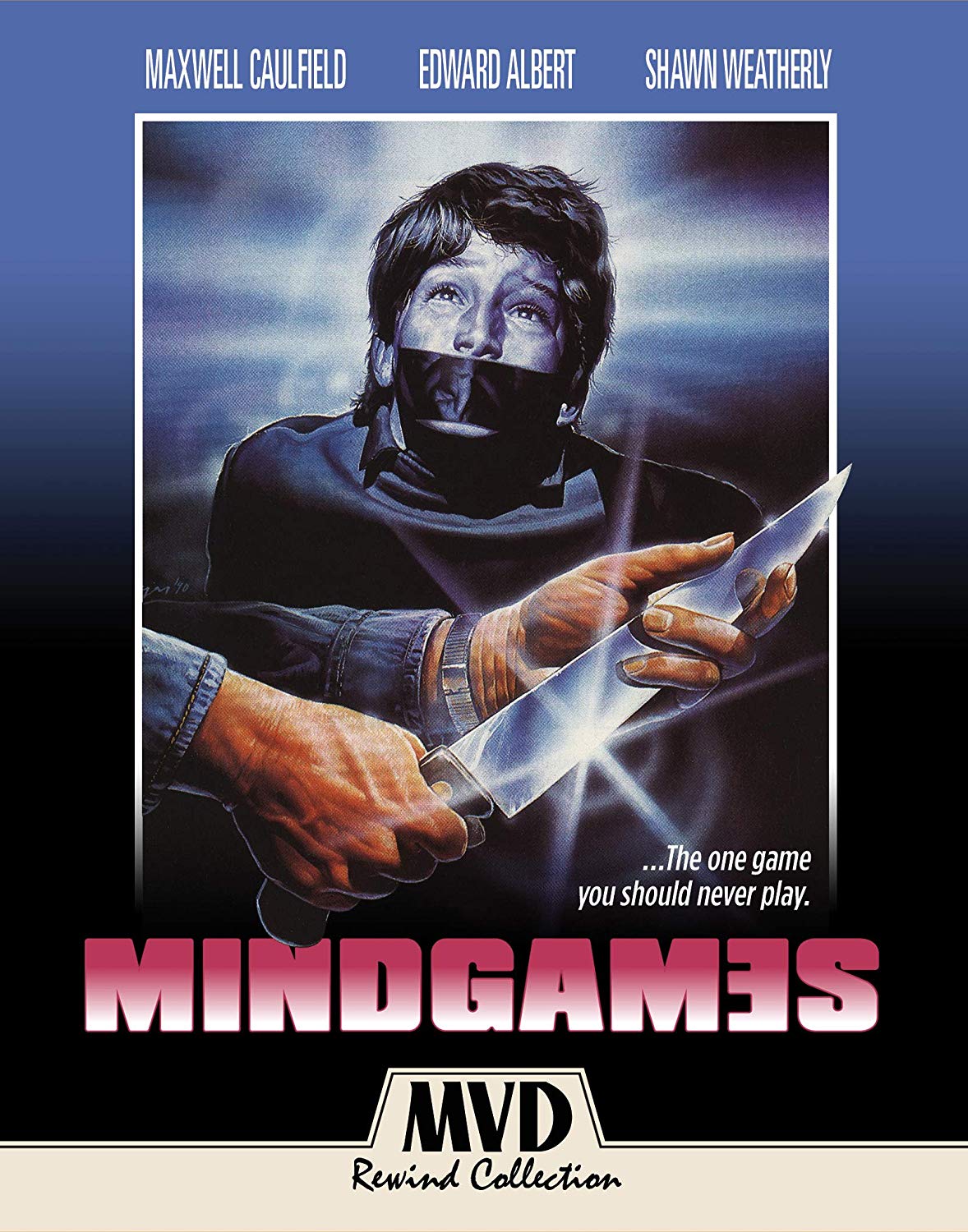 Rasputin: The Mad Monk (Scream Factory, Blu-ray)
Hammer Films' dual reputation for screen shock and flamboyant costume adventure meld in this tale of the real-life "holy man" whose evil charm held the fate of an entire nation in its grip. In Czarist Russia, Rasputin (Christopher Lee), a peasant monk, mysteriously demonstrates his healing powers by saving a woman's life and asking only for wine and a Bacchanalian celebration in return. But soon Rasputin uses his evil charm and powers to become increasingly manipulative and violent. Ferocious, devious and other-worldly, this uncouth peasant ingratiates himself bit by bit into the lives of the sophisticated royal class ... Christopher Lee's multi-layered performance as Rasputin rates as one of the best portrayals in any film.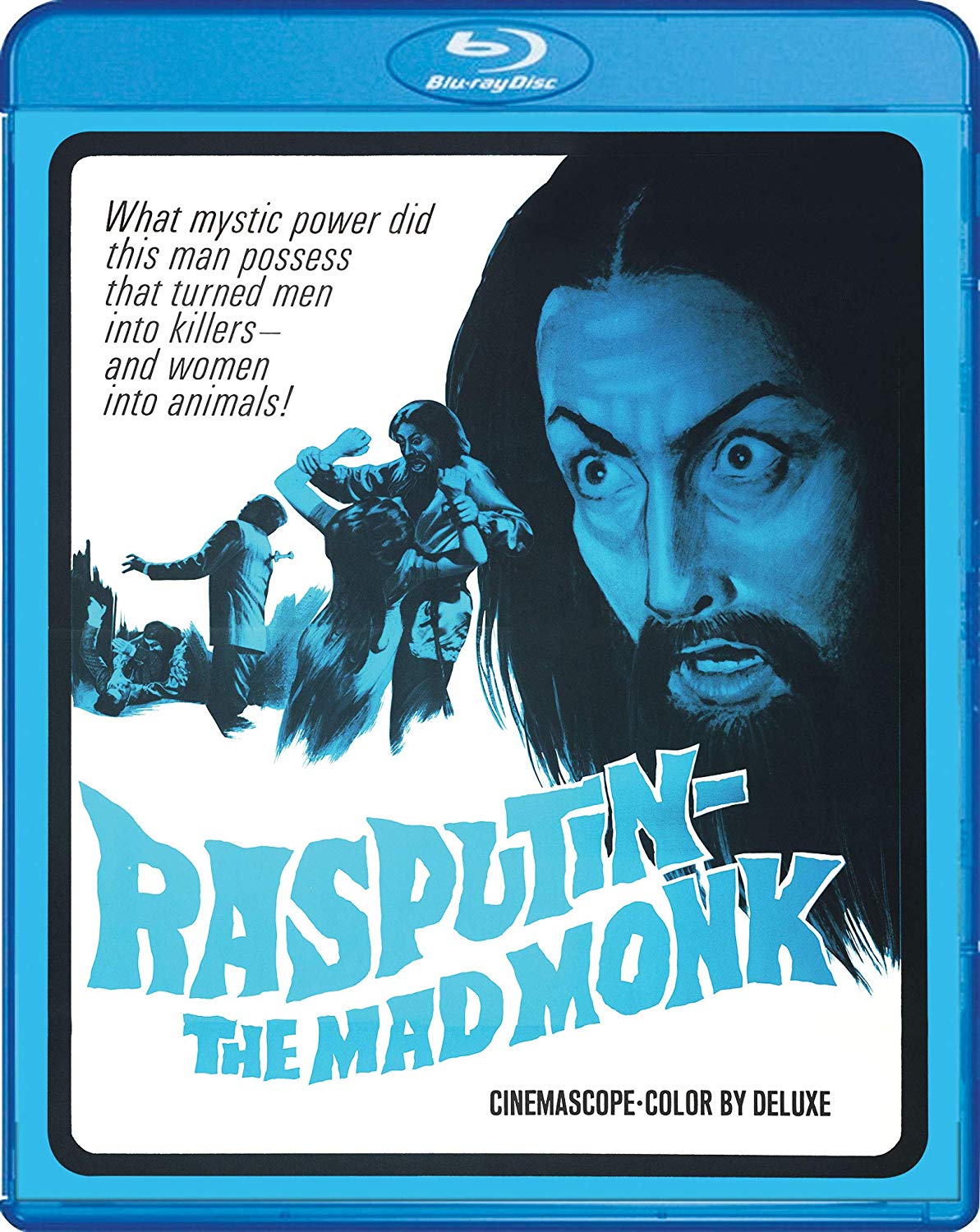 The Twilight Zone (2019): Season One (Paramount Home Entertainment, Blu-ray & DVD)
Enter another dimension with Jordan Peele and Simon Kinberg's modern take on the all-time classic. Hosted by Academy Award and Emmy Award winner Jordan Peele, each of these ten Season One episodes of the CBS All Access Original Series is its own mesmerizing, mind-bending journey into another dimension. Featuring contemporary, socially conscious storytelling, this anthology includes standout cast members like Oscar nominee Kumail Nanjiani in his Emmy nominated role, Seth Rogen, Tracy Morgan, Greg Kinnear, Sanaa Lathan, Adam Scott, DeWanda Wise, Zazie Beetz, Ginnifer Goodwin, John Cho, and others.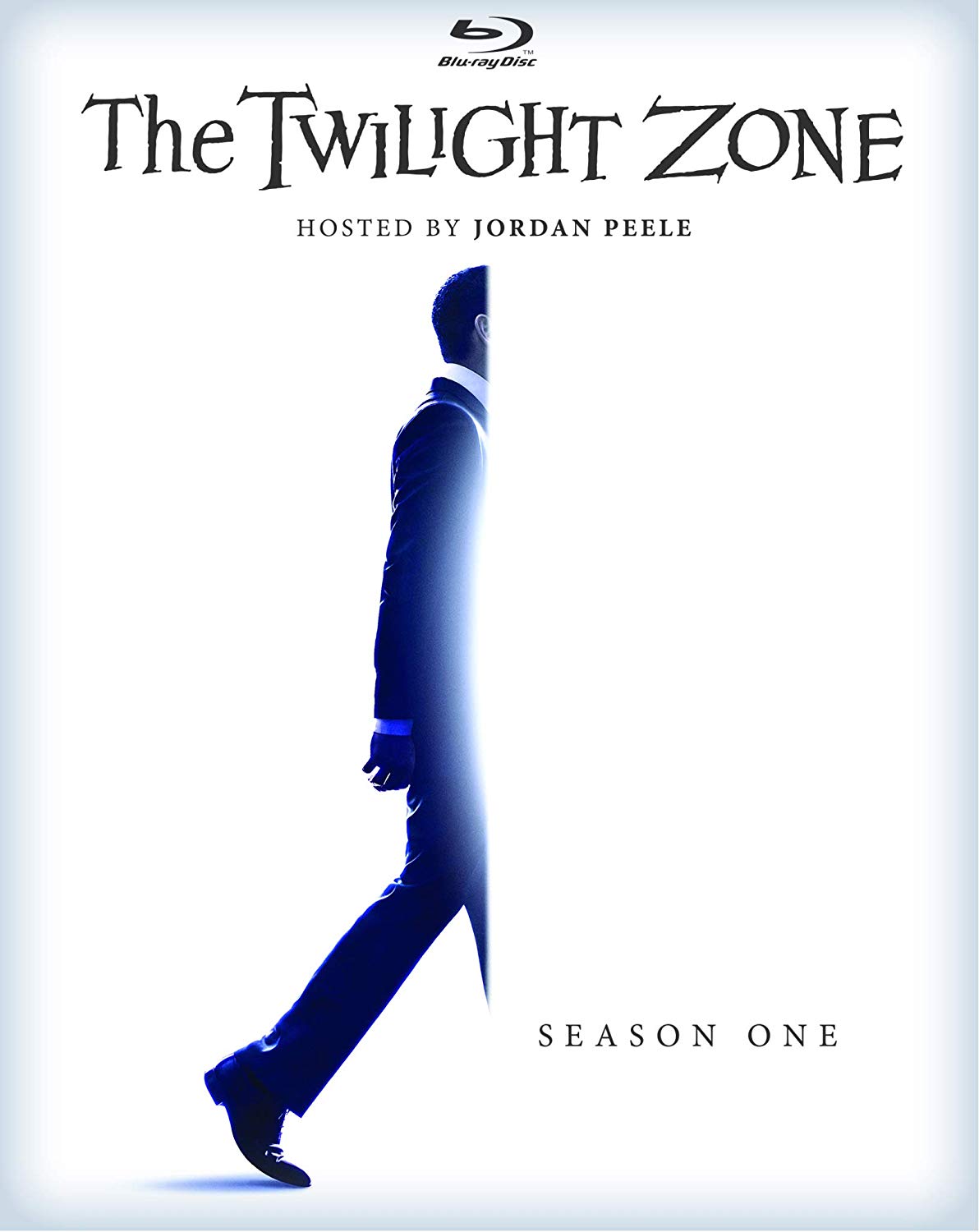 X: The Unknown (Scream Factory, Blu-ray)
Can anything escape this terror? British commandos on maneuvers become ill with mysterious symptoms and horrific burns. Dr. Adam Royston (Dean Jagger), an atomic scientist from a nearby research station, suspects lethal radiation ... but is mystified by the cause. At a nearby hospital, the phenomenon reappears and engulfs more innocent people, including a hospital orderly whose skin melts away from his body! Dr. Royston speculates that the unknown is on a quest to absorb radiation and expand in size and range as it claims more and more victims. As time runs short, he becomes desperate to trap the entity before its power overcomes mankind!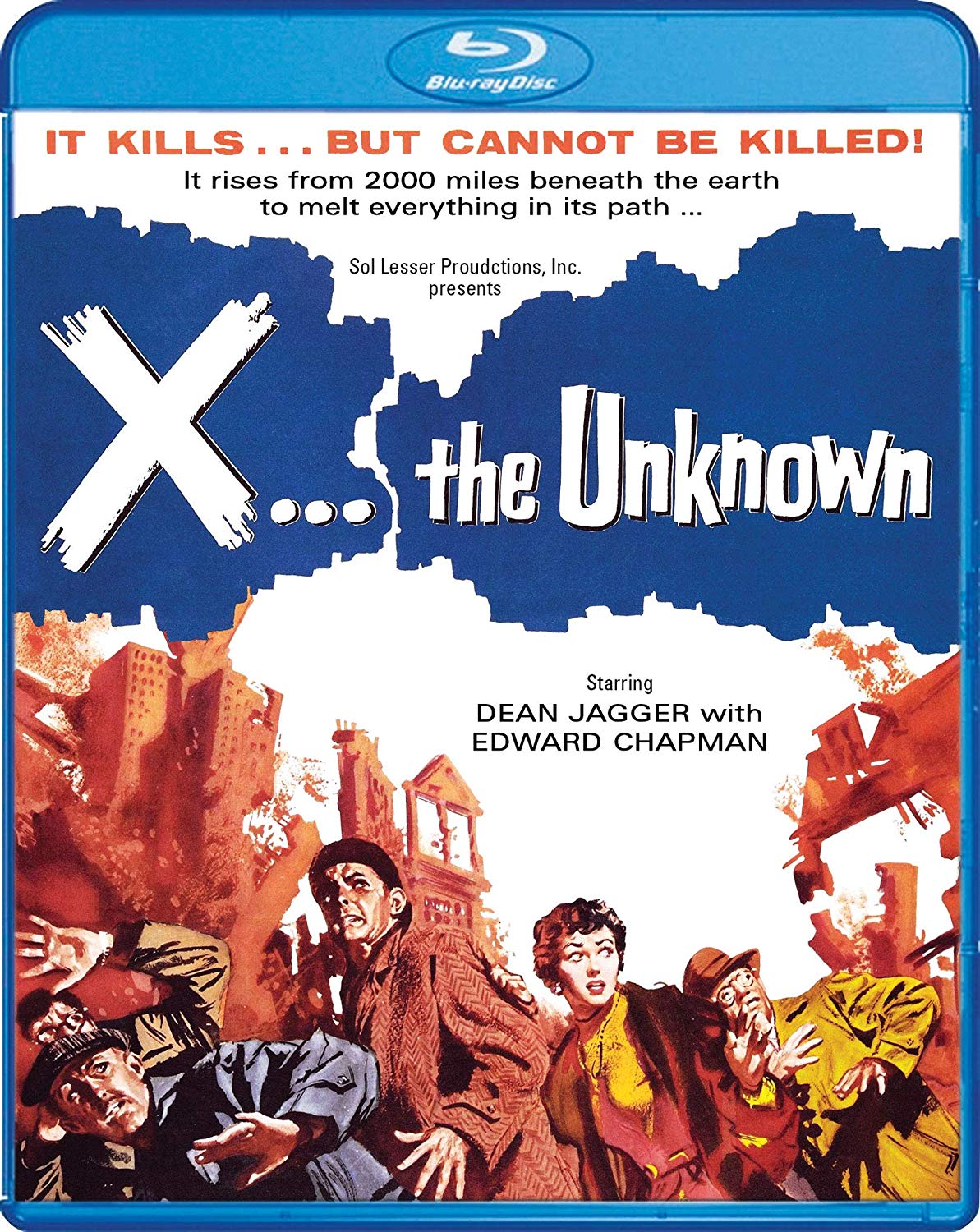 ALSO AVAILABLE THIS WEEK:
American Zombieland (Mill Creek Entertainment, DVD)
Clown Fear (Lionsgate, DVD) 
Feedback (Breaking Glass Pictures, DVD) 
The Girl in the Mirror (Mill Creek Entertainment, DVD)
Killer Weekend (Dark Sky Films, DVD) 
Submission (Meridian Releasing Group, Blu-ray & DVD)