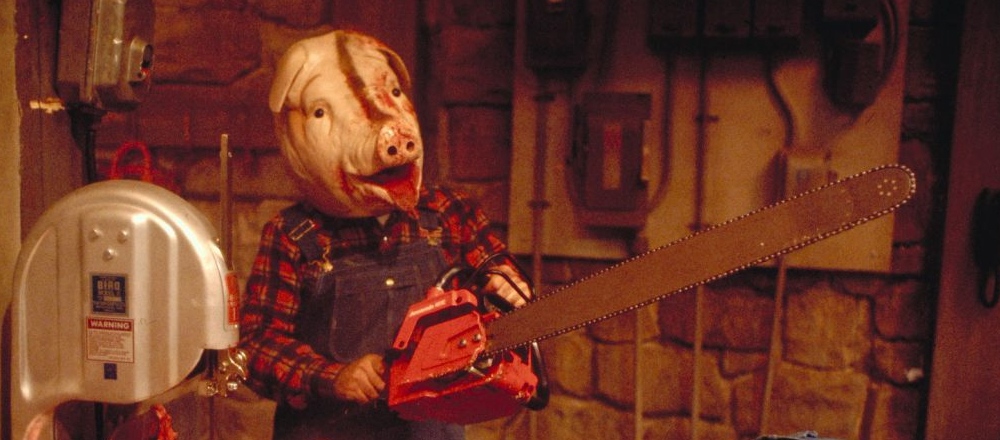 Hello, dear readers! For the last several years, we here at Daily Dead spend a few weeks celebrating the anniversaries of a batch of films from a particular year, and for 2020, we've decided to head back to the year 1980 to commemorate the 40th birthday for all the great horror and sci-fi movies that were released back then.
For those of you who may be looking to get into the spirit, I've gone ahead and put together this list of films from 1980 that are currently streaming on a variety of platforms, both free and ones that require a subscription. You'll definitely see upcoming features and discussions of many of these titles, so hopefully this list will help you catch up on the movies you haven't seen yet (or maybe haven't seen in a while).
Be sure to check back starting next Monday for all of our Class of 1980 coverage, right here on Daily Dead.
Happy Streaming!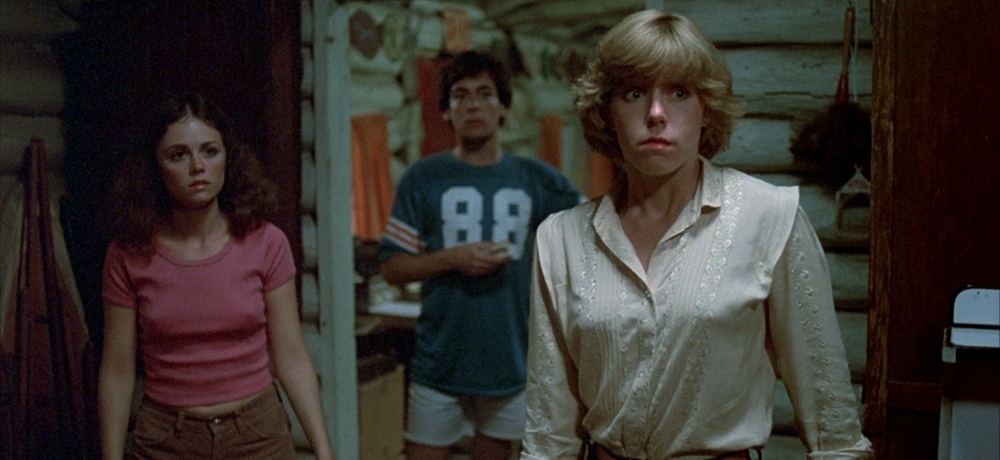 Friday the 13th (Streaming on Crackle & Amazon Prime)
Terror and suspense abound in this 24-hour nightmare of blood. Camp Crystal Lake has been shuttered for over 20 years due to several vicious and unsolved murders. The camp's new owner and several young counselors are readying the property for re-opening despite warnings of a "death curse" by local residents. The curse proves true on Friday the 13th as one by one, each of the counselors is stalked by a violent killer. This film is widely acclaimed for its horrifying and creative murder sequences.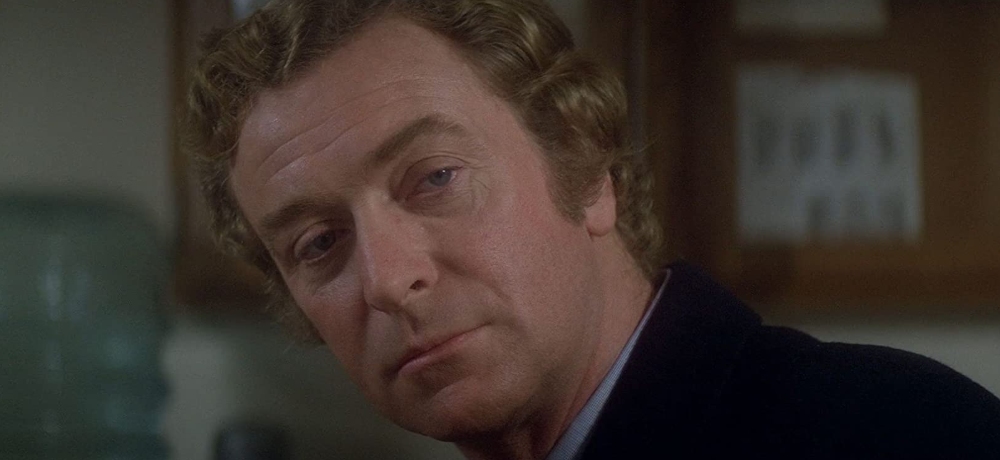 Dressed to Kill (Streaming on Amazon Prime)
A psycho-killer stalks two New York City women--one a frustrated housewife, the other a street-smart hooker who teams up with the first woman's son to trap the murderer. The film reaches a shocking climax when the slayer's real identity is revealed.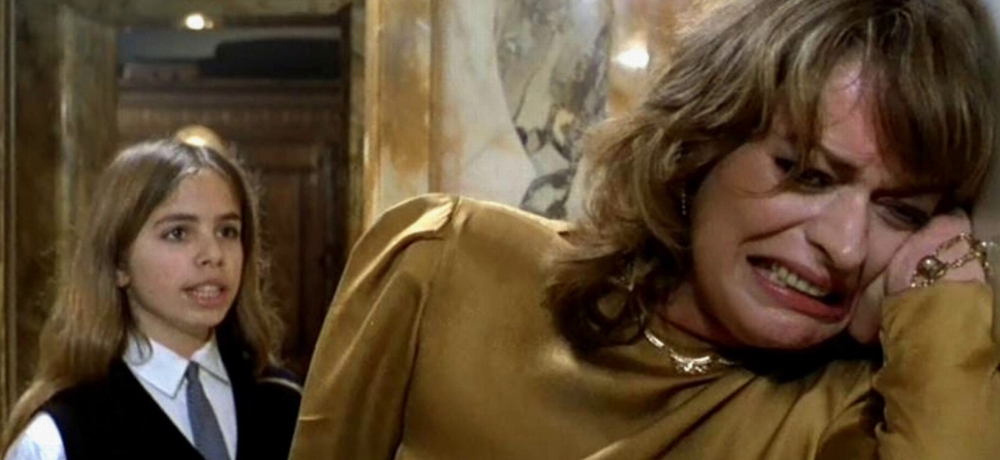 Macabre (Streaming on Vudu & Amazon Prime & Tubi TV)
In this horrific tale of murder, madness and perverse passion, a New Orleans wife and mother carries on a torrid affair behind her family's back. But when a violent accident leaves her lover dead, the woman returns from a mental institution determined to pursue her forbidden desires. Has she found a ghastly new way to satisfy her lust, or is sexual depravity all in the head?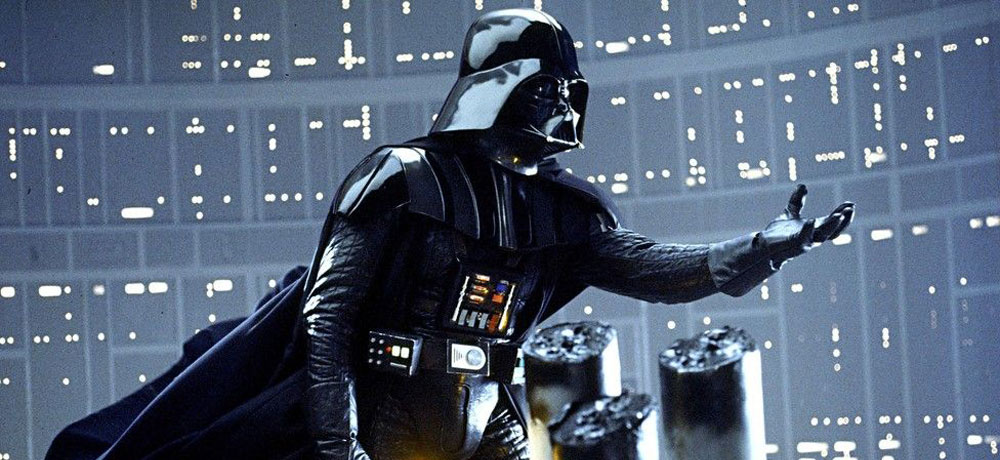 The Empire Strikes Back (Streaming on Disney +)
The Rebels scatter after the Empire strikes their base on the ice planet Hoth. Han Solo and Princess Leia are pursued by Imperials, while Luke trains with Jedi Master Yoda. But when Luke battles Darth Vader, he learns the shocking truth of his past.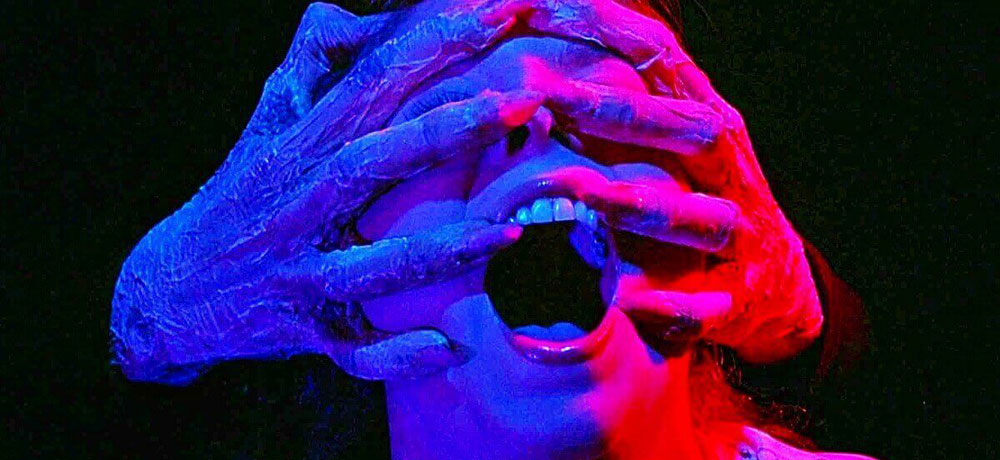 Inferno (Streaming on Vudu, Shudder, Kanopy & Amazon Prime)
A young woman stumbles upon a diary that reveals the secrets of "The Three Mothers" and unleashes a nightmare world of demonic evil. As the unstoppable horror spreads from Rome to New York City, this unholy trinity must be stopped before the world is submerged in the blood of the innocent.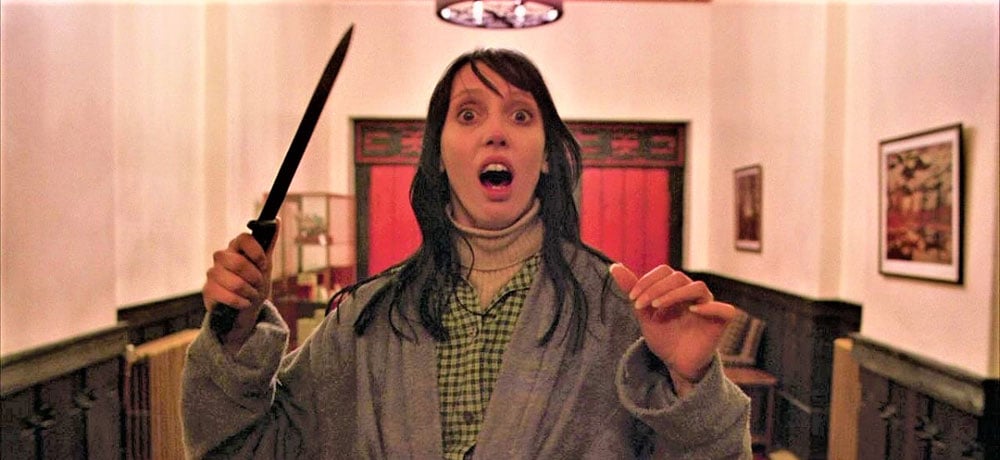 The Shining (Streaming on Showtime)
A writer (Jack Nicholson) goes mad while serving as caretaker with his wife (Shelley Duvall) and clairvoyant son (Danny Lloyd) at a snowbound Colorado hotel.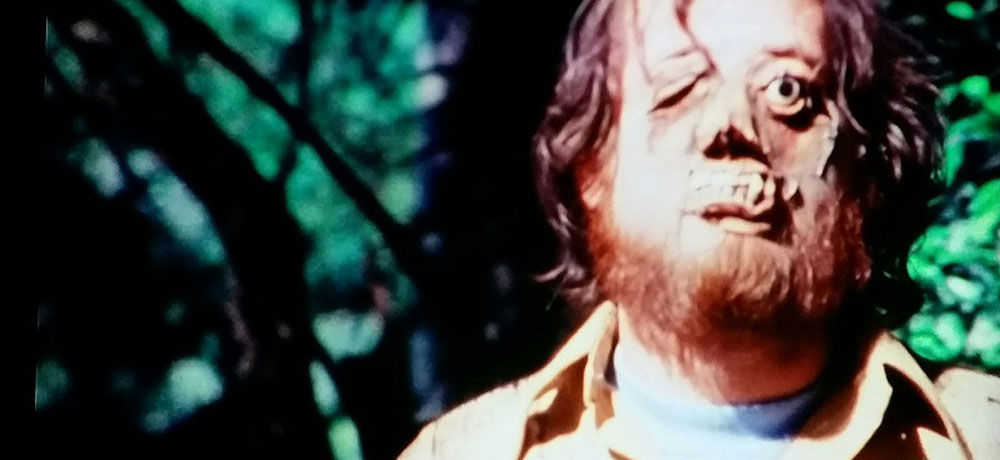 Alien Dead (Streaming on Amazon Prime)
A meteor strikes a houseboat in the swamps near a southern town populated by Yankees with fake accents. The people on the houseboat become zombies who feed on the alligators in the swamp. Once they run out of alligators, they start going for the citizens. A local scientist tries to figure out what's happening to people once they start disappearing.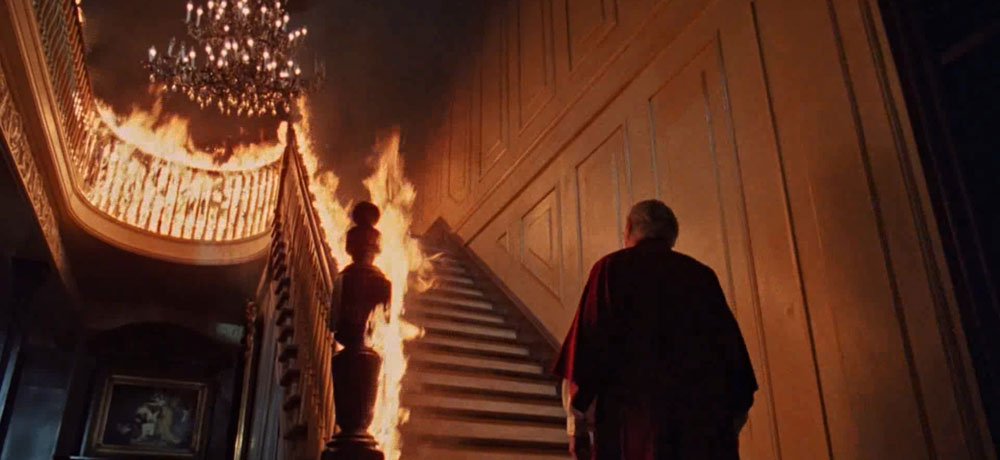 The Changeling (Streaming on Shudder)
Consumed by grief, a New York composer moves to a secluded Victorian mansion. There he finds himself haunted by a paranormal entity that may unleash an even more disturbing secret. Peter Medak's acclaimed and celebrated THE CHANGELING is quite simply, one of the great haunted house films.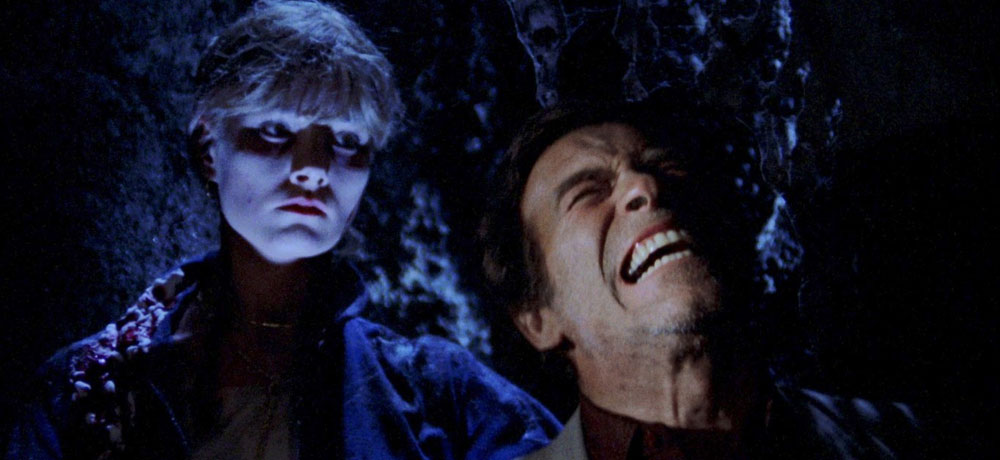 City of the Living Dead (Streaming on Vudu & Shudder, Kanopy & Amazon Prime)
A reporter and a psychic race to close the Gates of Hell after the suicide of a clergyman caused them to open, allowing the dead to rise from the grave.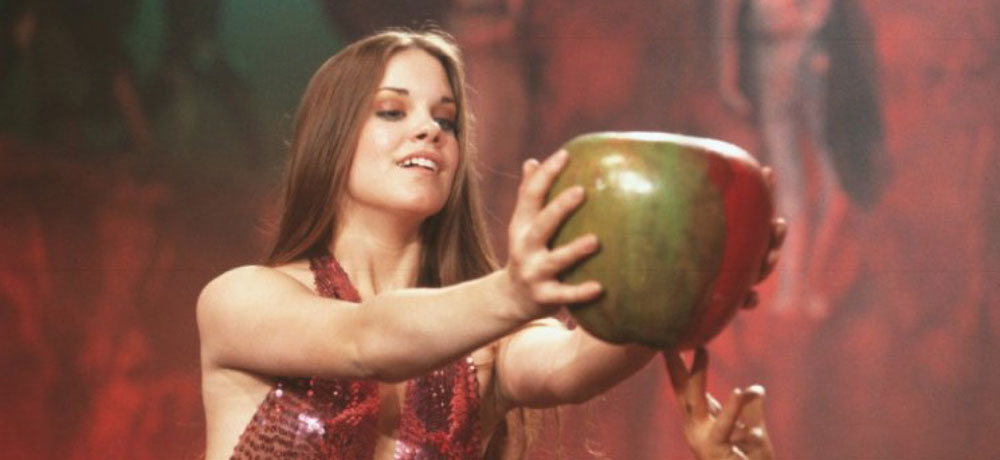 The Apple (Streaming on Amazon Prime)
In 1994, a young couple enters the world of the music industry, and subsequently the world of drugs.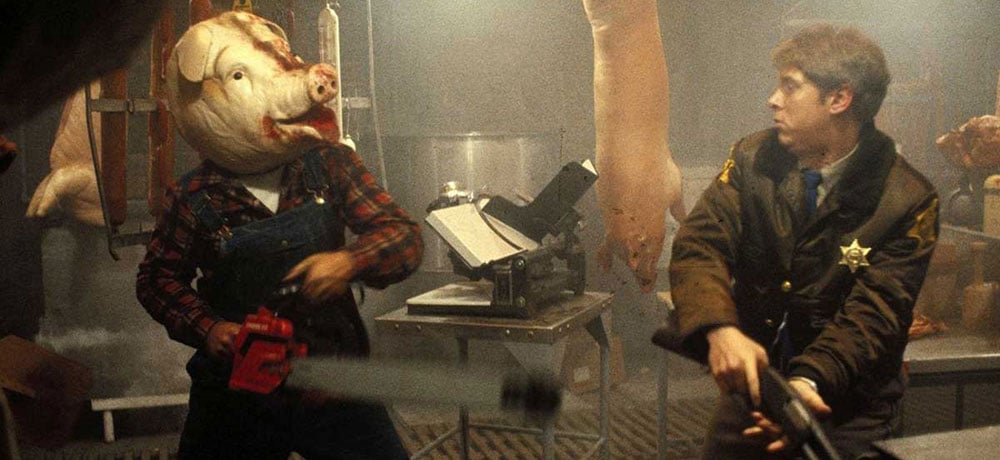 Motel Hell (Streaming on The Roku Channel & FlixFling)
Veteran actor Rory Calhoun stars as the delightfully fiendish Farmer Vincent in this deliciously ghoulish tale of the macabre that has now become a cult classic.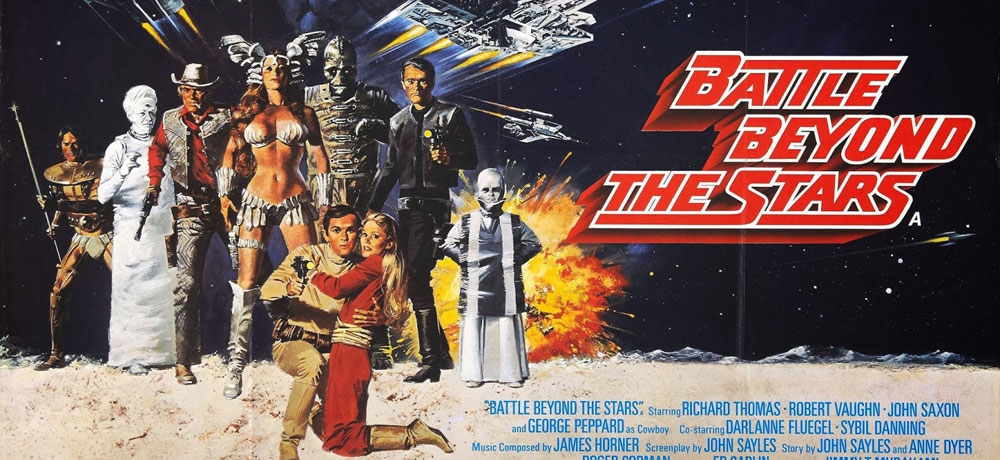 Battle Beyond the Stars (Streaming on Amazon Prime, Hoopla & Tubi TV)
Epic space saga in the vein of "The Seven Samurai" with a script from John Sayles and special effects by James Cameron. A young man must enlist the help of seven mercenaries and their deadly spaceships to defend his home planet.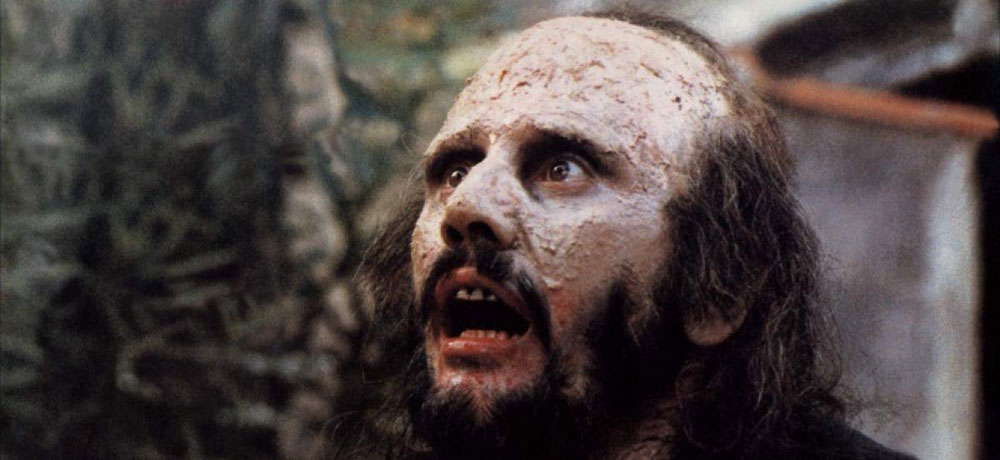 Antropophagus aka Toxic Zombies (Streaming on Tubi TV)
After drug crops are sprayed with a chemical by a passing airplane, the growers of the crop are poisoned by the chemical and turn into zombie-like mutants.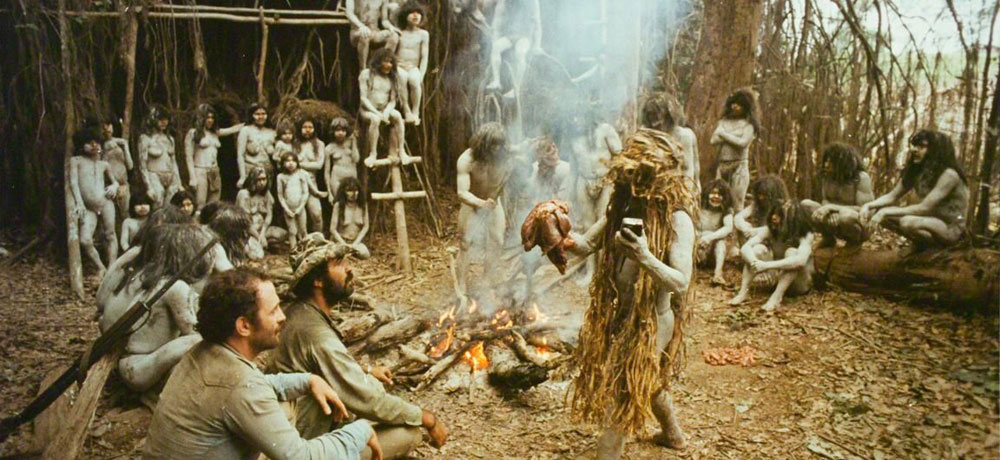 Cannibal Holocaust (Streaming on Shudder)
A documentary crew get on the bad side of the cannibals they're filming in this gruesome exploitation classic. A researcher recovers footage a crew of filmmakers shot before they disappeared. But when he watches it, he sees horror far worse than he imagined.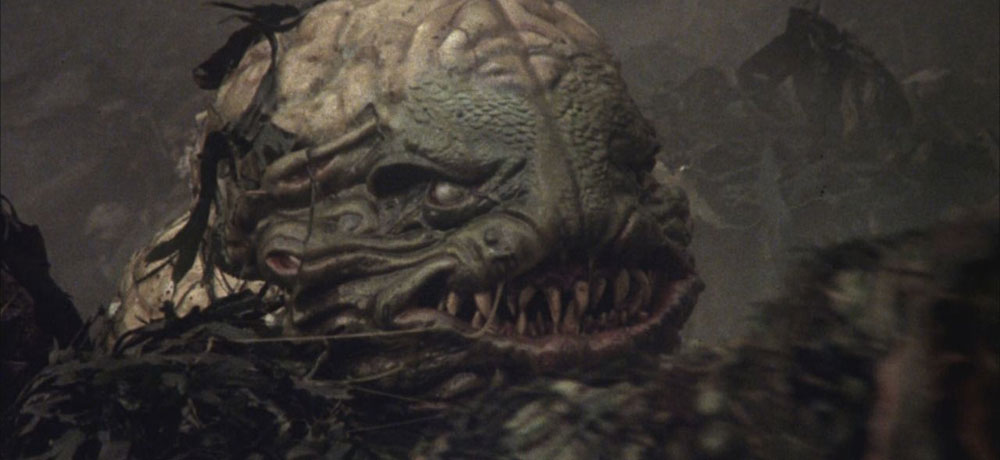 Humanoids from the Deep (Streaming on Shudder & Amazon Prime)
In this gory low-budget shocker from the Roger Corman stable, genetically treated salmon escape the plant and are eaten by coelacanths, who mutate into humanoid monsters with giant craniums and sharp claws. The creatures begin attacking teen couples, killing the boys and mating with the girls (in some pretty graphic monster-rape scenes), creating total pandemonium at the annual salmon festival.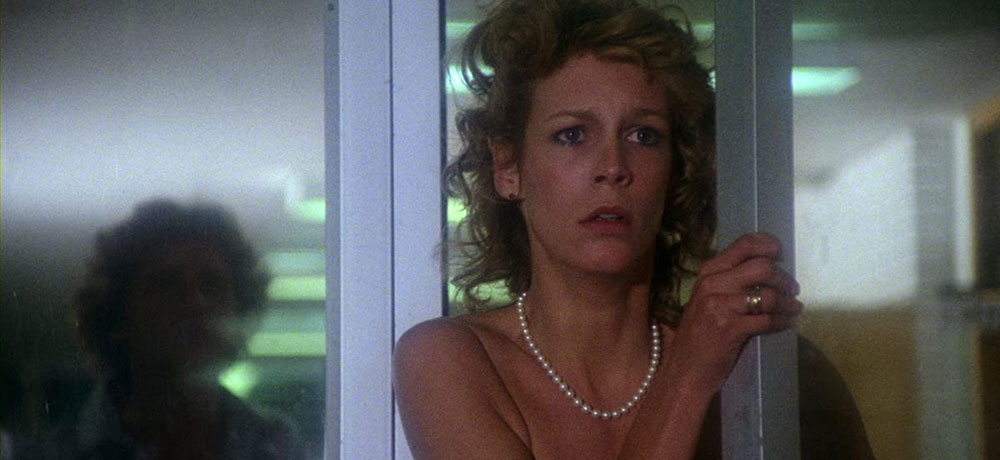 Prom Night (Streaming on Vudu, Crackle, IMDb TV, Tubi TV, Hoopla & Pluto TV)
In this classic slasher starring Jamie Lee Curtis (Halloween), a masked killer stalks four teenagers who were responsible for the death of a local girl six years earlier.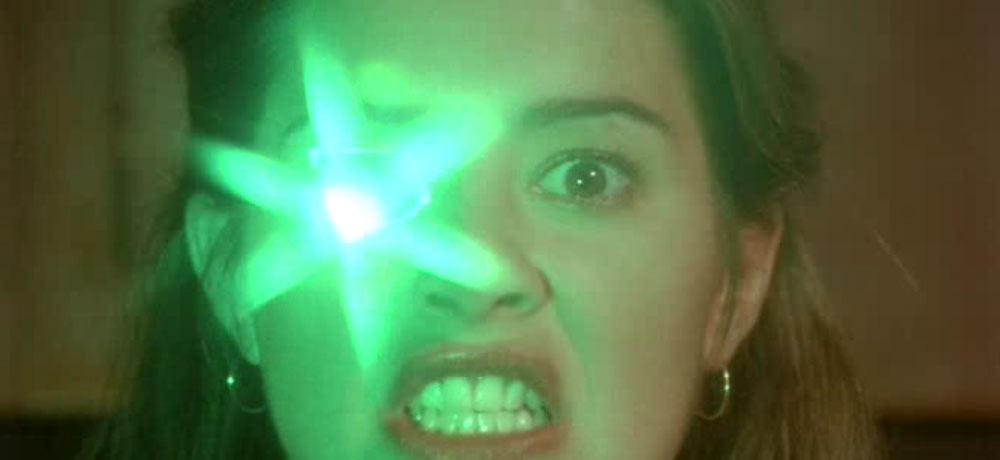 The Boogey Man (Streaming on Amazon Prime)
Through the reflection in the mirror, a girl witnesses her mother's boyfriend's murder.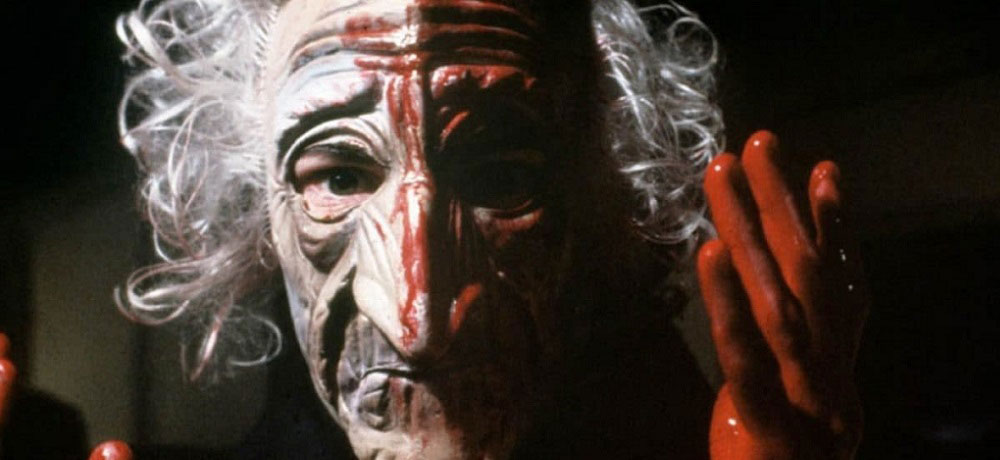 Terror Train (Streaming on Amazon Prime & FlixFling)
Three years after a prank that went terribly awry, the six college students responsible are targeted by a masked killer at a New Year's Eve party aboard a moving train.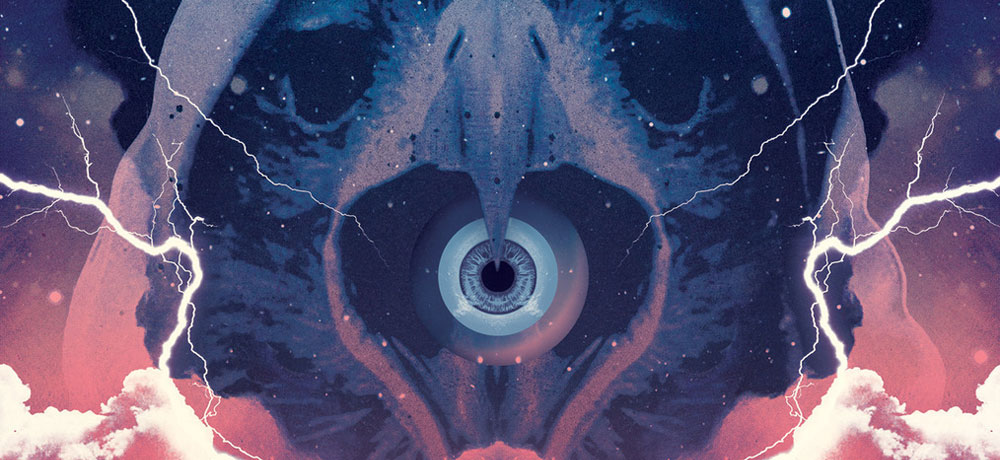 The Visitor (Streaming on Vudu & Hoopla)
An intergalactic warrior battles alongside a cosmic Christ figure against a demonic 8-year-old girl and her pet hawk, as the fate of the universe hangs in the balance.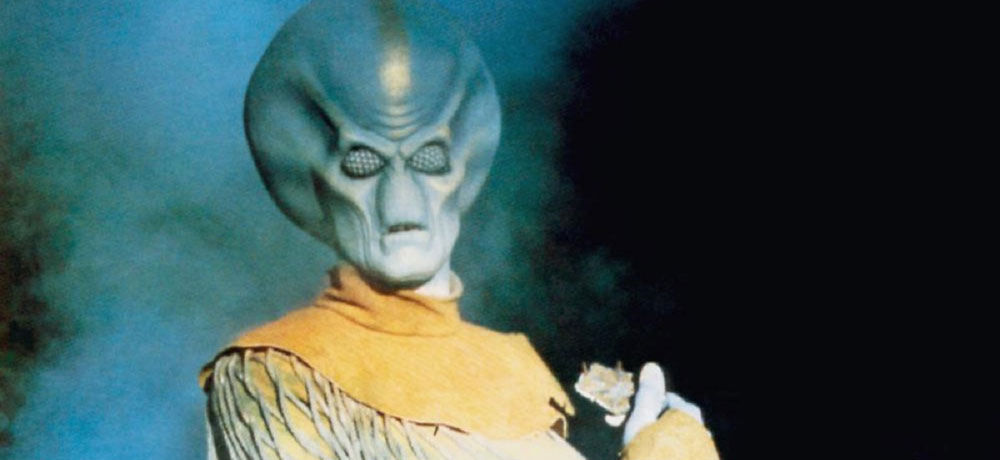 Without Warning (Streaming on FlixFling)
An alien creature stalks human prey.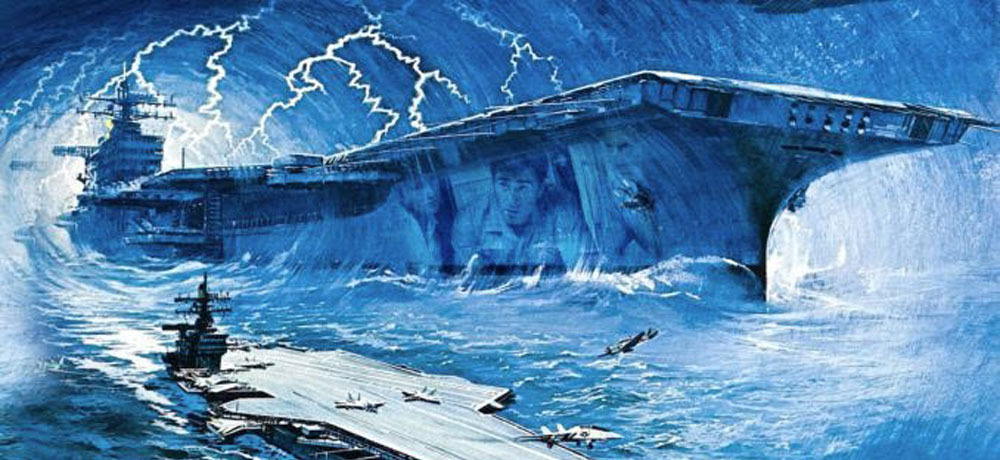 The Final Countdown (Streaming on Vudu & The Roku Channel)
Due to a freak electrical storm, the USS Nimitz, the world's largest nuclear-powered aircraft carrier, is transported back to December 6, 1941, in time to head off the Japanese attack on Pearl Harbor. As the fateful hour grows near, the ship's commanders must wrestle with the moral and ethical dilemmas of interfering with the progress of history.
---------
Visit our online hub to check out more of our Class of 1980 retrospectives!