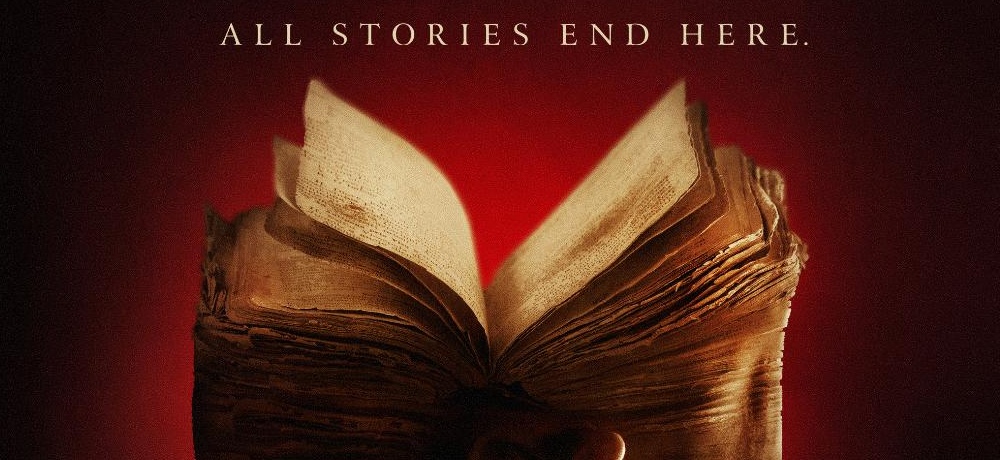 One of the most important and haunting collections of horror writing released in our time, Clive Barker's Books of Blood (comprising six volumes in total) are the inspiration for a new movie coming to Hulu this fall, and a chilling poster promises that "all stories end here" in October.
Directed by Brannon Braga, with Barker and Seth MacFarlane among its executive producers, Books of Blood will premiere on Hulu on October 7th.
The movie will include three stories that have yet to be revealed, but we'll be sure to keep Daily Dead readers updated as more information (including a trailer) is unveiled.
In the meantime, you can check out the official details and poster (via MacFarlane's Twitter account and Hulu's Facebook page) below:
"Based on Clive Barker's acclaimed and influential horror anthology, Books of Blood takes audiences on a journey into uncharted and forbidden territory through three uncanny tales tangled in space and time. Starring Anna Friel, Rafi Gavron, Britt Robertson and Yul Vazquez."