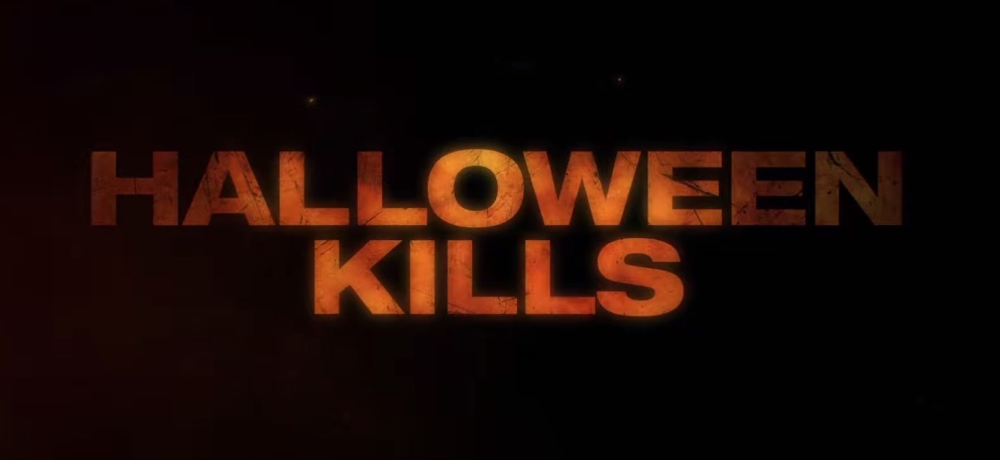 With the fall fast approaching and the COVID-19 pandemic still underway, the decision has been made to push the theatrical release of Halloween Kills from October 16th, 2020 to October 15th, 2021.
The new release date was announced on Twitter by John Carpenter (who is executive producing and co-composing the score for the new film), who shared a joint statement from himself and director David Gordon Green, revealing that the sequel to 2018's Halloween will also be released by Universal in IMAX:
The tweet was accompanied by a new teaser video (see below) for Halloween Kills that shows a glimpse at the aftermath of the bloody showdown in the 2018 film's climax.
The new release date for Halloween Kills was previously reserved for Halloween Ends, but that film has now been pushed to October 14th, 2022.
Featuring Jamie Lee Curtis reprising her role as Laurie Strode, Halloween Kills will also bring back Judy Greer as Laurie's daughter, Karen, and Andi Matichak as Laurie's granddaughter, Allyson.
Other characters from the original Halloween will also return in Halloween Kills, including Tommy Doyle (played by Anthony Michael Hall, although Brian Andrews played him in the original film) and Lindsey Wallace (Kyle Richards), the two children Laurie babysat on the night HE came home in 1978.
Halloween (2018) director David Gordon Green returns to helm both Halloween Kills (from a screenplay written by Green, McBride, and Scott Teems) and Halloween Ends (from a screenplay written by Green, McBride, Paul Brad Logan, and Chris Bernier).
Blumhouse is once again teaming up with Universal Pictures, Trancas International Films, and Miramax to bring the new Halloween movies to life. With 1978's Halloween and 2018's Halloween sharing the same timeline, the upcoming sequels will form a new quadrilogy in the Halloween franchise.
We'll be sure to keep Daily Dead readers updated on future announcements regarding Halloween Kills and Halloween Ends.