One family's failure to follow holiday traditions leads to seasonal repercussions in There's Something in the Barn, and if you missed it on the festival circuit, you can soon enjoy the new holiday horror film from the comfort of your own couch when it comes to digital on December 5th from Sony Pictures Home Entertainment!
You can check out the key art and previously released trailer (via Bloody Disgusting) for There's Something in the Barn below, and in case you missed it, read Emily von Seele's four-star Fantastic Fest review of the film!
Directed by Magnus Martens, written by Aleksander Kirkwood Brown, and produced by Kjetil Omberg and Jorgen Storm Rosenberg, There's Something in the Barn stars Martin Starr, Amrita Acharia, Kiran Shah, Zoe Winter-Hansen, Townes Bunner, Calle Hellevang-Larsen, Henriette Steenstrup, Paul Monaghan, and Jeppe Beck Larsen.
Synopsis: "In this holiday horror comedy, Bill (Martin Starr) moves his American wife Carol (Amrita Acharia) and children Nora (Zoe Winter-Hansen) and Lucas (Townes Bunner) to Norway where he's inherited a family estate. While Bill dreams of turning the adjourning barn into a bed and breakfast, his family struggles to adapt to Scandinavian life. Lucas discovers a mischievous barn elf from ancient folklore living in the barn with a set of rules the family must follow. When Bill dismisses Lucas's warnings and fails to follow sacred holiday traditions, the elf plots to get rid of the American intruders at any cost."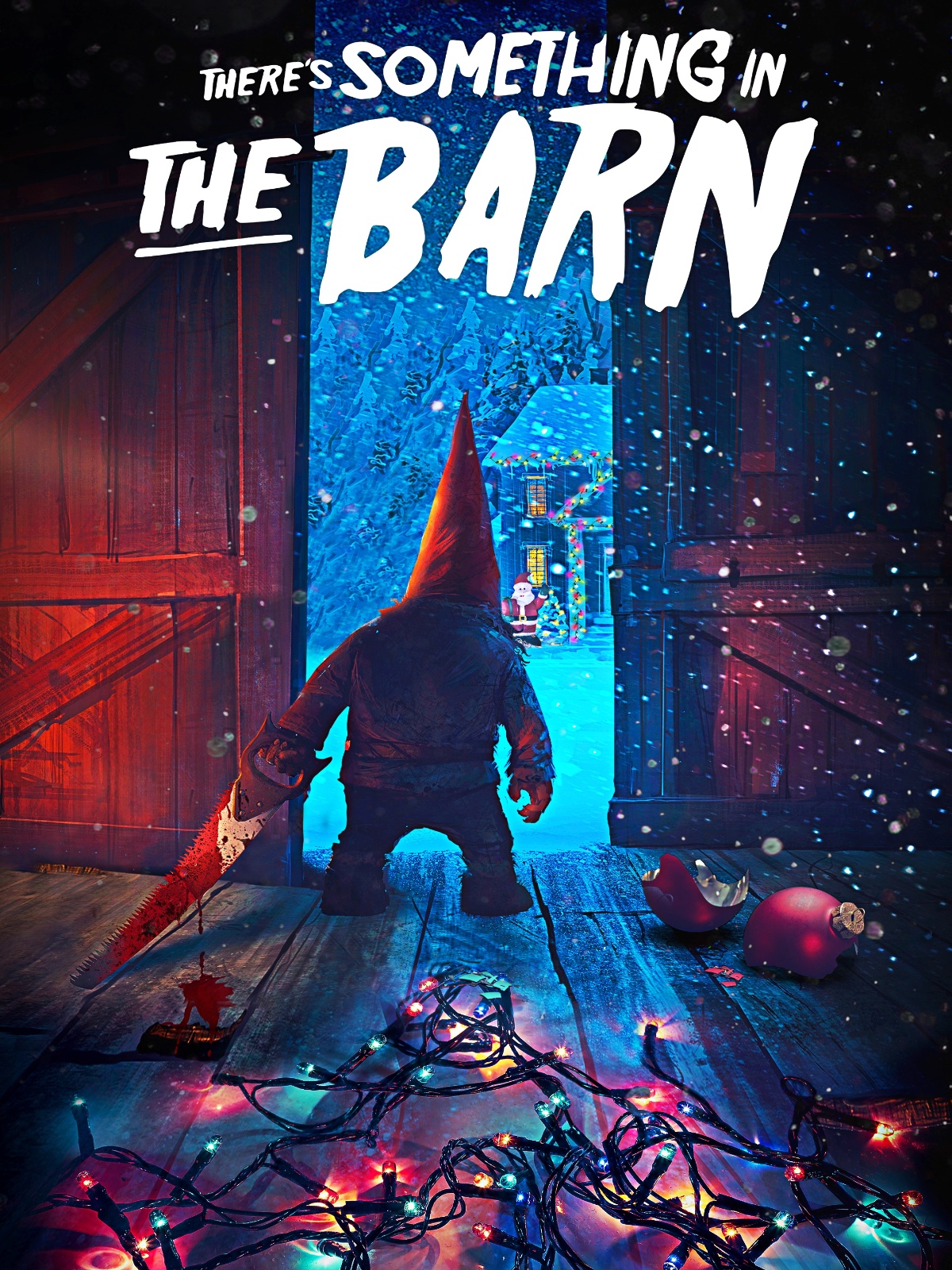 Trailer via Bloody Disgusting: