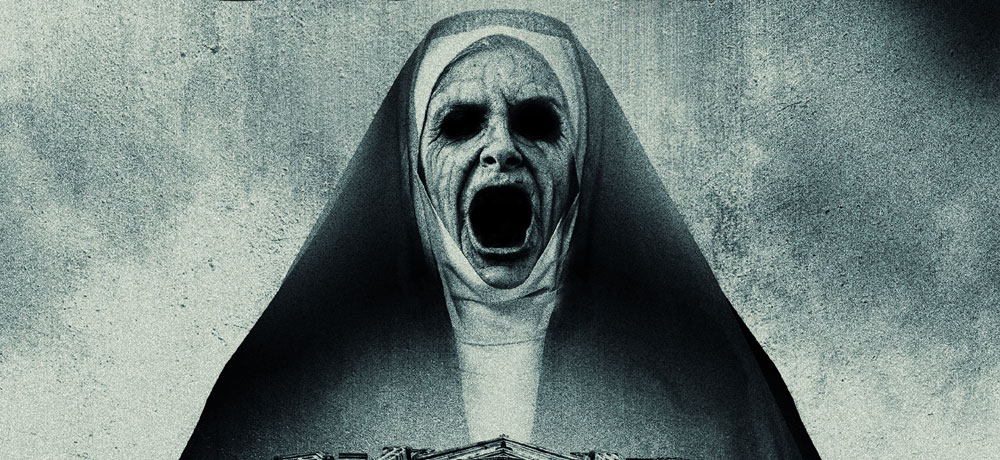 We're back with a new edition of Horror Highlights! In today's installment: an exclusive clip from A Nun's Curse, starring Felissa Rose, and the first episode of Candyboy's Death Funky project:
Exclusive Clip from A Nun's Curse: "From writer-director Tommy Faircloth, and starring scream queen Felissa Rose (Sleepaway Camp, Silent Night, Zombie Night), discover the horrifying truth about Sister Monday this May!
A Nun's Curse, also starring Damian Maffei (The Strangers : Prey at Night) and Gunner Willis ("The Resident") , premieres on DVD and Digital this May from Uncork'd Entertainment.
On a weekend trip, a group of friends are forced to seek shelter inside an abandoned prison where a nun named Sister Monday had once been assigned. During her time at the prison, Sister Monday was suspected of killing prisoners who were serving out their sentences but before she could be questioned, she disappeared. Once inside the prison, they will learn the terrifying truth.
A Nun's Curse premieres on DVD and Digital May 12 from Uncork'd Entertainment."
---------
Candyboy's Death Funky: "Doomsday is the fourth studio album of Candyboy, stage name of Andrea Chiarini. Set in a futuristic Los Angeles in 2042 where the world now inhabited by robots is in the midst of a chemical and nuclear war. Human beings now supplanted by humanoids are few and direct large productions that manufacture them. The robot with the guitar on the cover is the rebel who runs away from the replicants to run towards infinity. The arrangements of album are deliberately basic to represent the mechanical basic functioning of the robot, the line guitars with references to Paganini and Mozart are opposed to the cold drum kits and represent the semi-divine human part."
Learn more at: https://www.candyboyofficial.com/