He's terrorized space... the 'hood... an up-and-coming Jennifer Aniston in Leprechaun (1993)... and now his face can be plastered all over your body! Cavitycolors has announced new Leprechaun apparel ― available now. Also: Vampire Dad release details and news on the theatrical performance of The Monsters You Meet in the Dark.
Cavitycolors' New Leprechaun Apparel Release Details: "AVAILABLE NOW! Our licensed LEPRECHAUN collection includes exclusive new black tees, dark-green '90s horror-inspired shirts, and green-sleeve raglans!
Get yours now, and it'll ship next week so you'll have a killer shirt for St. Paddy's Day!
Let us know what you pick up!"
For more information, visit: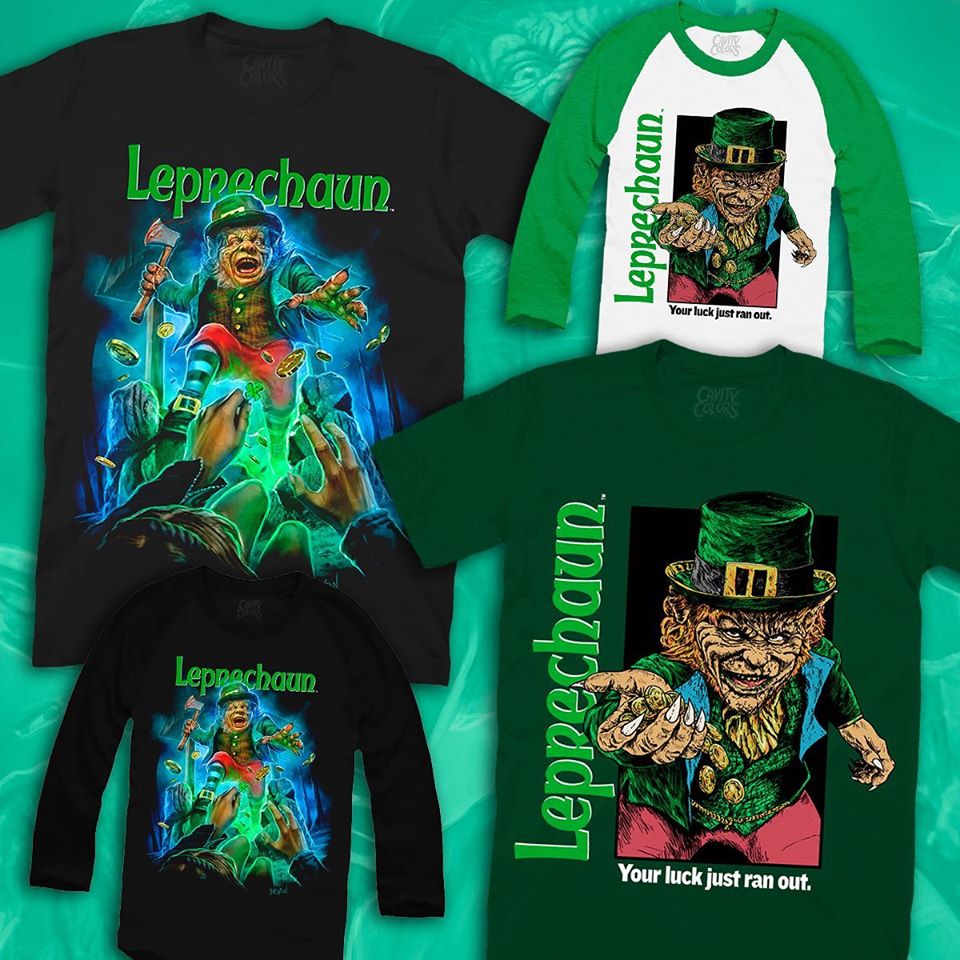 ---------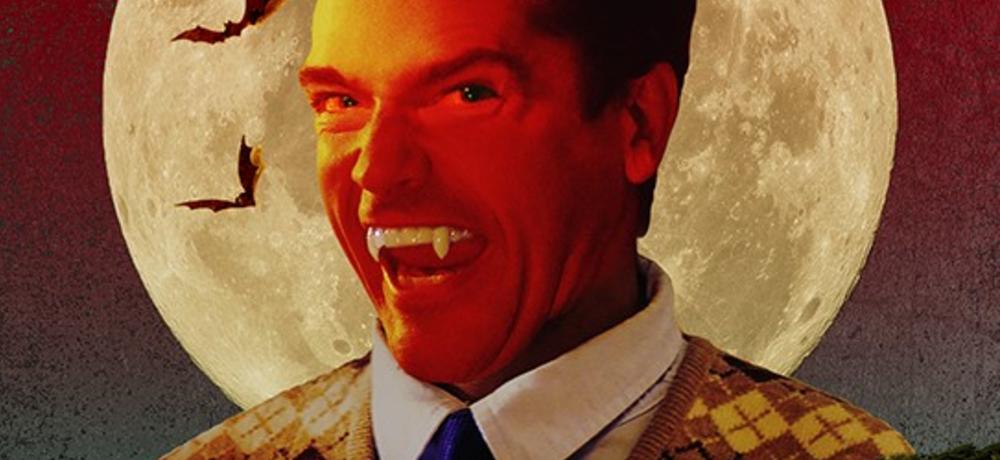 Vampire Dad Theatrical and VOD Release Details: "Random Media has acquired the worldwide rights to VAMPIRE DAD, directed and co-written by first-time-helmer Frankie Ingrassia. The horror-comedy film was co-written and produced by One Two Twenty Entertainment's Kathryn M. Moseley and produced by Jed Rhein, VAMPIRE DAD stars Jackson Hurst (DROP DEAD DIVA, "Sharp Objects"), Emily O'Brien ("The Young and the Restless") and Grace Fulton (ANNABELLE: CREATION, SHAZAM!). Ingrassia and Tuffy Williams are also co-producing.
VAMPIRE DAD follows psychologist, Dr. Raymond Walenski (Hurst) who is turned into a vampire in order to provide therapy to creatures of the underworld. He battles his new beastly nature while struggling to keep his family life from being torn apart.
The deal was brokered by Eric Doctorow of Random Media, and by Tiffany Boyle and Sean Pope from Ramo Law on behalf of the filmmakers.
VAMPIRE DAD is Ingrassia's feature film directorial debut. She is a series regular on Amazon's "Goliath" and has a recurring role on Tyler the Creator's cartoon "The Jellies" as the voice of Taylor Swift. She's performed with Holly Hunter in HBO's original "The Positively True Adventures of the Alleged Texas Cheerleader-Murdering Mom" followed by the iconic experimentalist in Alexander Payne's ELECTION.
One Two Twenty Entertainment is currently in production on BODY BROKERS, starring Frank Grillo, Melissa Leo, Jessica Rothe, and Michael Kenneth Williams.
Random Media will release VAMPIRE DAD in theaters and on multiple VOD platforms on June 16th, 2020, just prior to Father's Day."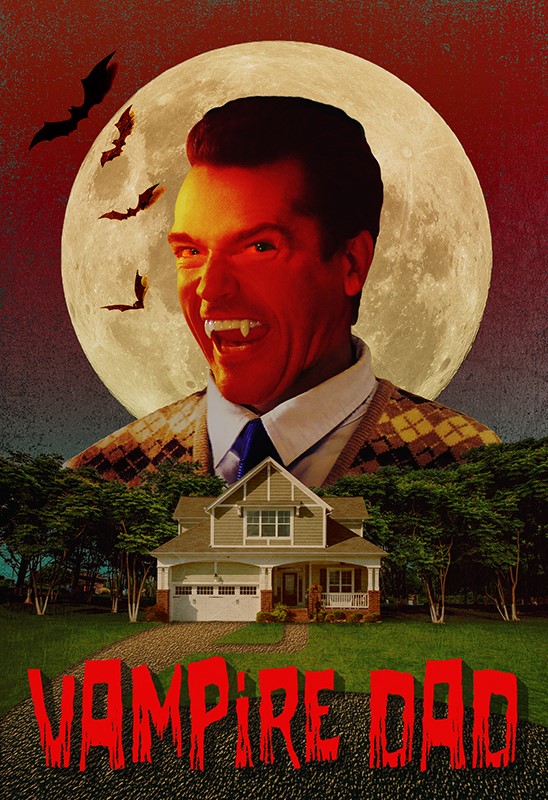 ---------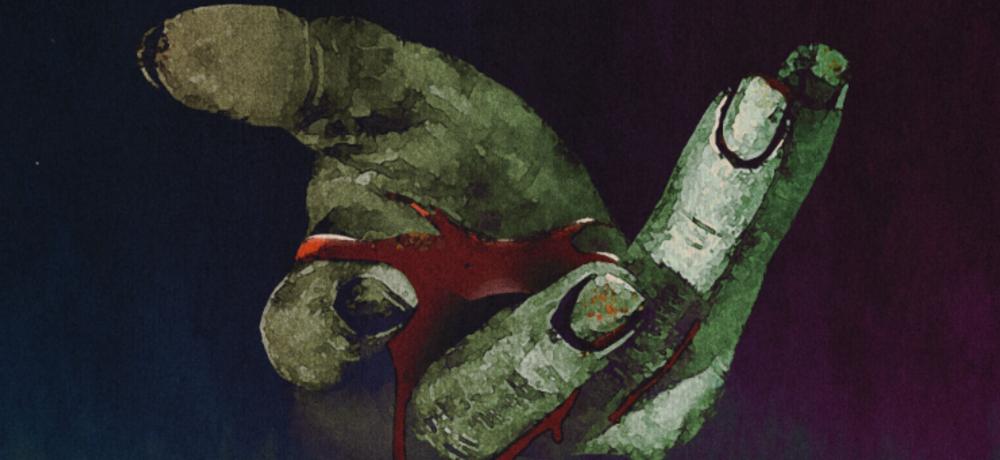 The Monsters You Meet in the Dark Theatrical Production Details: Human Pincushion Productions ― headed by the original co-founder and Artistic Director Killian Lock ― is set to unveil The Monsters You Meet In The Dark on February 28th, at 8 p.m., February 29th, at 8 p.m., and on March 1st at 9 p.m.
"THE MONSTERS YOU MEET IN THE DARK is a duo of one-acts, two terrifying and twisted tales of tragedy and horror coupled together in one thrilling night of theatre.
IT TOLD ME TO Dir. Zan Vailento, Written by Julia Everitt, Jazmine Cornielle, and Lauren Anthony - In the 1970s, after Savannah murders her fiancee at the behest of a demon she is committed to an asylum where she meets Corrie, a young woman who may not actually belong in there. The two form a companionship that is put to the test as the demon continues to demand Savannah commit grisly acts of murder.
THE WOODS LISTEN Dir. Jenna Brady, Written by Killian Lock, Chase O'Neill, and Vikki Martin - A group of old college friends meet to go camping for a weekend to celebrate an engagement. After nightfall, increasingly strange and horrific things begin happening and one by one some are picked off. There is something in the trees that is hunting them. And one of the people in the group may not be who they say they are.
Cast includes Chase O'Neill, Vikki Martin, Heather Bildman, Jazmine Cornielle, Julia Everitt, Cerys Bishop, Jessie Heesacker, and Killian Lock.
Location: Theater at the Church of St. Paul's at 334 S 5th St, Brooklyn, NY 11211."
Additional dates for The Monsters You Meet In The Dark include March 6th, 7th, 8th, 13th, 14th, and 15th. To learn more, visit: