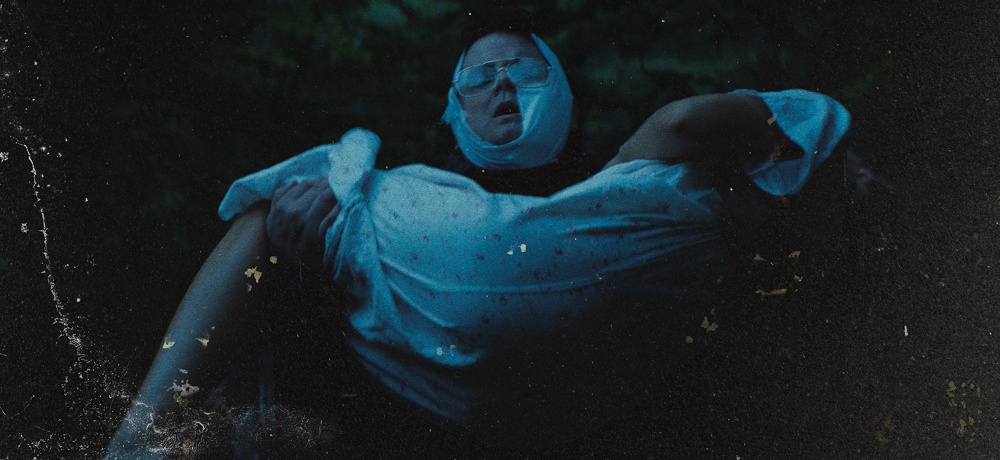 Devereux Milburn's Honeydew is set to have its world premiere at the esteemed Tribeca Film Festival as part of its Midnight Selection. Check out the film's synopsis and official poster after a brief introduction to today's stories in Horror Highlights. Also: production details on Yoshiki Takahashi's Rageaholic and release details for both The Films Have Eyes as well as M.O.M. (Mothers of Monsters).
Honeydew Poster, Images, and Premiere Details: "See the first look at Devereux Milburn's feverish debut HONEYDEW ahead of the film's World Premiere next month at the Tribeca Film Fest's Midnight Selection.
HONEYDEW is a feverish horror film set in rural New England, where strange cravings and hallucinations befall a young couple after seeking shelter in the home of an aging farmer and her peculiar son.
Directed and written by Milburn and produced by Dan Kennedy and Alan Pierson, the film stars Sawyer Spielberg in his introductory role, alongside Malin Barr and Barbara Kingsley.
The poster is designed by Midnight Marauder."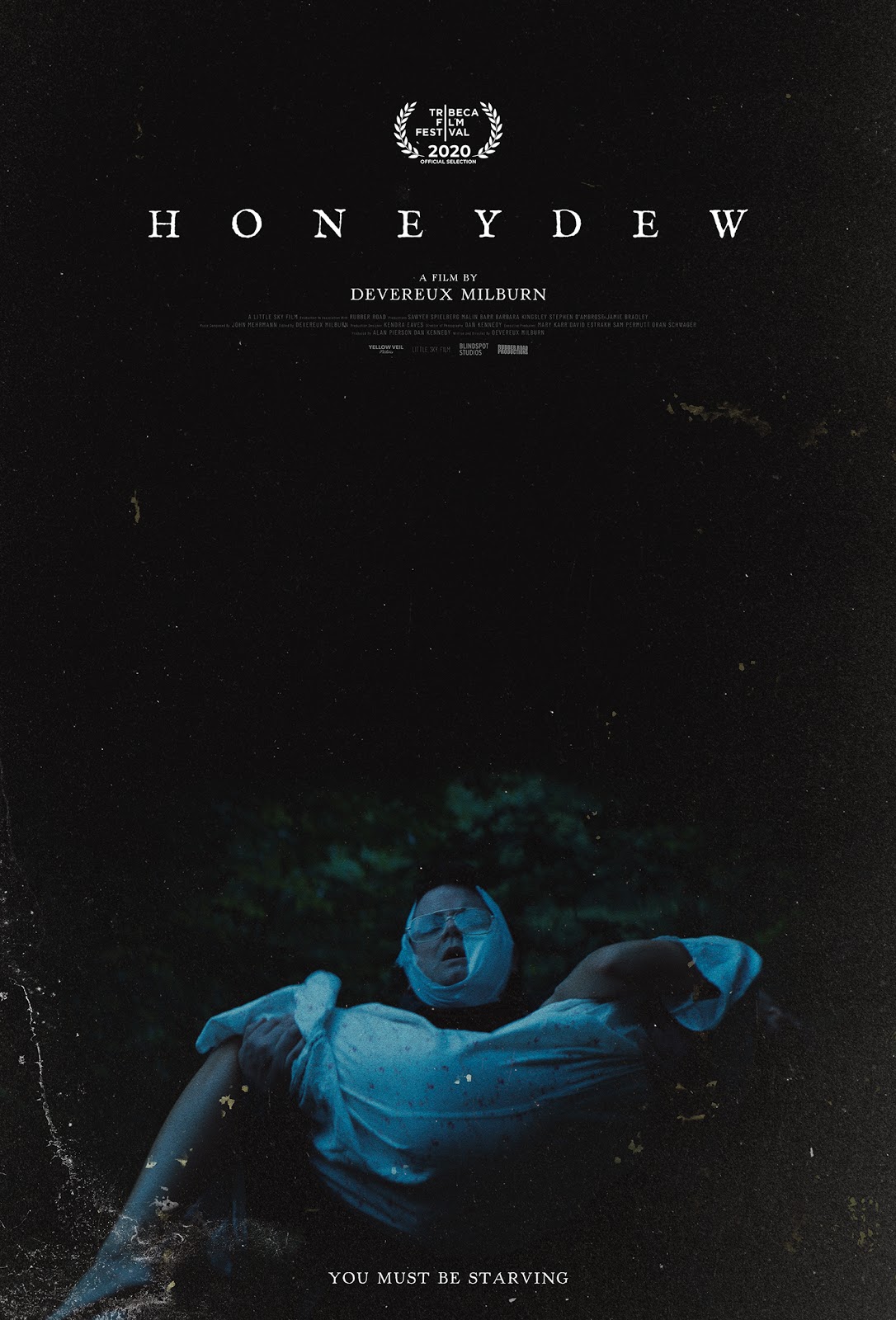 ---------
Rageaholic Production Details: "Principal photography wrapped today on Interfilm's RAGEAHOLIC, from writer/director Yoshiki Takahashi. The picture marks the feature directorial debut of prolific Tokyo-based artist Takahashi, who is widely-known for scripting Sion Sono's celebrated 2010 blockbuster COLD FISH.
RAGEAHOLIC, which is based on a story by Yuki Kobayashi (DEATH ROW FAMILY), stars Yohta Kawase (SHIN GODZILLA, BEING NATURAL), model Aya Saiki, Ryuju Kobayashi (AUGUST IN TOKYO), and Manzô Shinra (ICHI THE KILLER). It is produced by Kazuto Morita, Yukihisa Higami, Kazunori Shibasaki, and Takehiko Ito.
RAGEAHOLIC follows Yakuza-busting police officer Fukama (Kawase), who, after allowing his overly-violent nature to get the better of him, botches an arrest and leaves several bodies in his wake. Disgraced and sent to America for psychotherapy, he returns to Japan years later to discover that the town he once cleaned up is now so clean that it has literally become sanitized - with death as punishment for those who do not conform. And as he realizes how dangerous this 'sanitation' truly is, the rage inside him returns with a bloody vengeance.
Says writer/director Takahashi, "The idea behind the film came from the increasing exclusionism and thirst for a 'sanitized society' in Japan. Being a social outcast in Japan means you're targeted to be alienated and excluded. The social unrest in my home country is becoming alarmingly high, and citizens are getting more and more protective. The 'safe society' they now demand looks, to me, like an Orwellian dystopia, and inspired me to make a caricatured film about it."
Principal photography on RAGEAHOLIC began on February 13th in the Tokyo suburbs of Saitama Prefecture, where a sequence involving a tense hostage situation was shot. The following day, the production moved north to Gunma Prefecture, where the remainder of the picture was lensed. It eyes a late 2020 festival and theatrical bow."
---------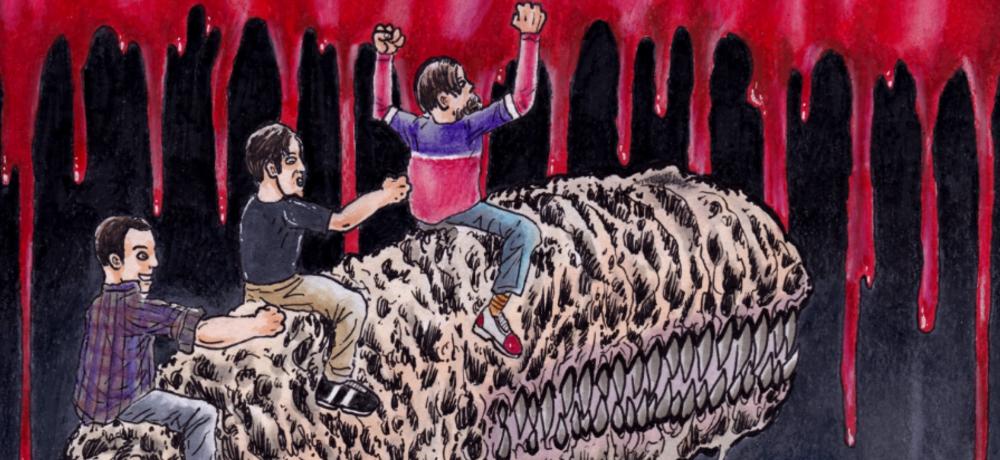 The Films Have Eyes Episode Details: "Comedians and horror movie addicts Dakota Freeman, Bryan Mathews, and Marty Wurst have launched a new web series called The Films Have Eyes, in which these three demented hosts kidnap guests and force them to watch their favorite horror movies. In the series, Dakota, Bryan, and Marty live together in an old haunted mansion where they spend their time watching horror movies with their cat projectionist Church and concocting plans to inflict the next film selection on an unsuspecting guest.
In the first episode, Bryan and Marty capture Dakota and force him to watch the 1985 cult classic The Stuff directed by Larry Cohen, only to discover that Dakota is perhaps an even more devoted horror fan than they are. They invite Dakota to join their merry band of psychopaths and help spread the gospel of horror movies.
Other residents of the mansion include Ashley the insecure ghost; Kenny, a man being held captive in the basement by two giant spiders named Rick and Charles; and the disgustingly handsome servant Igor. Dakota, Bryan, and Marty also have a pet maggot named Maggot who emerges from his Hellmouth to cackle along with the trio's antics. Webcams showing what these crazed characters are up to at any given time can be viewed on TheFilmsHaveEyes.com, where you can also read bios of the hosts, see a gallery of Church's photos with celebrities, read in-depth blog posts, and even send in a question to Vigo the Carpathian.
Follow the whole gang and get notified when new episodes are released on Facebook, Instagram, and YouTube, where the hosts have also posted animated shorts by Dakota Freeman, movie reviews, and behind-the-scenes clips from the show.
About The Films Have Eyes
The Films Have Eyes is an original scripted web series that launched on January 26, 2020, created by comedians Dakota Freeman, Bryan Mathews, and Marty Wurst paying tribute to their favorite horror movies. The three play off-kilter versions of themselves as three roommates living in a haunted mansion. They kidnap unsuspecting victims and force them to watch their favorite horror films.
Episodes are available on www.TheFilmsHaveEyes.com"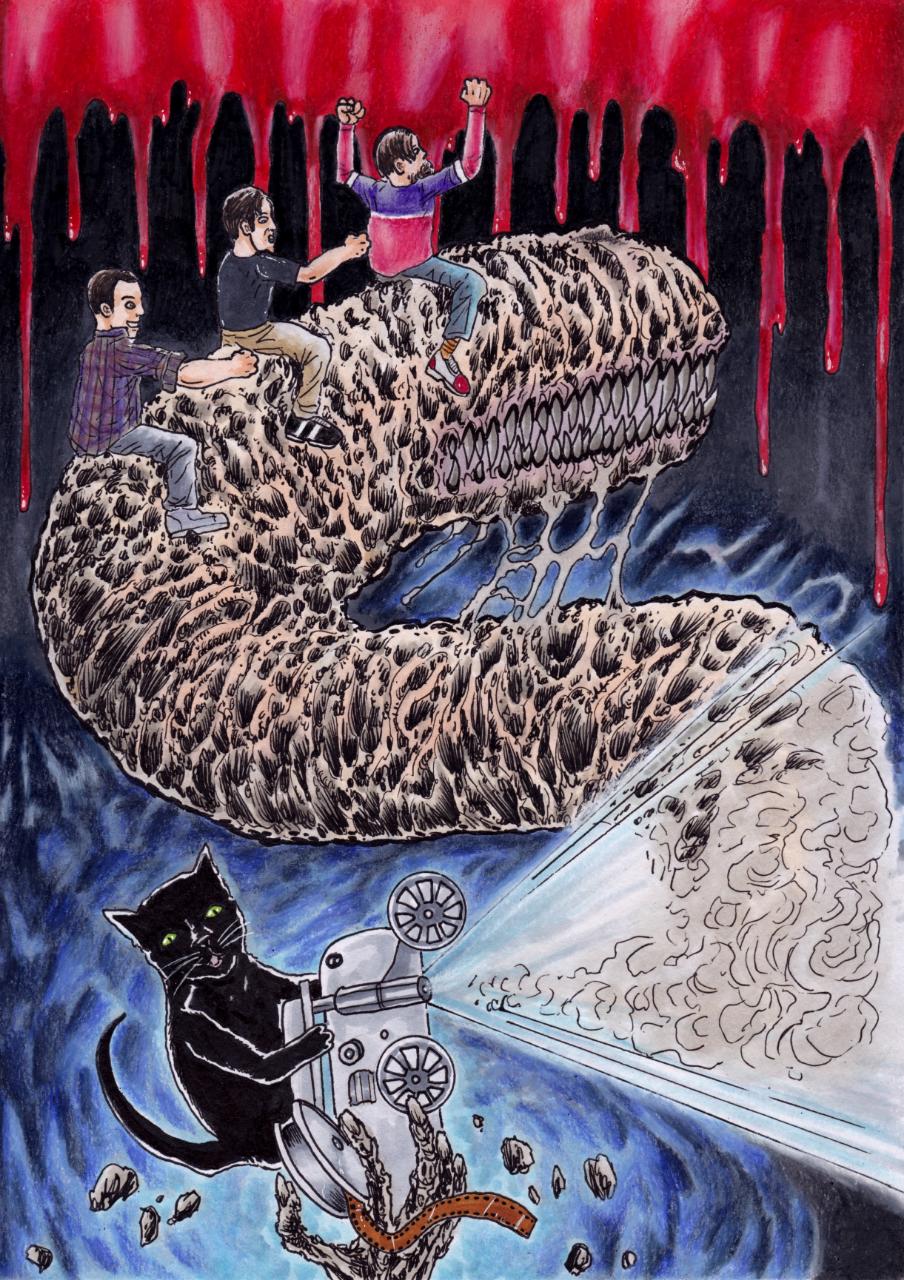 ---------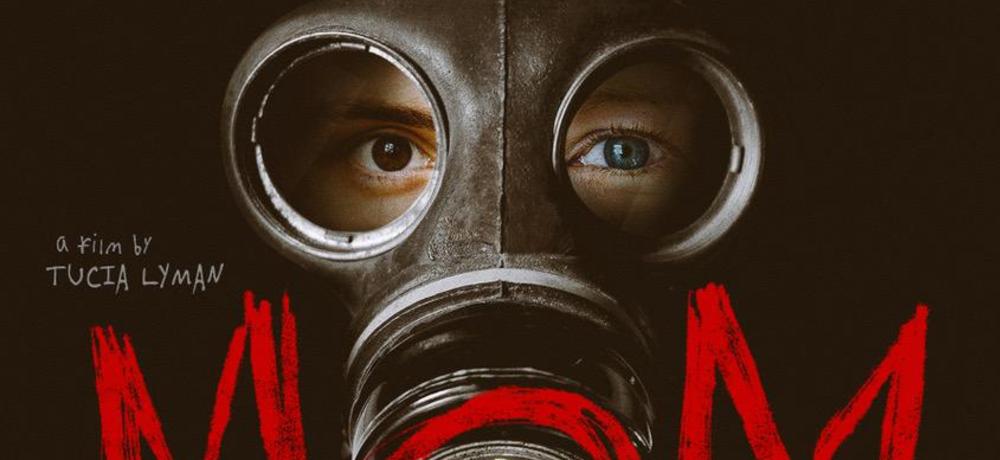 M.O.M. (Mothers of Monsters) Theatrical, Cable, and VOD Release Details: "Indie Rights has announced the theatrical world premiere and Digital HD rollout of Tucia Lyman's hard-hitting M.O.M. (Mothers of Monsters). Melinda Page Hamilton (Netflix's "Messiah", "How to Get Away with Murder") headlines as a troubled single mother who fears that her teenage son, played by Bailey Edwards in a star-making debut, is a duplicitous psychopath. Desperate to know if her son is capable of murder, she begins recording him at home on a network of spy cameras.
Of the film's genesis and release, Lyman said, "I've always been intrigued by real-life horror films that use the dysfunctions of society as a vessel to explore the truth. M.O.M. is a work of narrative fiction, but much of the behavior, scenarios, and dialogue were borrowed from the journals and publications of real-life school shooters and their parents. It is a very confronting film, much like the subject matter itself, and I hope it will contribute to the national debate surrounding mental health stigma and gun violence in America."
M.O.M. (Mothers of Monsters) will open in Los Angeles for a weeklong run at the Arena Cinelounge on Friday the 13th of March before the film premieres on Cable and Digital VOD.
Los Angeles March 13 Release:
Arena Cinelounge Sunset
6464 Sunset Blvd
Lobby Level
Los Angeles, CA 90028
A distraught mother (Hamilton) suspects her teenage son (Edwards) is plotting a school shooting, but when he slips through the cracks of the system, she is forced to take matters into her own hands. After installing an elaborate spy camera system in their home, Abbey captures a series of disturbing videos that confirm her worst fears.
Torn between a mother's unconditional love and a mother's acute intuition, Abbey caters her videos to all the other "mothers of monsters" online. Abbey's plan backfires when Jacob uses a dark family secret against her, launching both mother and son on a terrifying, and ultimately deadly, game of cat and mouse."