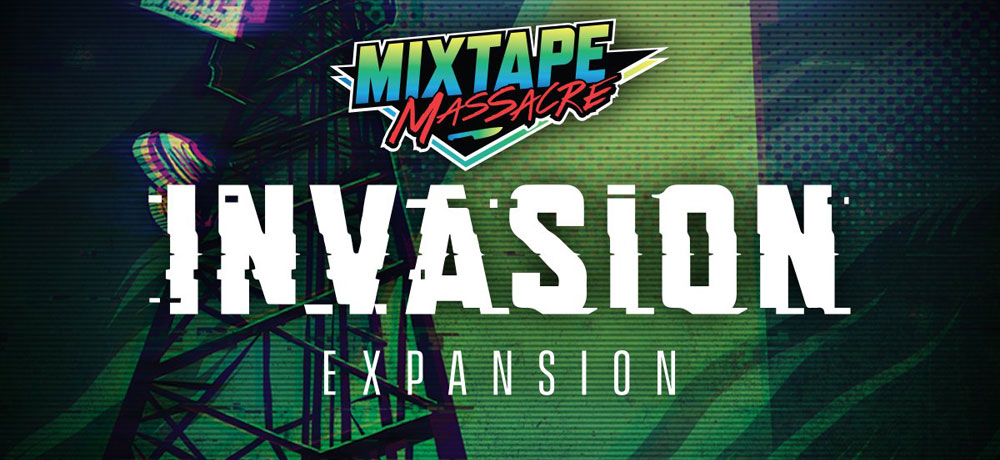 Today on Horror Highlights: The Kickstarter launch for Mixtape Massacre: Invasion Expansion, the trailer and release details for A Good Woman is Hard to Find, and casting announcements for Mixxer.
Mixtape Massacre: Invasion Expansion: The Kickstarter for the Invasion Expansion for Mixtape Massacre has just gone live! For those that haven't had a chance to play the main game, it's one of my favorite horror board games and I highly recommend giving it a try. If you have the game or just picked it up, you'll want to support their new expansion, which dives into the world of otherworldly creatures and government cover-ups.
Supporting the Kickstarter not only gives you the opportunity to pick up the expansion and soon as it's released, but help unlock stretch goals that include a new slasher and survivor.
"They've been watching — lurking in the shadows of Tall Oaks. Now, the time has come to begin the next phase of their operations. But these creatures aren't the only new visitors to Tall Oaks. Their presence has also garnered the attention of the U.S. government. Now our cast of survivors not only have Tall Oaks slashers to deal with, but also an army of aliens, and a government hell-bent on covering it all up. It's just another day in the neighborhood for the townies of Tall Oaks."
For more details or to support the Kickstarter, visit: https://www.kickstarter.com/projects/1910591295/mixtape-massacre-invasion-expansion/description
---------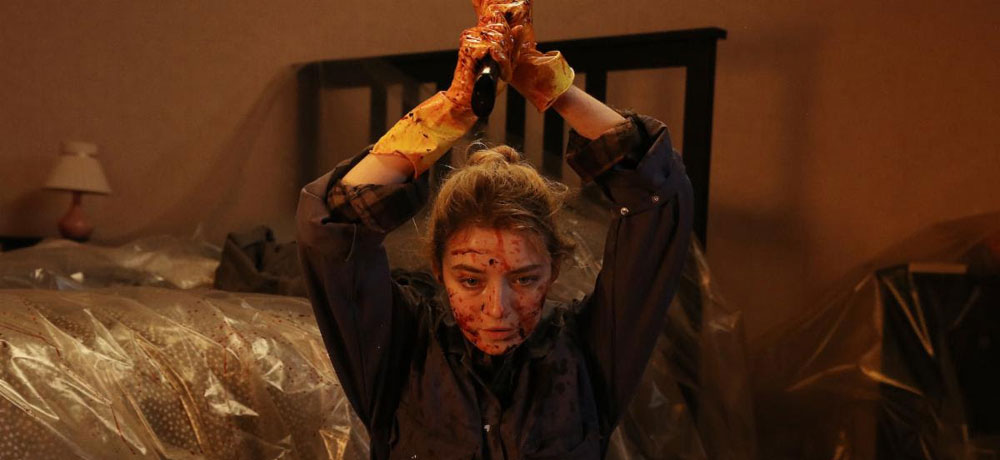 Trailer and Release Details for A Good Woman is Hard to Find: "Set in the underbelly of Northern Ireland, A GOOD WOMAN IS HARD TO FIND follows Sarah (Sarah Bolger, "Mayans M.C.," The Spiderwick Chronicles, Emelie), struggling as a single mother, desperate to discover who brutally murdered her husband in front of her young son, Ben (Rudy Doherty), rendering him mute. Dismissing the crime as thugs killing each other, the police haven't done a thing to help, and Sarah's very much on edge. One day, after being coerced into helping a low-life drug dealer (Andrew Simpson, Notes on a Scandal) stash narcotics stolen from the neighborhood kingpin (Edward Hogg, White Lightnin), she's forced into taking drastic action to protect her children, evolving from downtrodden submissive to take-charge vigilante."
The movie will be available on digital services starting May 8th.
---------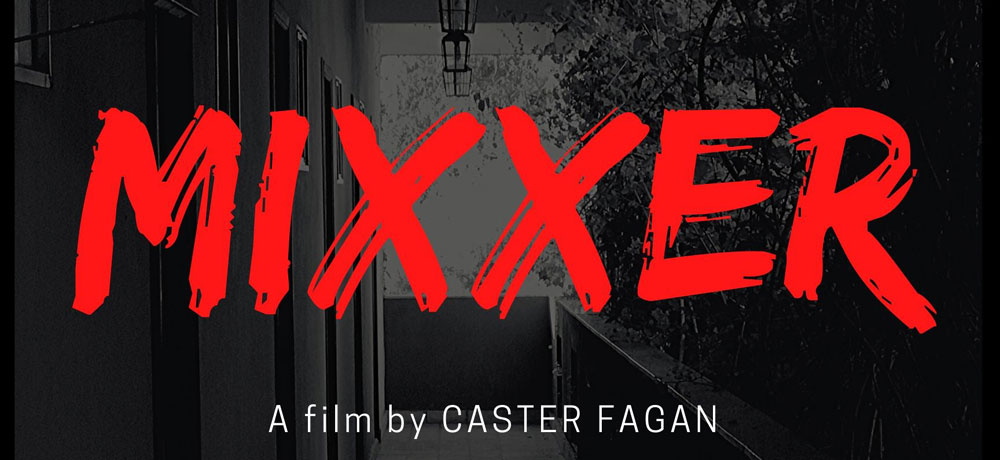 Mixxer Casting Details: From the press release: "(April 14,2020 - New York)  Action Star Paul Mormando (Bound By Debt) and Tara Reid (American Pie),   have signed to star in Psycholigical Thriller  Mixxer from filmmaker Caster Fagan (Subject A Male).
Supple Films Caster Fagan,  Paul Mormando and laura La Monaco are producing.  With Award Winning Director Of Photography Paris Holmes shooting the film.
Thomas J. O'brien (The Confined) is leading the film as protagonist Brian Weiland and ex-military man who has settled into a job as a bartender at the local pub.  After a difficult night, Brian is forced to face his own demons as he goes through a series of events that may or may not put him at the center of a crime, which he may or may not have committed.  Reid will play Rachel Alexis a noisy meddling New Reporter, and Mormando will play Morty the Local Town Drunk."