Imagine the perfect couple... did you imagine Super Mario Bros. and Jason Voorhees? Well, now, it is real. Pixel Elixir has released "Super Horror Bros." enamel pins. Also in today's Horror Highlights: a trailer and release details for Behind You, Hell Stroll podcast's call for submissions, and In the Trap digital and DVD release details.
Friday the 13th Enamel Pins Photos and Release Details: "Now you're playing with power...slasher power! This mash-up enamel pin combines two of our favorite things: Nintendo (specifically, the Super Mario Bros. series of games) and Friday the 13th.
Each pin is about 1.9" tall, features dual rubber clutches and comes on a glossy, double-sided backer card patterned after classic NES box art.
Available in 3 fun variants to collect: original, glitter blood and Mario colors.
Free hologram sticker included with purchase! Just like the ones you remember getting out of vending machines back in the day.
Quantities are limited, so don't wait around to grab one!
Ships in a weatherproof poly mailer.
PLEASE NOTE: This pin is a PRE-ORDER and is expected to ship within 2-3 weeks."
To purchase any of the "Super Horror Bros." enamel pins, visit Pixel Elixir's website.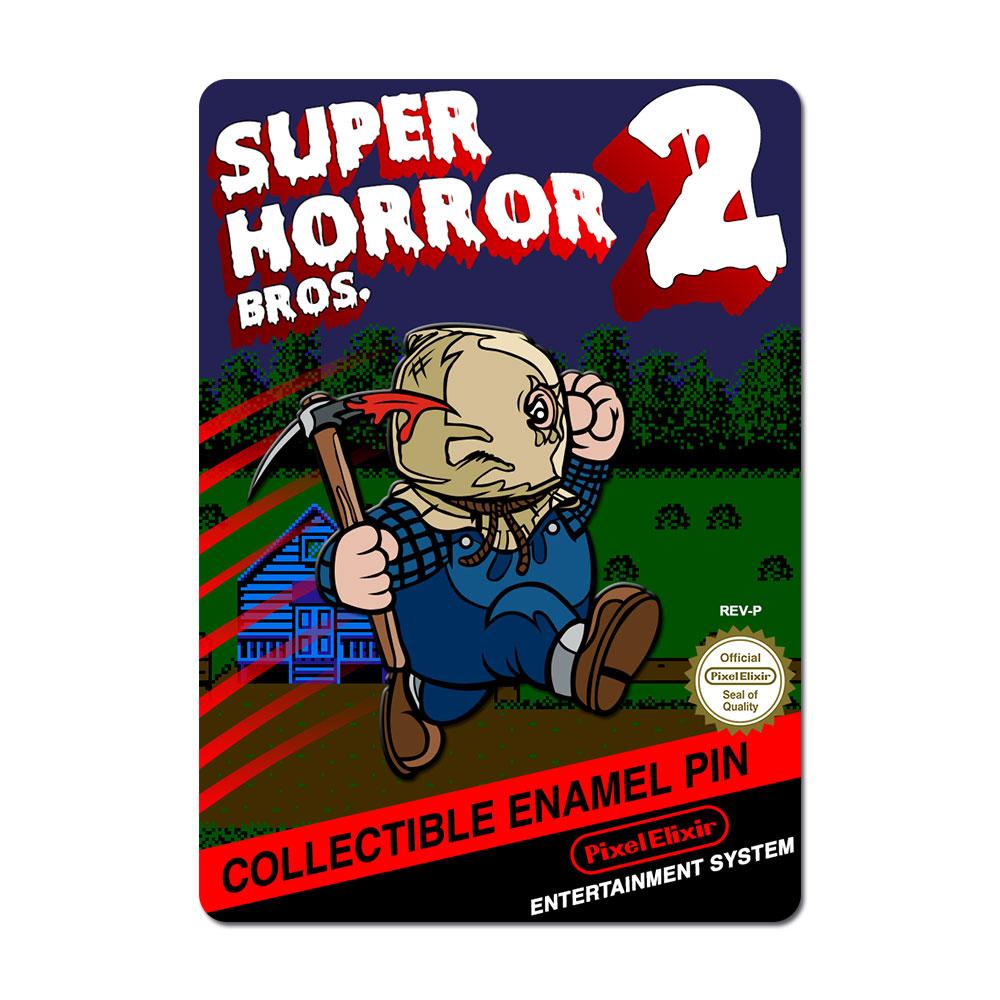 ---------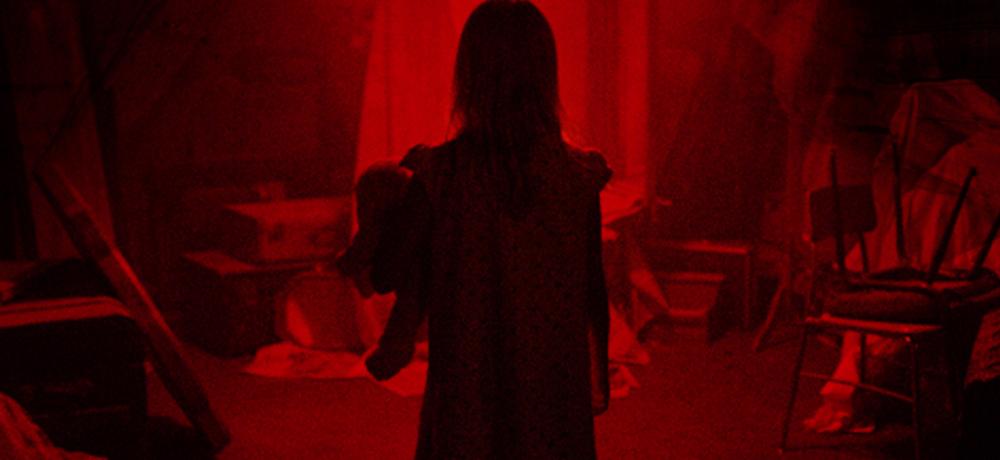 Behind You Trailer and Release Details: "Release Date: April 17, 2020
A Paralleloverse and Tremendum Pictures Production
Written and Directed by: Andrew Mecham and Matthew Whedon
Produced by: Jesse Ranney and Larissa Beck
Executive Producers: Chris Lofing, Travis Cluff, Melissa Cannon, and Inger Labrum
Cast: Addy Miller, Elizabeth Birkner, Philip Brodie, and Jan Broberg
SYNOPSIS
Two young sisters, sent to live with their estranged Aunt, find that all the mirrors in her house are covered or hidden. When one of the sisters happens upon a mirror in the basement, she unknowingly releases a malicious demon that had haunted her mother and aunt years ago.
BEHIND YOU Official Instagram:
www.Instagram.com/BehindYouFilm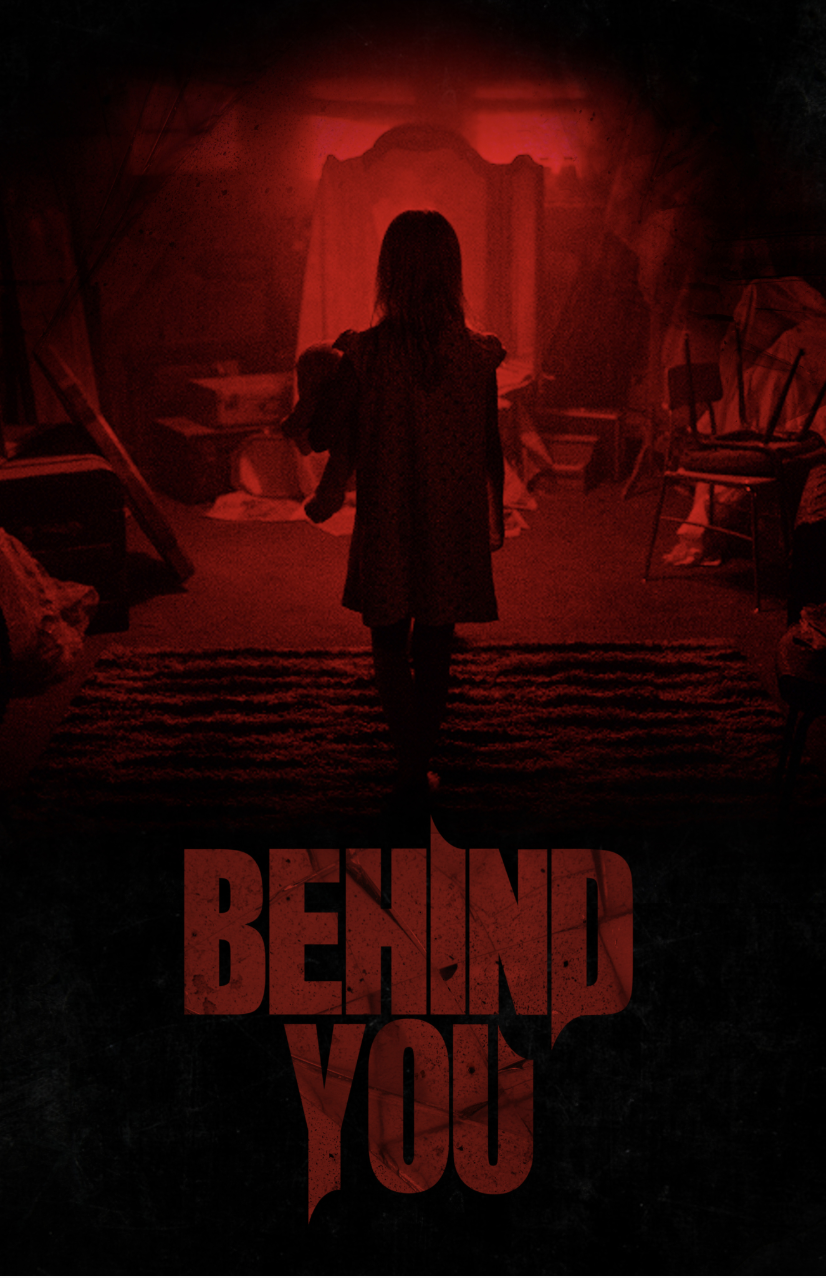 ---------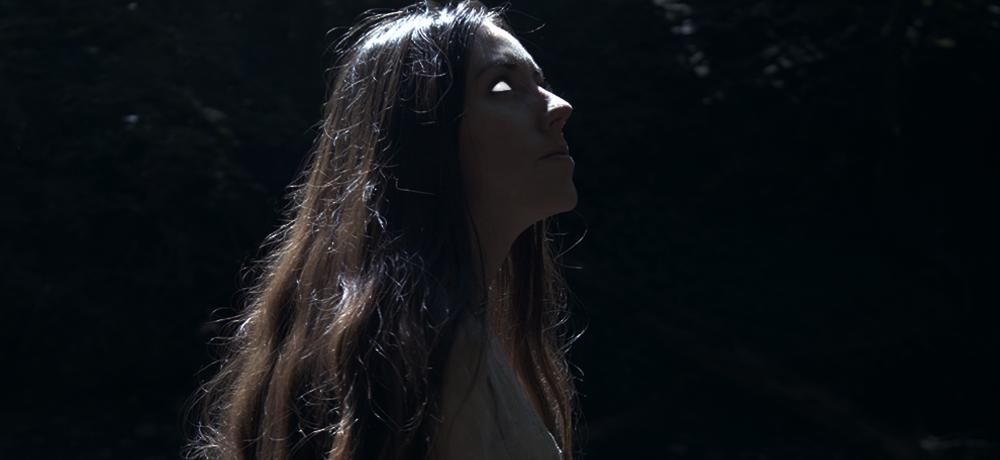 Hell Stroll Podcast's Call for Submissions: "New Podcast Highlighting Scary Stories From the Voice Inside Your Head.
The hell you're afraid isn't a place you go when you're dead, hell is inside your head. Hell Stroll is a horror narrative podcast where every episode brings two of the most depraved stories from twisted minds just like yourself. Think you have what it takes to cripple the audience with fear? Hell Stroll is taking submissions from now until May 31st for short stories. The criteria boil down to three simple things: When read aloud the stories should be between 5 to 15 minutes long, totally original, and of course scary as hell horror stories! Look for the show this fall from Death Dealer Productions and please send all entries to letstakeahellstroll@gmail.com with the subject line "submissions".
Ah, what a lovely day for a hell stroll."
For more information, visit Death Dealer Productions www.deathdealerproductions.com and Hauntingly Beautiful Podcast www.hauntinglybeautifulpodcast.com
---------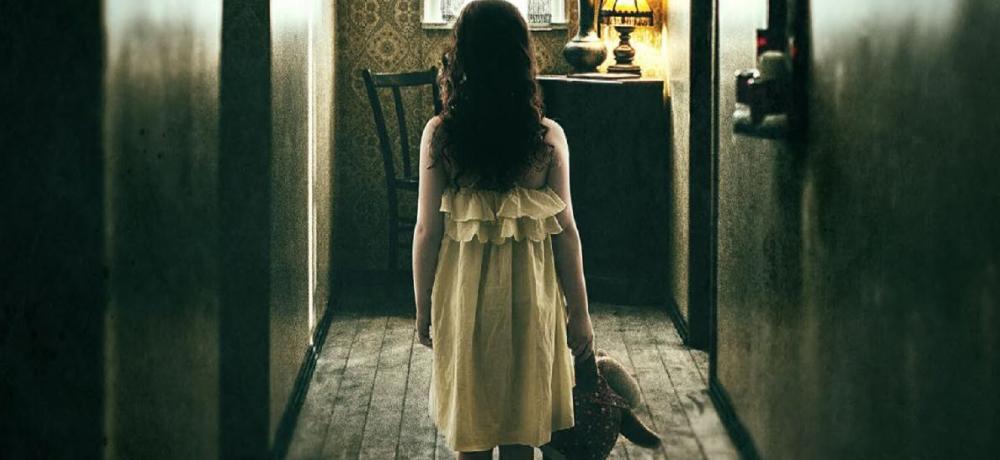 In the Trap Digital and DVD Release Details: "A secluded man who's convinced an evil force wants to take possession of his soul has his beliefs tested after an alluring woman enters his life.
In the Trap comes to Digital Platforms and DVD on April 10th.
Philip, a young proofreader, has been living in a self-imposed prison. Convinced that an evil force wants to take possession of his soul, he secludes himself in his childhood apartment, the only place where he thinks he's able to keep himself safe. But a meeting with a mysteriously alluring young woman makes him question his beliefs - have the demons that have haunted him all his life been simply a product of his own imagination, or is this new temptation yet another trap the devil has set for him?
A chillingly claustrophobic take on demonic possession and the nature of faith, In the Trap, is a nail-biting suspense thriller where nothing, not even salvation, is as it seems."