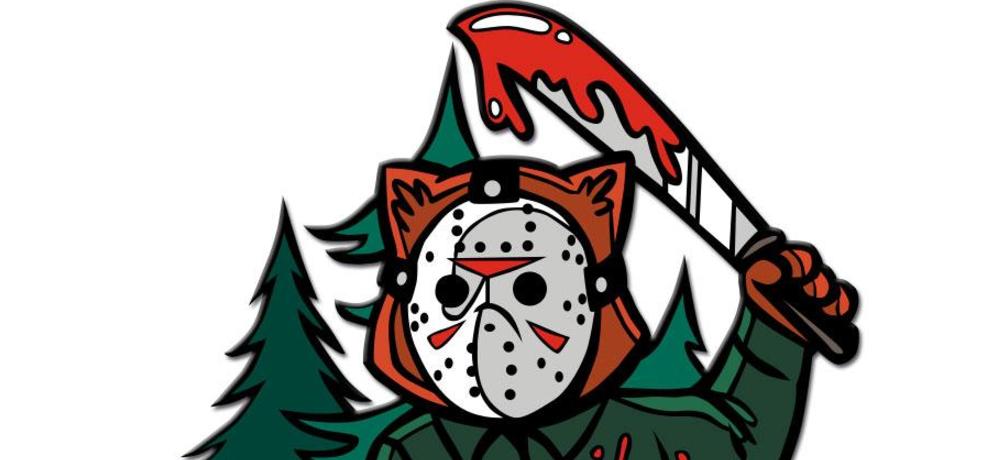 Imagine it... your favorite horror icons portrayed as adorable cats. Pixel Elixir's Terror Kitties enamel pins are available now on their website. Also: Dreamcatcher first details and Ghost Killers Vs Bloody Mary DVD release details.
Pixel Elixir's Terror Kitties Collection Revealed: "Cute-yet-terrifying enamel pins, featuring some of your favorite horror movie villains, in feline form! This soft enamel pin is about 2" tall, features dual rubber clutches, a logo back stamp and comes on a glossy, embossed backer card.
Quantities are very limited and these pins will NEVER be repressed, so grab them while you can!
Ships in a weatherproof poly mailer."
For more information, visit:
---------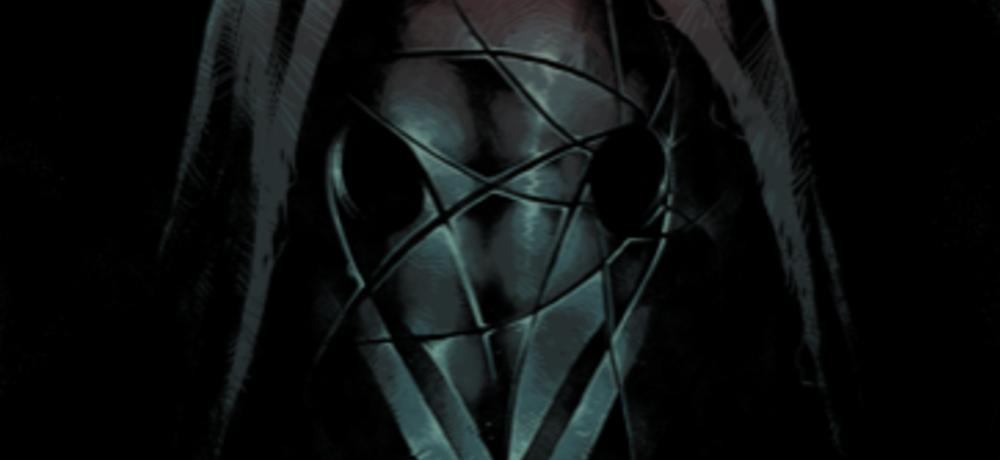 Dreamcatcher First Details: "Archstone Entertainment has teamed up for worldwide sales on Jacob Johnston's feature directorial debut, "DREAMCATCHER". The horror-thriller has enlisted a handful of young stars, including Zachary Gordon (Diary of a Wimpy Kid franchise), Niki Koss (Famous in Love), Blaine Kern III (Happy Death Day 1 & 2), Elizabeth Posey (Euphoria), Travis Burns (Neighbours), and Olivia Sui (Smosh). The agency will launch worldwide sales this week to buyers at the 2020 European Film Market (EFM) in Berlin.
DREAMCATCHER's story centers around two estranged sisters who, along with their friends, become entrenched in a 48 hour whirlwind of violence after a traumatic experience at an underground music festival.
The film also stars Adrienne Wilkinson (Suspense, Star Trek: Renegades), Lou Ferrigno Jr. (S.W.A.T), Al Calderon (Step Up: High Water), Emrhys Cooper (Mama Mia), Ben J. Pierce, Ryan Powers, and Nazanin Mandi.
Siblings Krystal Vayda and Brandon Vayda Produced under their company's new YA banner, Quarzo Studios, a newly launched production vehicle focusing on commercially viable projects. Jacques Kurdian Executive Produced the film alongside Jack Sheehan, Scott Martin & Michael Slifkin. Kristofor Cvijetic & Jaime Gallagher Co-Produced.
"DREAMCATCHER" typifies the kind of high-quality, commercial fare we've come to specialize in and celebrate at Archstone, and having grown up thrilled by franchises like "SCREAM" and "I KNOW WHAT YOU DID LAST SUMMER", we're excited to bring that same level of scares and adrenaline to today's global audience", said Archstone's Jack Sheehan who brokered the deal.
Quarzo Studios legal provided by Molly Fenton at Cohen Gardner LLP.
#Dreamcatchermovie @dreamcatcherthemovie "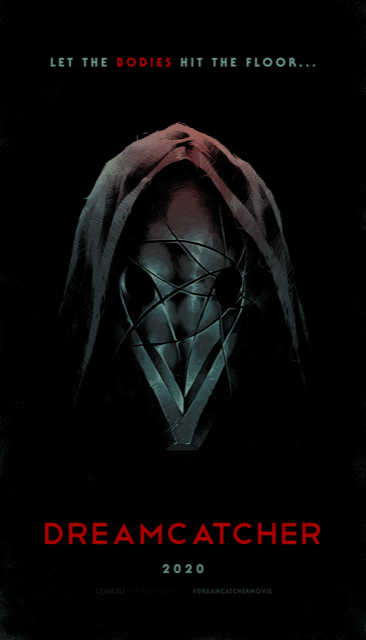 ---------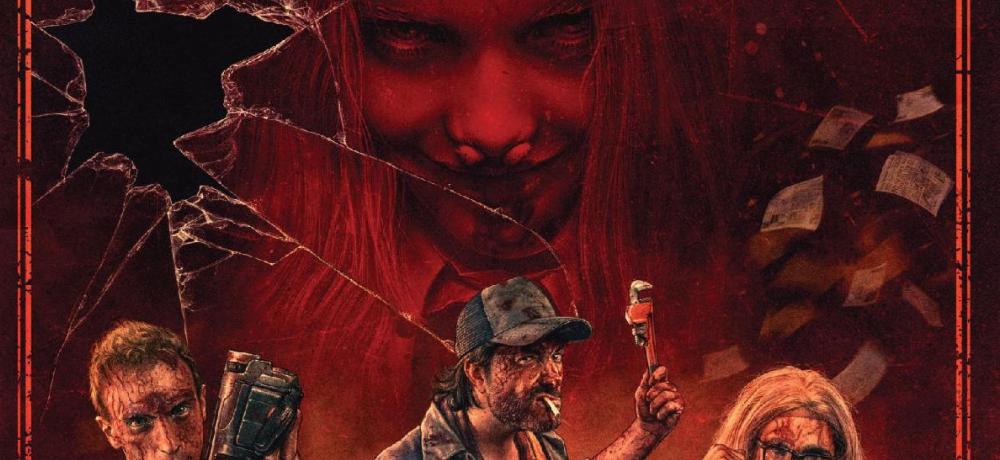 Ghost Killers Vs Bloody Mary DVD Release Details: "Looking for an easy way to internet stardom, a quartet of self-proclaimed ghost hunters take an assignment at a local school to rid its halls of the newly unleashed spirit of "Bloody Mary." But despite their efforts to stage the perfect supernatural hoax, the group discovers instead that the ghost is very real and very much out for blood. Enlisting all of the ragtag help they can get, the four must find a way to turn their skills as charlatans into skills for survival in order to combat the ghost and save the day. In the spirit of Peter Jackson's earliest work, GHOST KILLERS VS BLOODY MARY is an exercise in hilariously bad taste, featuring gratuitous sex, violence, profanity and one seriously pissed-off ghost. "A goofy spirit runs through the whole thing, with countless running gags weaving in and out, all paying off at one point or another," raved Andrew Todd at /Film. Dani Calabresa, Léo Lins, Danilo Gentili and Murilo Couto star in this outrageous and unforgettable film, of which Wicked Horror's Joey Keogh said, "If it doesn't enter your rotation soon, you're doing it wrong."
GHOST KILLERS VS BLOODY MARY
Release date: March 10, 2020
DVD SRP: $24.98
Running time: 108 minutes
Language: In Portuguese, with English subtitles
Not rated."