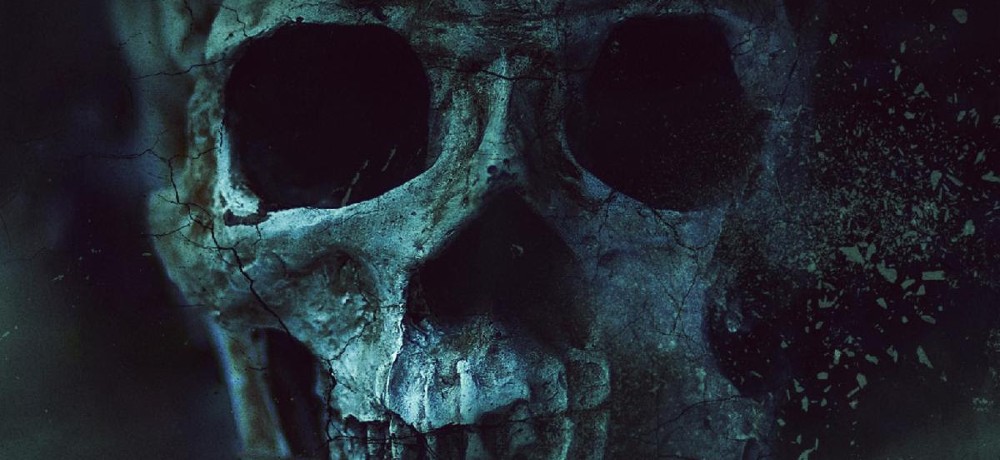 THE UNKIND: "This November, they awaken evil.
Six friends vacationing at a historic mansion release an ancient witch from her slumber, awakening her centuries old thirst for blood.
Tommaso Basili, Taylor Skeens, Corey T. Stewart, Sherine Mazzulli, and Fred Papa star in THE UNKIND, on VOD platforms November 30 from Wild Eye Releasing."
----------
PHANTOM FUN-WORLD: "Jonestown Films has some exciting news about its next horror movie! From director Tory Jones (The Wicked One, Angel) and Executive Producer, Chris Gierowski (The Wicked One, They See You, HEAD) comes the next greatest amusement park horror movie, Phantom Fun-World!
After meeting its initial Indiegogo crowdfunding goal of $15k in a matter of days, Phantom Fun-World has been climbing the ranks to be one of the most popular film campaigns on the site. Currently, it is almost up to $40k with a little over a week to go.
"We want to take this film to the next level, and we want you along for the ride. We have plans to shoot in an actual abandoned amusement park. This is shaping up to be our biggest movie yet!" – Tory Jones.
With it surpassing its initial goal along with a couple of stretch goals, some casting news has been released. L.C Holt (You're Next, V/H/S/2) and the original Jason Voorhees Ari Lehman (Friday the 13th) will be joining the cast! With that addition, there is a new perk as well! You can get killed by Ari Lehman in the movie!
If the campaign can hit the $50k and $70k stretch goals, some casting news and secret perks will be announced. "We have some actors that people will recognize but we can't say who they are just yet. Help us get to those goals and you won't be disappointed!" – Chris Gierowski.
Synopsis: For Years the history of "Phantom Fun-World" Amusement Park was a tainted and tragic story for the town of Edgewood. Once on track to become one of the hottest attraction chains in the country, a series of horrific events closed the original park down in the 90's. Now that a new multi-faceted Fun Park has been opened sporting the same name, a group of employees find their selves targeted by a mysterious figure hoping to carve his own brand of horrific fun into the history books.
The film stars Celeste Blandon, Jace Carson, Spencer Martinez, and Lloyd White."
Jonestown Films: https://www.jonestownfilms.com/
Indiegogo Campaign: https://www.indiegogo.com/projects/phantom-fun-world
----------
YOU WON'T BE ALONE: "Focus Features will release YOU WON'T BE ALONE on Friday, January 28, 2022 domestically.
Set in an isolated mountain village in 19th century Macedonia, YOU WON'T BE ALONE follows a young girl who is kidnapped and then transformed into a witch by an ancient spirit. Curious about life as a human, the young witch accidentally kills a peasant in the nearby village and then takes her victim's shape to live life in her skin. Her curiosity ignited, she continues to wield this horrific power in order to understand what it means to be human.
YOU WON'T BE ALONE is directed and written by Goran Stolevski with a cast led by Noomi Rapace, Anamaria Marinca, Alice Englert, Carloto Cotta, Félix Maritaud and Sara Klimoska.  Producers are Kristina Ceyton and Sam Jennings."