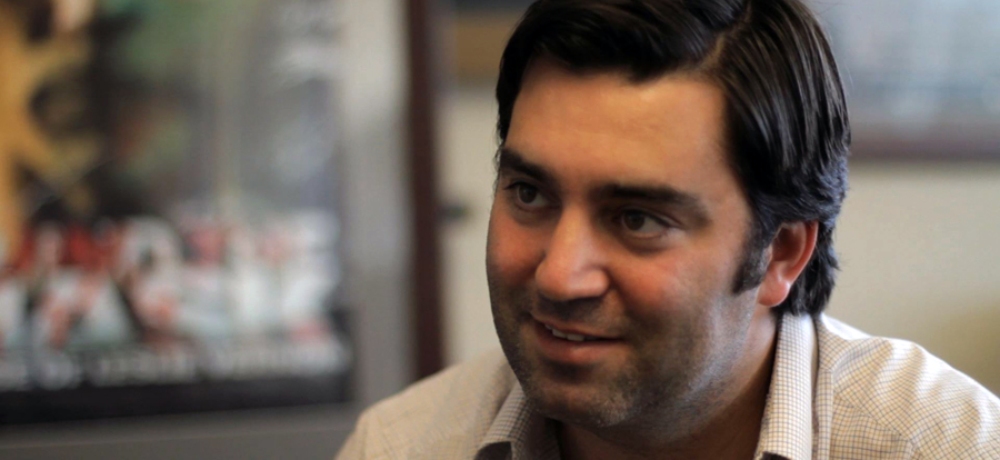 Happy Monday, everyone! Over the last few weeks of our Indie Horror Month celebration, we have had a pair of two-part video interviews from our IHM: Revisited series queued up, but this week, we're doing things a little differently, as we have a singular interview today featuring Behind the Mask: The Rise of Leslie Vernon's co-writer and director Scott Glosserman. Then, we'll be back on Wednesday and Friday for our next two-parter video featuring yet another beloved figurehead in independent horror.
During our discussion with Glosserman, he discussed how Behind the Mask initially came together and how he and co-writer David J. Stieve hoped to inject some life into the dormant slasher scene in the mid-2000s. Glosserman also chatted about how integral film veterans like Zelda Rubenstein and Angela Goethals as well as horror legend Robert Englund all were to the production of the film, and how Behind the Mask: The Rise of Leslie Vernon's unusual approach to its narrative made it challenging to get the film released and on the big screen.
Check out our video interview with Scott Glosserman below and look for more IHM: Revisited videos coming to Daily Dead later this week.
---------
Go HERE to watch all of our Indie Horror Month: Revisited interviews, and go HERE to catch up on all of our Indie Horror Month features!