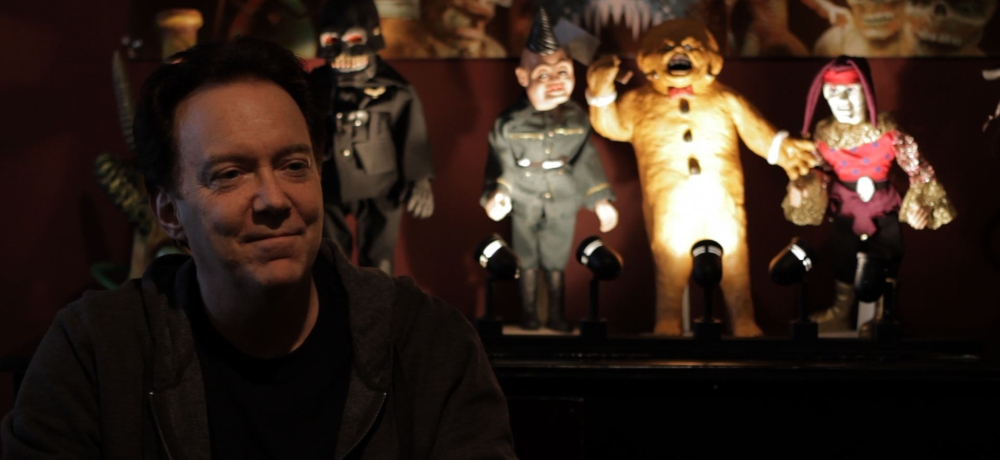 Hello again, everyone! We're back today with the second part of our video interview with Full Moon Features founder Charles Band, which is part of our IHM: Revisited series. In this installment, Band discusses how Marvel and Stan Lee served as an inspiration behind the Full Moon Videozone features that became hugely popular with fans over the years, why Band launched The Full Moon Horror Road Show even though it wasn't a profitable venture for the indie shingle, how he's enjoyed connecting with the fans, as well as his advice for up-and-coming filmmakers and how the industry has changed since he got his start in the 1970s.
Check out the second part of our interview with Band below, and be sure to head back here tomorrow for more IHM: Revisited video interviews in honor of Daily Dead's ongoing Indie Horror Month celebration all this month.
---------
Go HERE to watch all of our Indie Horror Month: Revisited interviews, and go HERE to catch up on all of our Indie Horror Month features!