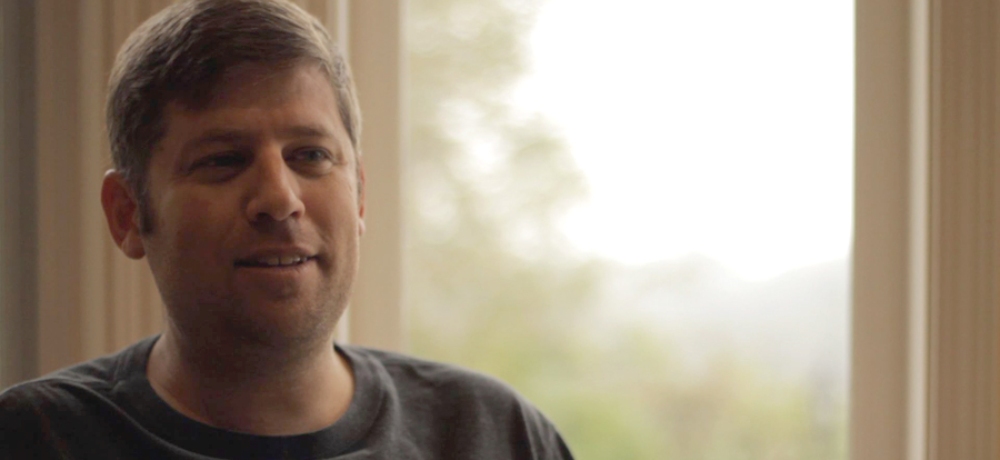 Happy Friday, everyone! We're back today with one last video interview from our Indie Horror Month Revisited series before the weekend, and it is the second installment of our chat with Oren Peli, the mastermind behind the Paranormal Activity franchise (if you missed part one, you can catch up with it HERE). 
During the second part of our interview with Peli, he discusses the genius marketing strategy for the release of the first Paranormal Activity film and how its success was due to all the fans out there. Peli also chatted about the first two sequels in the Paranormal Activity series and how they were able to connect all three films together in some very ingenious ways.
Check out the second installment of our IHM: Revisited video interview with Oren Peli below, and be sure to head back here next Tuesday for the first part of our interview with actor A.J. Bowen, right here on Daily Dead.
---------
Go HERE to catch up on all of our Indie Horror Month features!