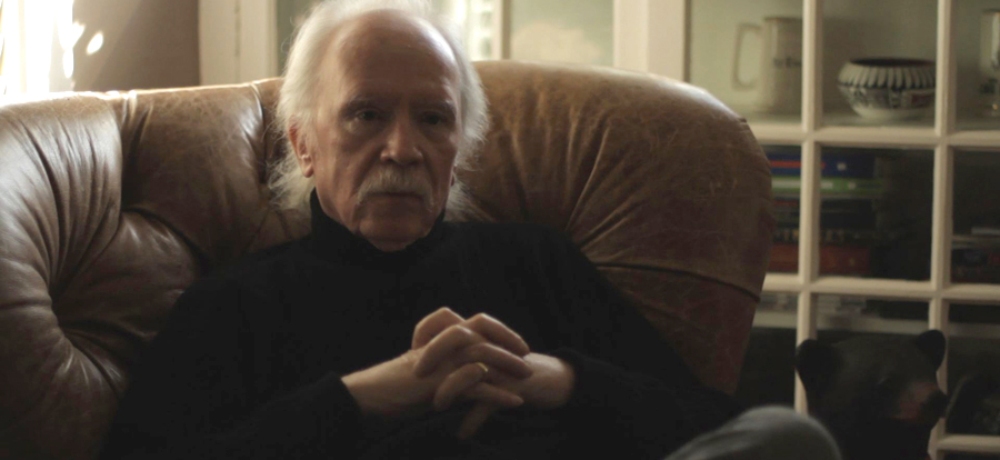 Hello, everyone! I hope you've been enjoying all of our Indie Horror Month coverage over the last few days, as we've had a wonderful time shining the spotlight on a ton of talented artists from all walks of life, and we're only just getting started, so be sure to check in every day, right here on Daily Dead, for all our continued Indie Horror Month celebration as it rolls on through Friday, April 30th.
Today, we are launching our Indie Horror Month: Revisited video series, which features in-depth interviews with a handful of incredible creators that have helped shape the landscape of independent horror over the course of the last few decades. The IHM: Revisited interview series originally were posted back in 2012, but because nothing lives forever on the internet, we've given the videos a slight overhaul and are bringing them back to share with horror fans now, in honor of the relaunching of Indie Horror Month.
First up in the IHM: Revisited series is part one of our interview with the one and only John Carpenter. During our discussion with the Master of Horror, he talked about his student filmmaking on Dark Star and how that launched his career as an independent filmmaker working on projects like Assault on Precinct 13, Halloween, The Fog, and his experiences taking on his first studio project, The Thing (1982) for Universal. Carpenter also discussed being plagued by negative reviews early on in his career, helming the TV movie Elvis with frequent collaborator Kurt Russell, and more.
Check out part one of our video interview with John Carpenter below, and be sure to check back here tomorrow on Daily Dead for part two!
---------
Go HERE to catch up on all of our Indie Horror Month features!