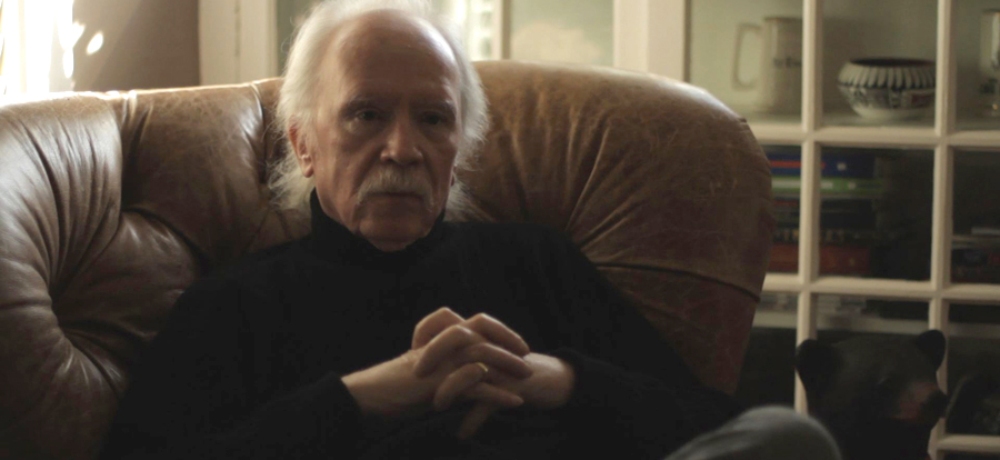 Hello again, dear readers! I hope you've been enjoying all of our Indie Horror Month coverage so far, as we've all been enjoying this opportunity to help shine the spotlight on a ton of talented artists from all walks of life. We're only just getting started, so be sure to check in every day, right here on Daily Dead, for all our continued Indie Horror Month celebration as it rolls on through Friday, April 30th.
Yesterday, we launched our Indie Horror Month: Revisited video series, which features in-depth interviews with a handful of incredible creators that have helped shape the landscape of independent horror over the course of the last few decades. The IHM: Revisited interview series was originally posted back in 2012, but because things often slip away on the internet, we've given the videos a slight overhaul and are bringing them back to share with horror fans now, in honor of the relaunching of Indie Horror Month.
We decided to kick off the IHM: Revisited series with our interview featuring the one and only John Carpenter (you can watch Part One HERE) and today, we're back with the second part of our interview with the Master of Horror, in which he discusses working on films like They Live, Memoirs of an Invisible Man, and The Ward, as well as his experiences working in and out of the studio system, and more.
Be sure to check back here tomorrow for the next video interview in our IHM: Revisited series as well!
---------
Go HERE to catch up on all of our Indie Horror Month features!