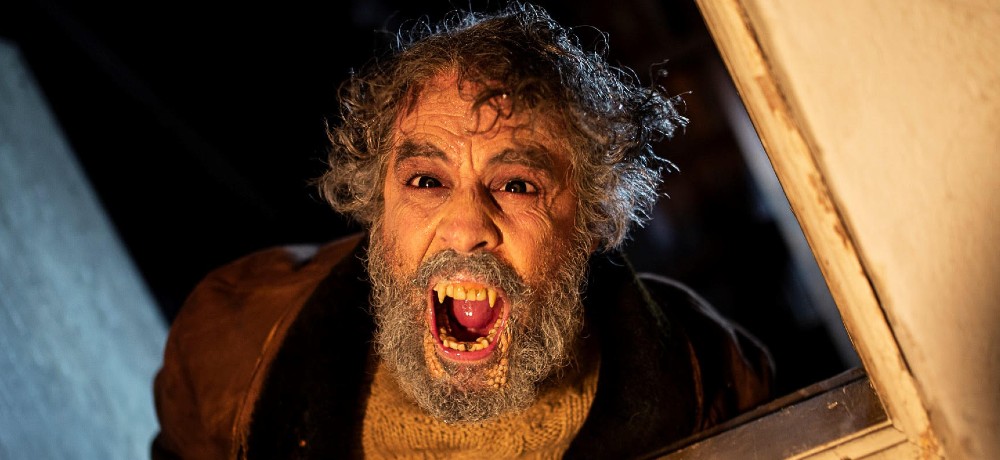 On May 10th, Cleopatra Entertainment will release Santiago Fernandez Calvete's horror film, A Taste of Blood, to digital platforms and we have the exclusive trailer premiere for Daily Dead readers!
Based on Aleksey Tolstoy's 1839 short story The Family Of The Vourdalak, "The film, hot from an international film festival run, takes place in the uncertain hours after a vampire hunt when it's unclear if the hunter himself has been turned into a creature of the night. Will his family find out in time, or will their sentiment make them easy prey for the novice nightwalker?"
A Taste of Blood stars German Palacios, Tomas Carullo Lizzio, Naiara Awada, Lautaro Bettoni and Alfonsina Carrocio."