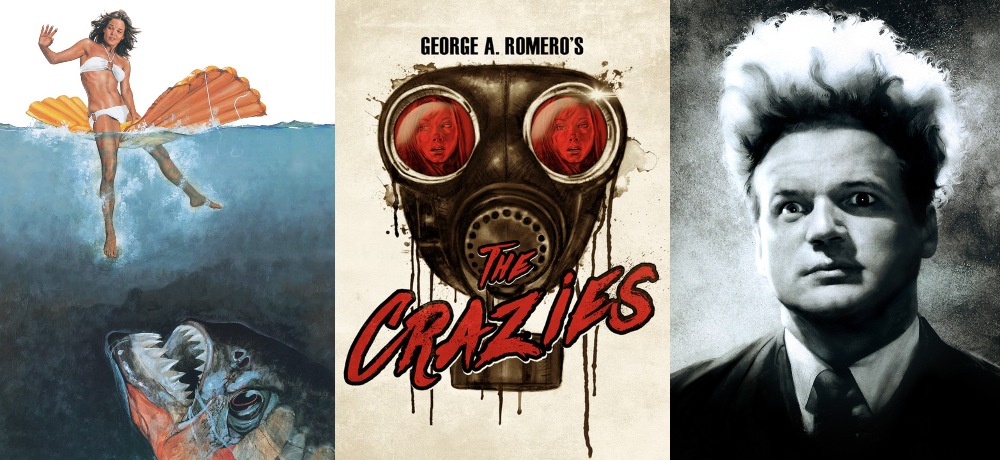 Hello, dear readers! Yesterday, we launched our 2nd annual Indie Horror Month celebration and kicked things off by taking a look back at all the pivotal independent horror from the 1970s, and this writer even took some time to celebrate a current film that perfectly encapsulates the vibes of '70s genre cinema, Ti West's X.
Every Saturday throughout the month of April, we here at Daily Dead will be sharing with you a series of lists focused on where you can stream all kinds of great indie horror movies that includes info from both paid and free streaming services out there. And since our celebration of '70s independent genre films is currently underway, this writer thought it only made sense to put today's spotlight on where to stream many of the essential indie horror films that were discussed in yesterday's article (if you missed it, you can check it out HERE) and a few others as well.
Happy Streaming & Happy Indie Horror Month!
The Amityville Horror (1979) (Streaming on HBO Max)
A couple's Long Island dream home turns out to be a house of demonic horrors in this chilling 1979 tale.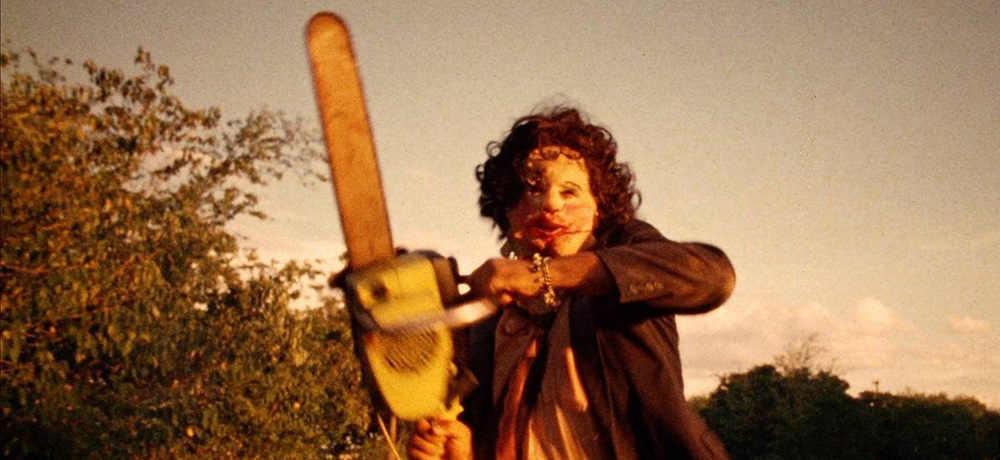 The Texas Chain Saw Massacre (1974) (Streaming on Tubi & Shudder & AMC Plus)
THE TEXAS CHAIN SAW MASSACRE not only changed the face of horror in 1974 but still remains one of the most shocking, powerful and terrifying films ever made. Widely banned on its release it's notoriety has not diminished and this harrowing tale of a depraved Texan clan, and its chainsaw wielding icon of horror, Leatherface, continues to stun and disturb audiences like no other film. 
Blacula (Streaming on Amazon Prime)
An 18th century African statesman turned vampire is awakened and terrorizes modern day Los Angeles in his unquenchable thirst for human blood.
Phantasm (Streaming on Tubi & Shudder & Vudu & Pluto TV & Peacock)
When Mike's parents die, his world is turned upside down. But nothing can prepare him for the shocking discovery that a mortician (the late, great Angus Scrimm) and his dwarf army have stolen Mike's parents' bodies. Did we mention the flying spheres? Though the surreal scare-fest unfolds like a child's bad dream, the terror it evokes is far more real and intense than most fright flicks.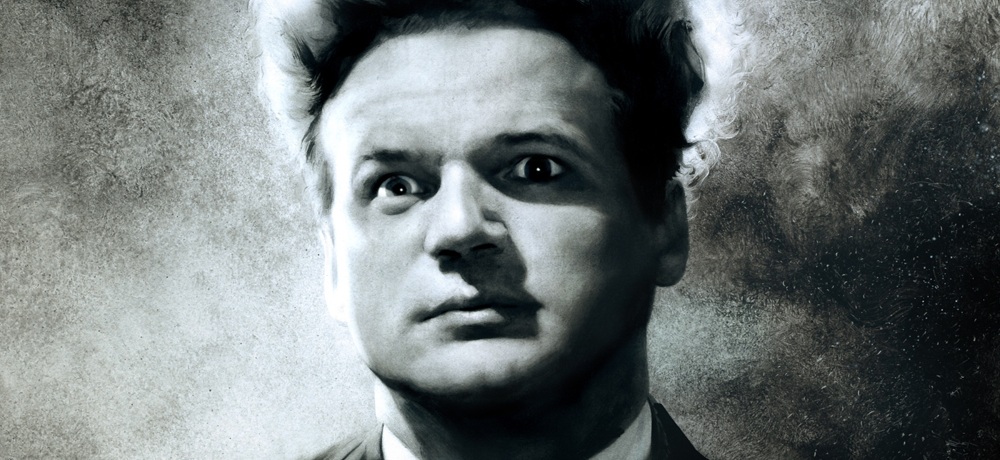 Eraserhead (Streaming on HBO Max)
A printer named Henry Spencer is on vacation when he learns his ex-girlfriend has given birth to a terribly deformed baby.
The Hills Have Eyes (1977) (Streaming on ARROW & Tubi)
Horror master Wes Craven achieved critical and commercial success with the likes of Scream and A Nightmare on Elm Street - but for many genre fans, the director's seminal effort The Hills Have Eyes remains his masterpiece. Taking a detour whilst on route to Los Angeles, the Carter family run into trouble when their campervan breaks down in the middle of the desert. Stranded, the family find themselves at the mercy of a group of monstrous cannibals lurking in the surrounding hills. With their lives under threat, the Carters are forced to fight back by any means necessary.
Halloween (1978) (Streaming on Shudder & AMC Plus & The Roku Channel)
The year is 1963, the night: Halloween. Police are called to 43 Lampkin Ln. only to discover that 15 year old Judith Myers has been stabbed to death, by her 6 year-old brother, Michael. After being institutionalized for 15 years, Myers breaks out on the night before Halloween. No one knows, nor wants to find out, what will happen on October 31st 1978 besides Myers' psychiatrist, Dr. Loomis. He knows Michael is coming back to Haddonfield, but by the time the town realizes it, it'll be too late for many people.
Eaten Alive (Streaming on Vudu)
Deep in the bayous of Louisiana resides the decrepit Starlight Hotel. Owned and operated by intensely lonely Judd, the Starlight receives few patrons. But one dark steamy night finds the Starlight visited by a runaway prostitute, a very strange young couple and their ward, a dying father and his daughter, and a sex-starved local named Buck.
Piranha (1978) (Streaming on Tubi & Shudder & Amazon Prime)
While searching for missing teenagers, novice skip tracer Maggie McKeown and local town boozer Paul Grogan stumble upon a top-secret Army laboratory conducting genetic research on piranha fish for the purpose of developing biological warfare. When the deadly eating machines are accidently released from the compound, they're soon headed downstream and consuming everything, and anything, in their path.
The Crazies (1973) (Streaming on ARROW) 
When a plane carrying a secret biological weapon crash-lands in the vicinity of a small, rural town, the area descends into chaos. Infected with a virus that sends them into a homicidal frenzy, the locals turn on each other in an orgy of bloody violence. As the army cordons off the town and government agents clash with scientists over the appropriate course of action, a small band of survivors attempt to make their way to safety.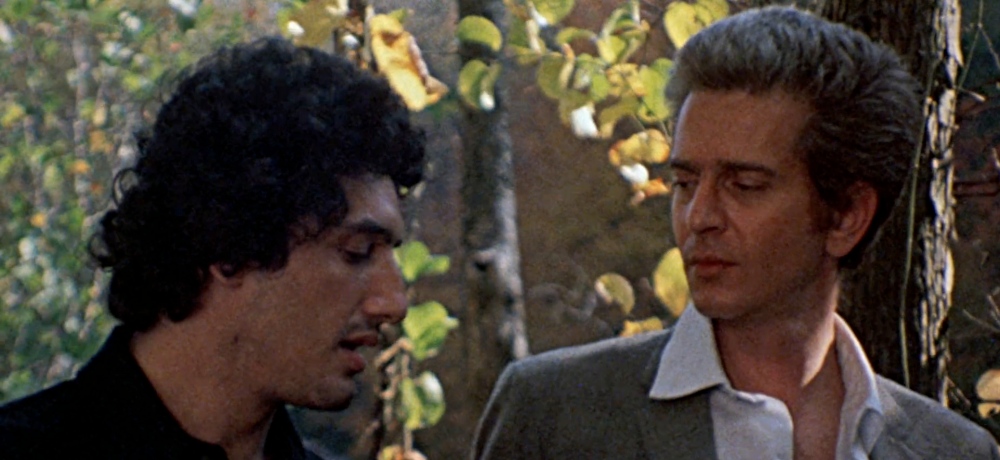 The Last House on the Left (1972) (Streaming on Tubi & Pluto TV)
Two girls are tortured and left to die after they become captives of four prison escapees who then end up in the house of one of the girls to face off with her mother.
---------
Go HERE to catch up on all of our Indie Horror Month 2022 features!